Last week we posted a snapshot of three private houses, all with strong conservation stories. Staying with the same private and conservation-focussed themes, this week we're going to shine a quick and powerful light on three private mobile camps, again from Tanzania, South Africa, and Tanzania.
First up, Serengeti Safari Camp, another Nomad Tanzania mobile tented camp, and specifically designed to track the northern Tanzania migration. Set and struck every two to three months, it's a classic East Africa camp, can accommodate a maximum of 14 guests, and serves as base for getting 'as close to the migration,' the camp's 'sole obsession.' The food and service are marvellous, the quality of guiding out of this world. I love it for its magnificent simplicity, a simplicity that is all about setting an extremely high bar for what it is to safari.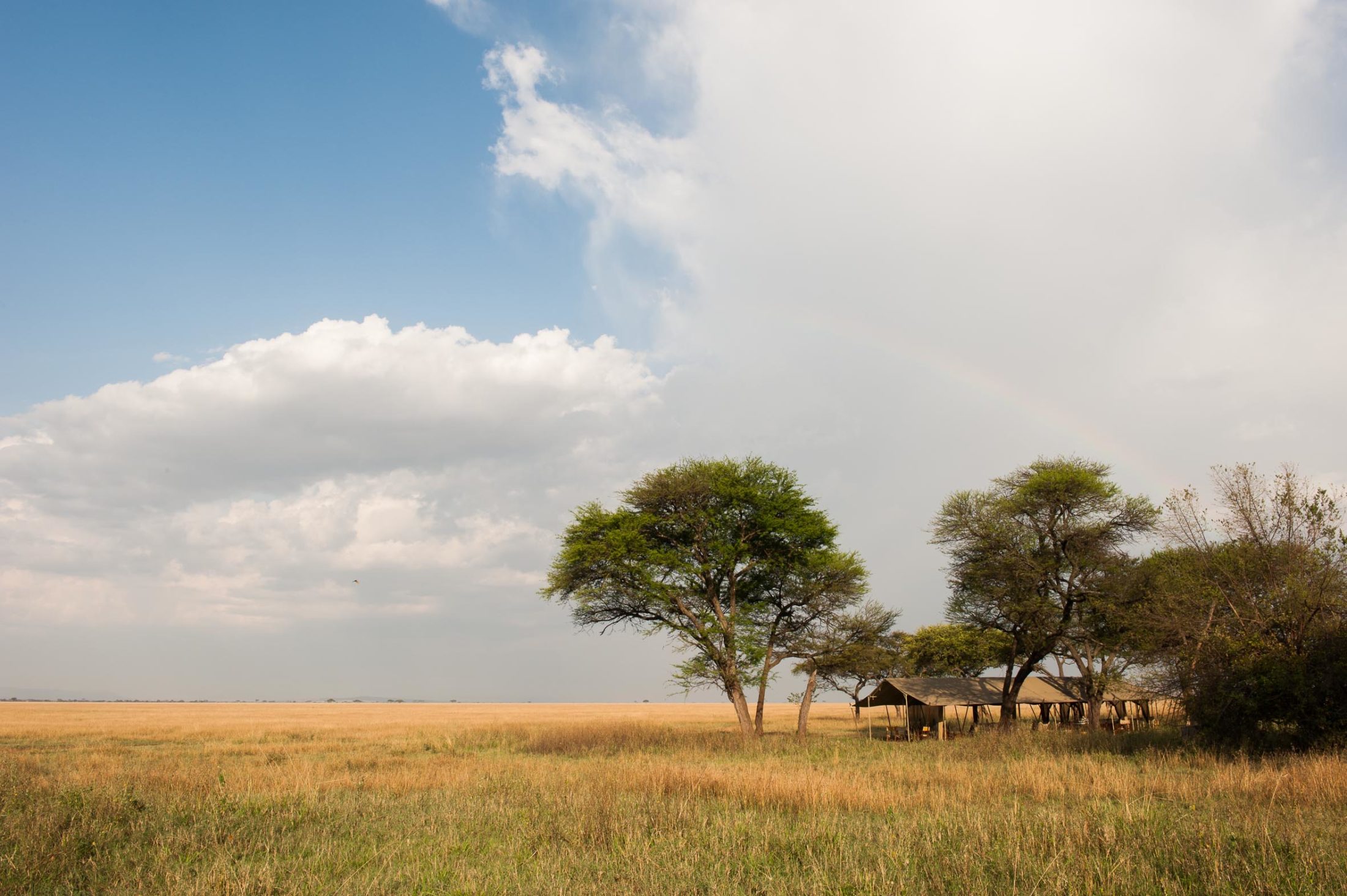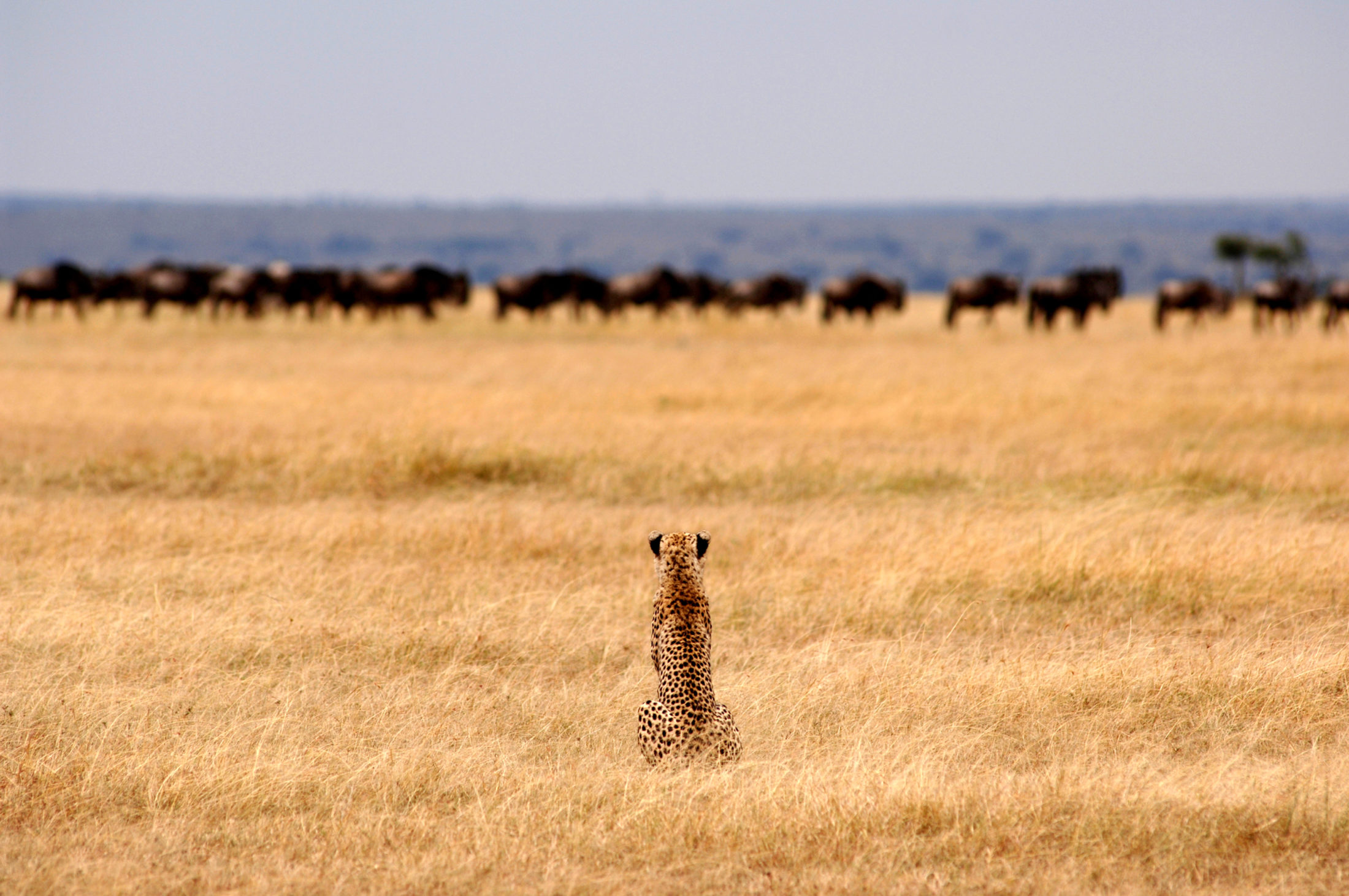 Equally fine, this time in South Africa, Tanda Tula Field Camp is located Timbavati Private Nature Reserve, adjacent to Kruger National Park, and is as private as it is ecologically sensitive. Catering for groups of two to eight guest, it sets and strikes camp with the arrival or departure of its guests, leaving not a trace. As well as beautiful and near on carbon neutral, I very much like the fact that Tanda Tula Field Camp is also what it says on the tin: a no nonsense field camp for research projects and partner to organisations hell bent on providing the marginalised and disadvantaged with opportunities for nature-based training and jobs – becoming an industry-leading guide being a fine example.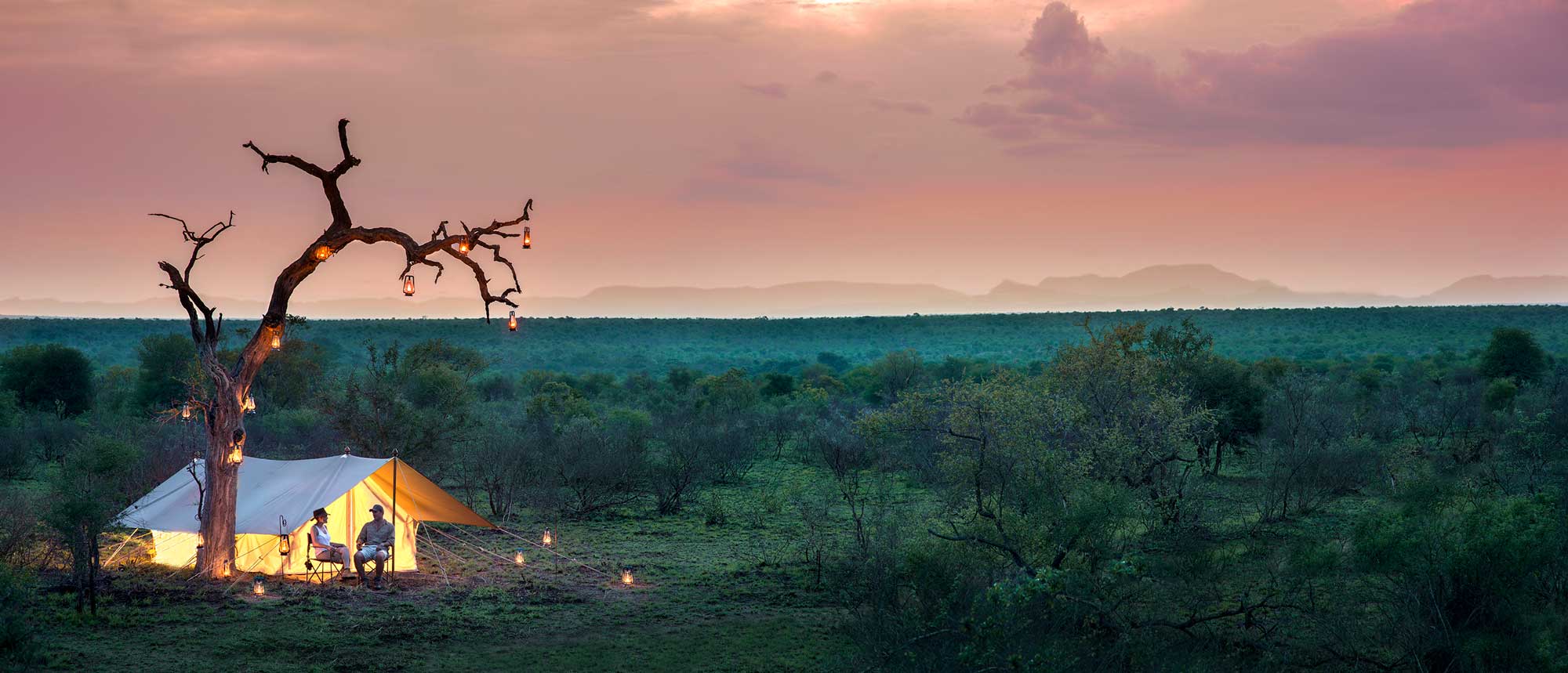 Nowhere is the private canvas focus on the interactive safari better exemplified than the last of our accommodations, the semi-permanent tented camp Camp Sossus, located in the Neuhof Nature Reserve, Namibia. Catering for four to eight on an exclusive basis, made from found and recycled material, and designed to blend in with the desert habitat that largely characterises the conservancy, it's base for a set of activities that is all about getting under the skin of a very old land. The very opposite of gold tap luxury, it's a real experience-focussed boots-on-the-ground operation. I just love it.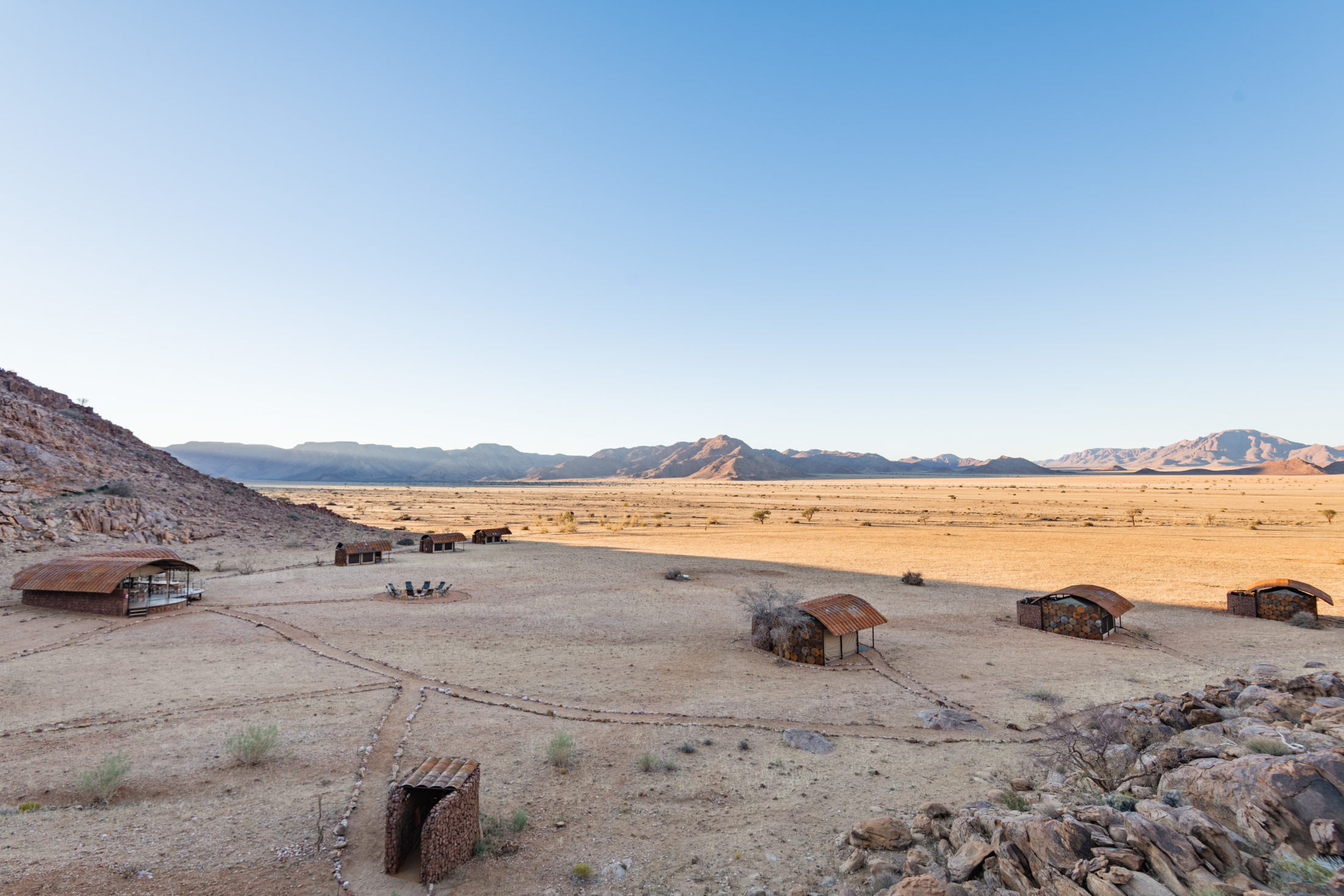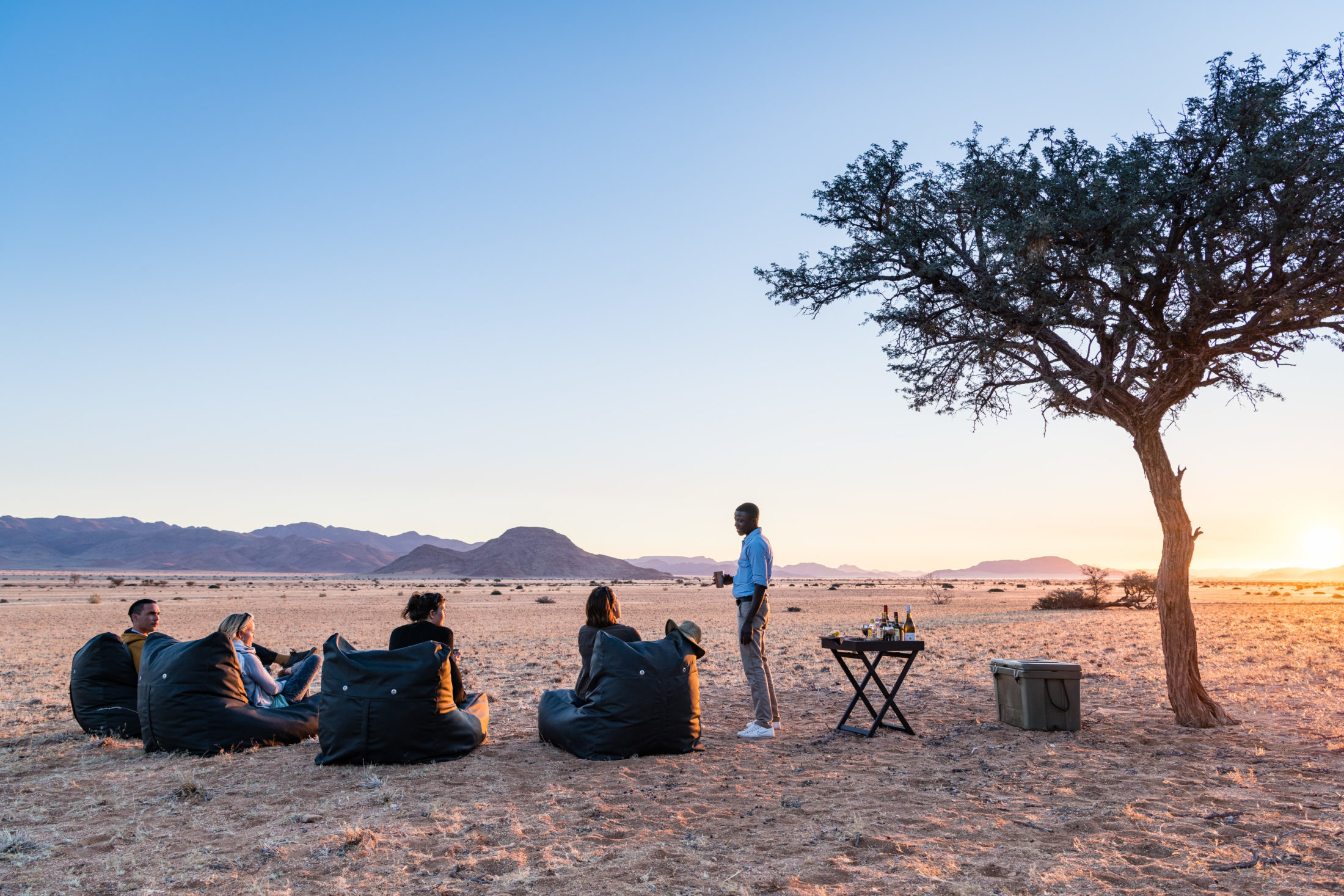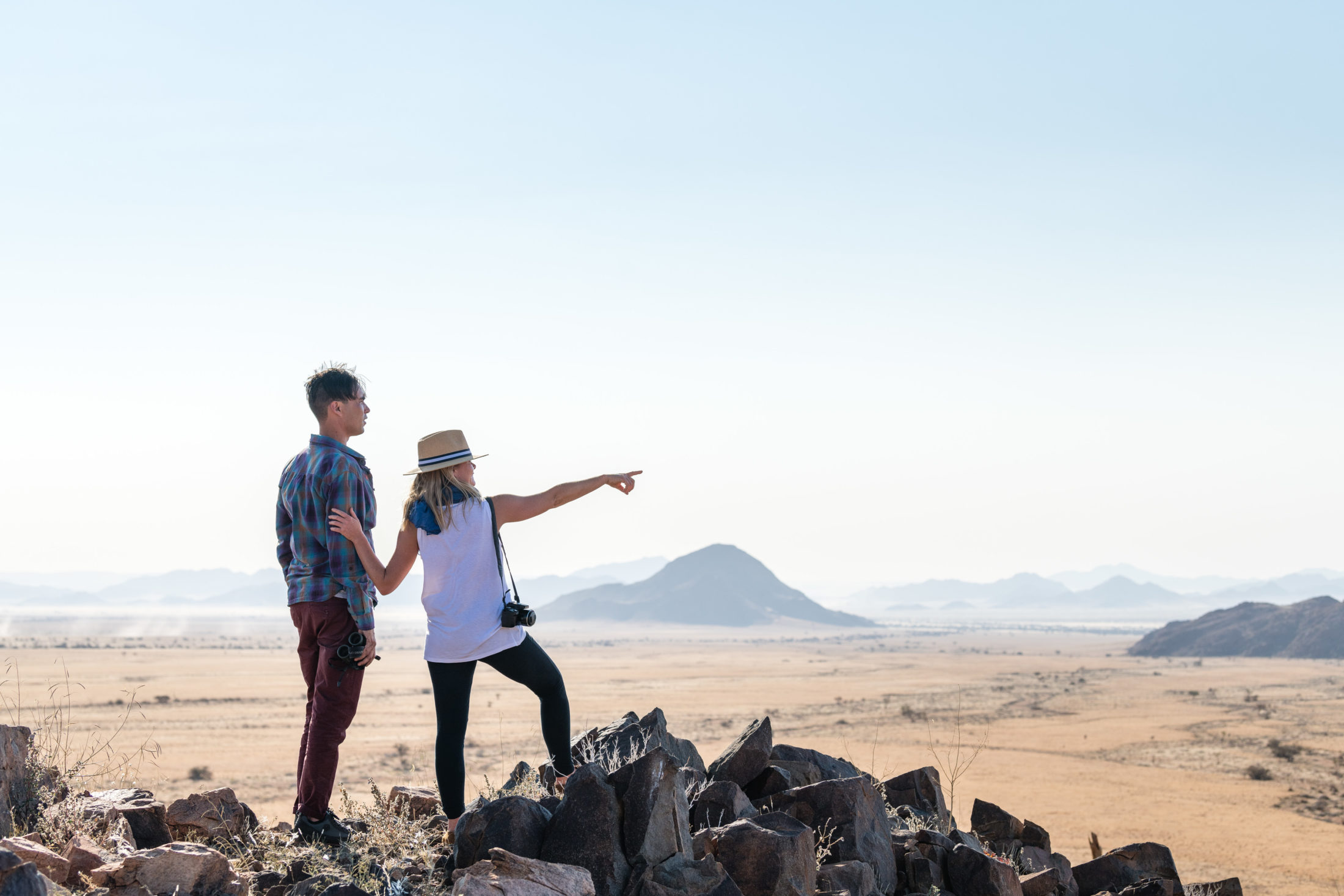 There are, of course, plenty of other private canvas experiences to be had, and in lots of other countries. However, when thinking about what they mean, the level of exclusivity they afford at a time when social distancing remains a priority, and the sheer quality of guiding, all three – Serengeti Safari Camp, Tanda Tula Field Camp, Camp Sossus – are among my favourite stays.
If you'd like to learn more about conservation-driven private canvas stays at any of the camps featured here – or indeed anywhere else –  please do get in touch with Hannah Rayner.