The pandemic has affected us in so many ways, not least our ability to tie the knot and have jolly good celebratory knees up. I know at least two couples who have had to cancel and are now looking afresh at new dates. The future, of course, is looking so much more the rosier, what with the clutch of vaccines already or about to be approved. It's in the spirit of post-Covid, therefore, that I share three wonderful African getaways – one classically romantic, another classically interactive, the third classically in the middle of absolutely nowhere. Again, as per the last two roundups, I'm sticking this month to Tanzania, South Africa, and Namibia.
Our romantic stay is none other than Greystoke Mahale, somewhere close to my heart, and the rarest of intersections between barefoot luxury and trekking habituated chimpanzee through mountain forest. I've written at length about my own stay here, so forgive me for stealing this from a 2015 post: 'The lodge itself is quirky, built out of found and recycled materials, a project made up of much time and love, and run accordingly, everyone extraordinarily lovely, the food too. It's tracking the chimps, however, that takes you into an entirely new place – both obviously and also within yourself.' And this to end it: 'I'm gushing – and I haven't even mentioned the lake, the boating, swimming, snorkelling, the forest walks, the butterflies, the wonderful characters I met and shared this experience with, both human and animal. It's paradise. Please, do go.' Nothing's changed. Do go, especially you honeymooners. It really is a paradise.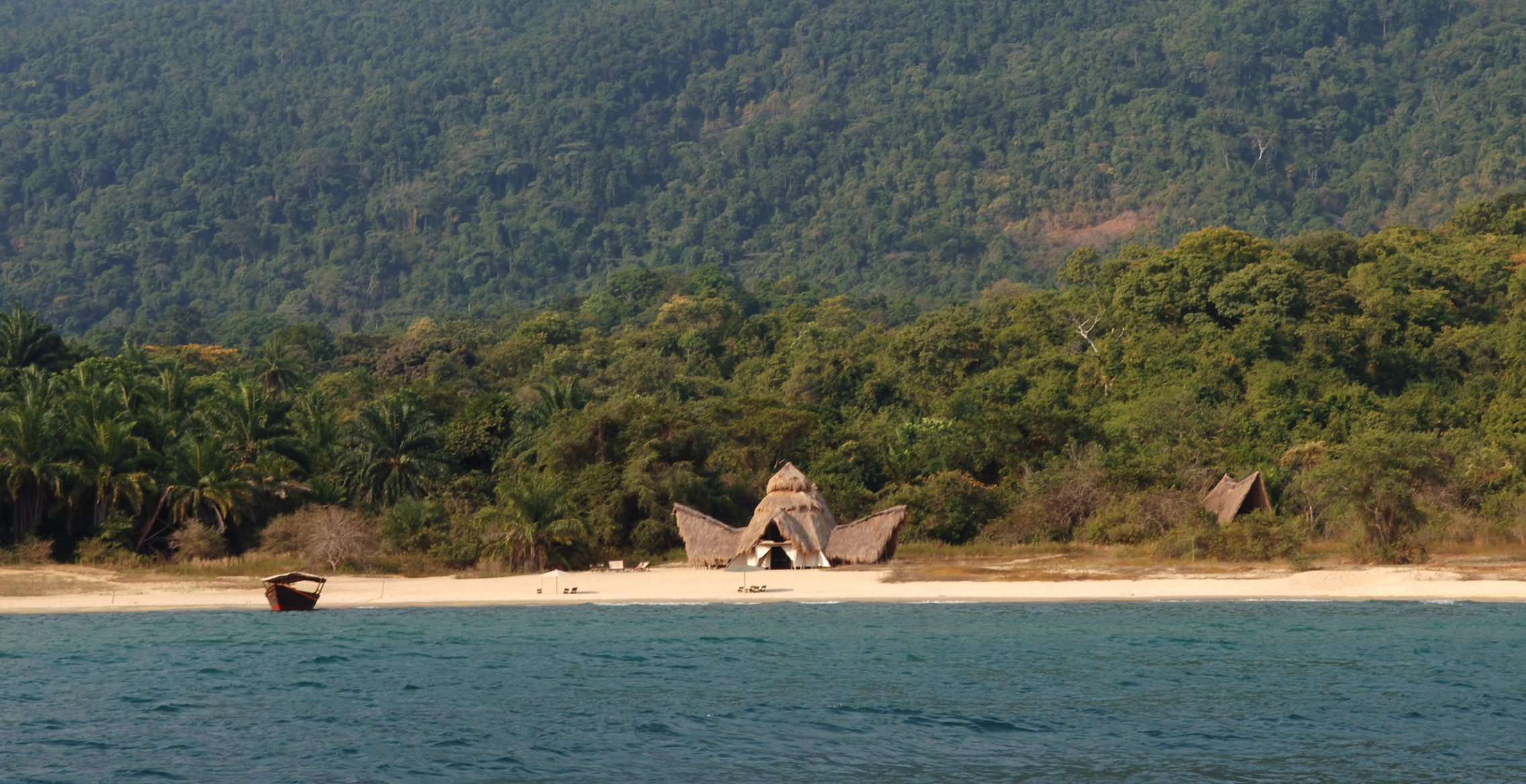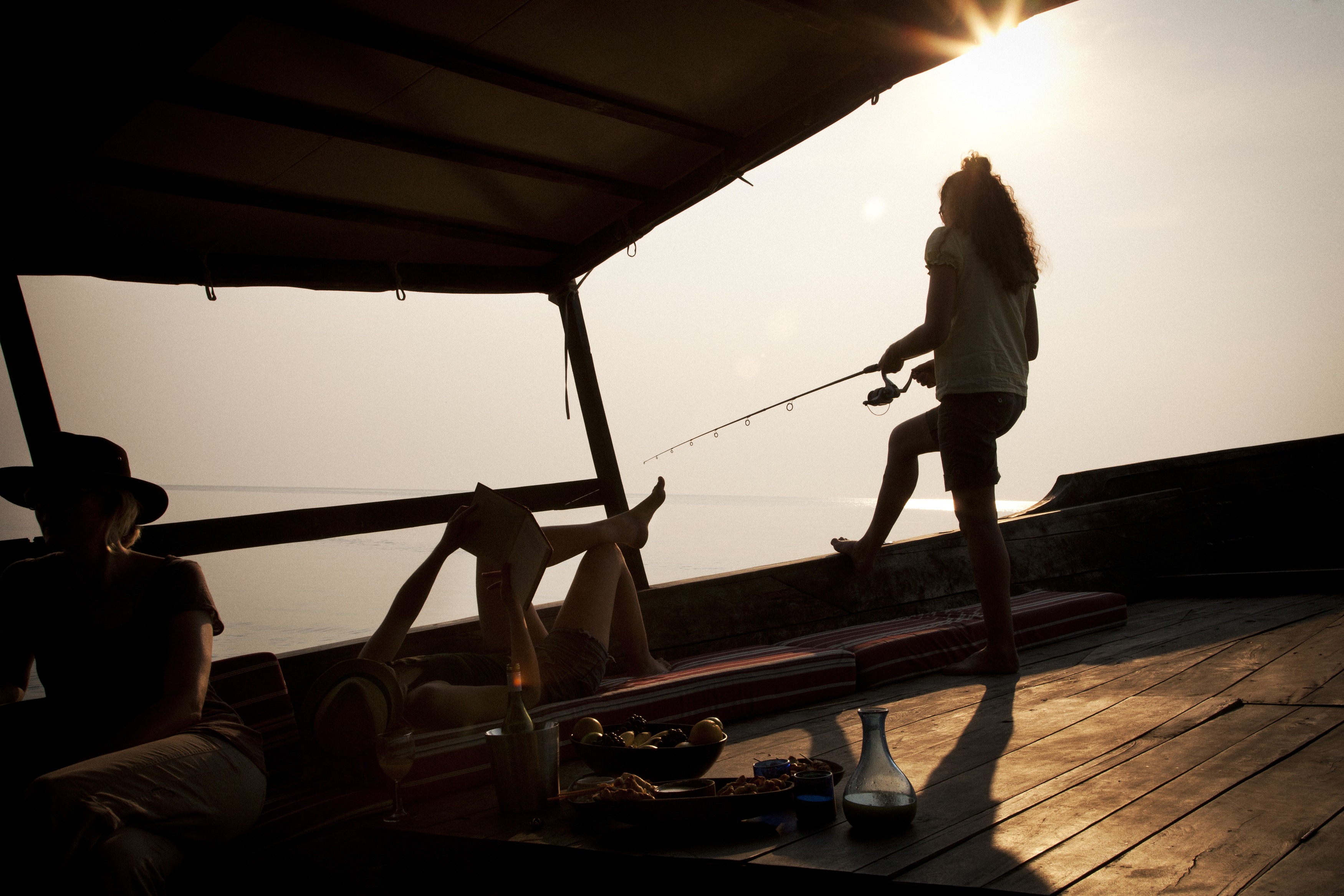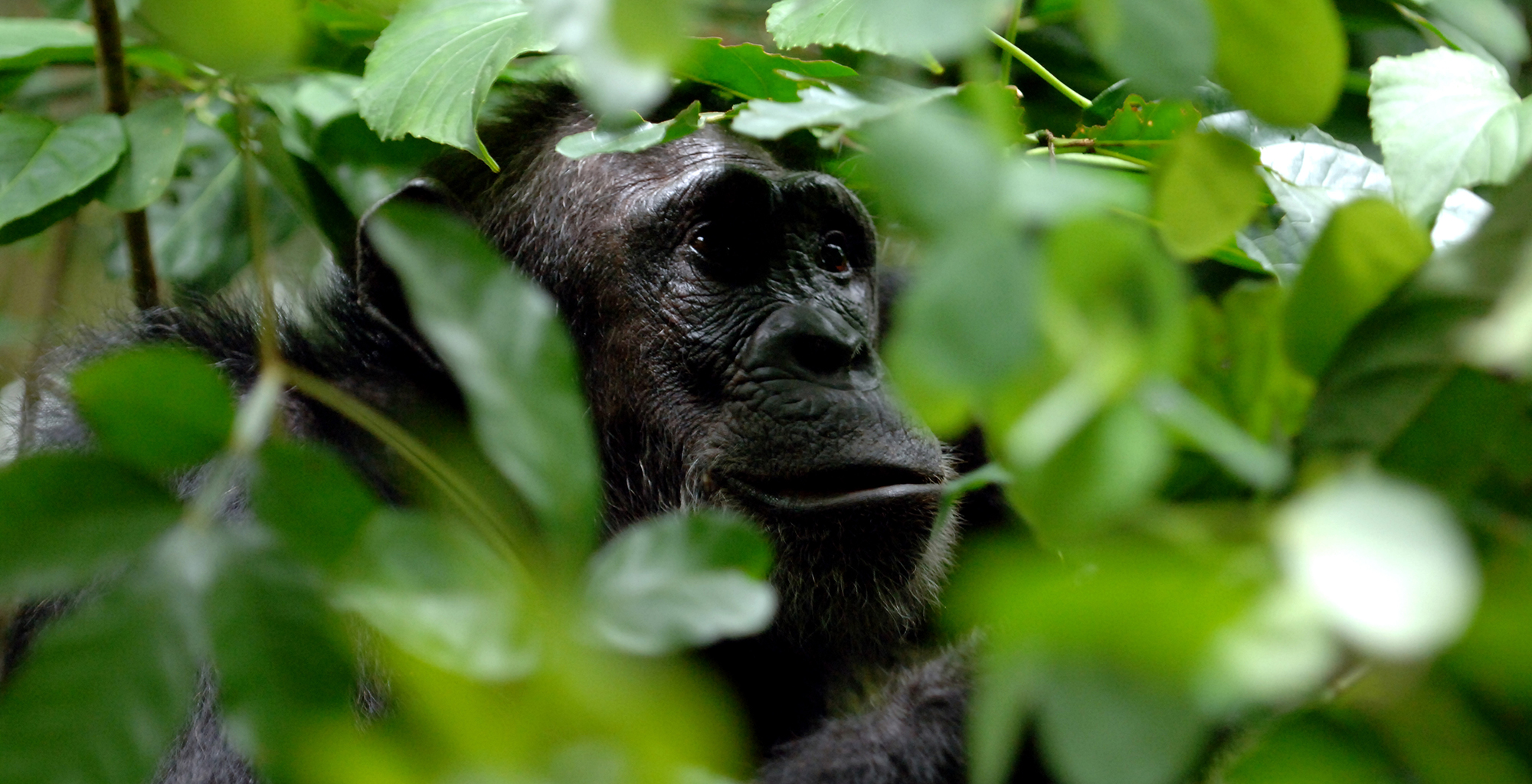 For something quite different, I'm sticking my neck out in the name of combining an adventure-laden Cape Town with the quietude of the redoubtable Bushman's Kloof, a member of the National Geographic's Unique Lodge of the World. Large, beautifully run, and sited in an area famous for its rock art, Bushman's provides any newly weds with a perfect blend of high-class hospitality, relaxation, and activities. Meanwhile, just a chopper ride away, Cape Town provides for every interest, be it abseiling off Table Mountain, surfing the Garden Route, visiting the Museum of Contemporary African Art, or enjoying everything the city has to offer by way of food and drink.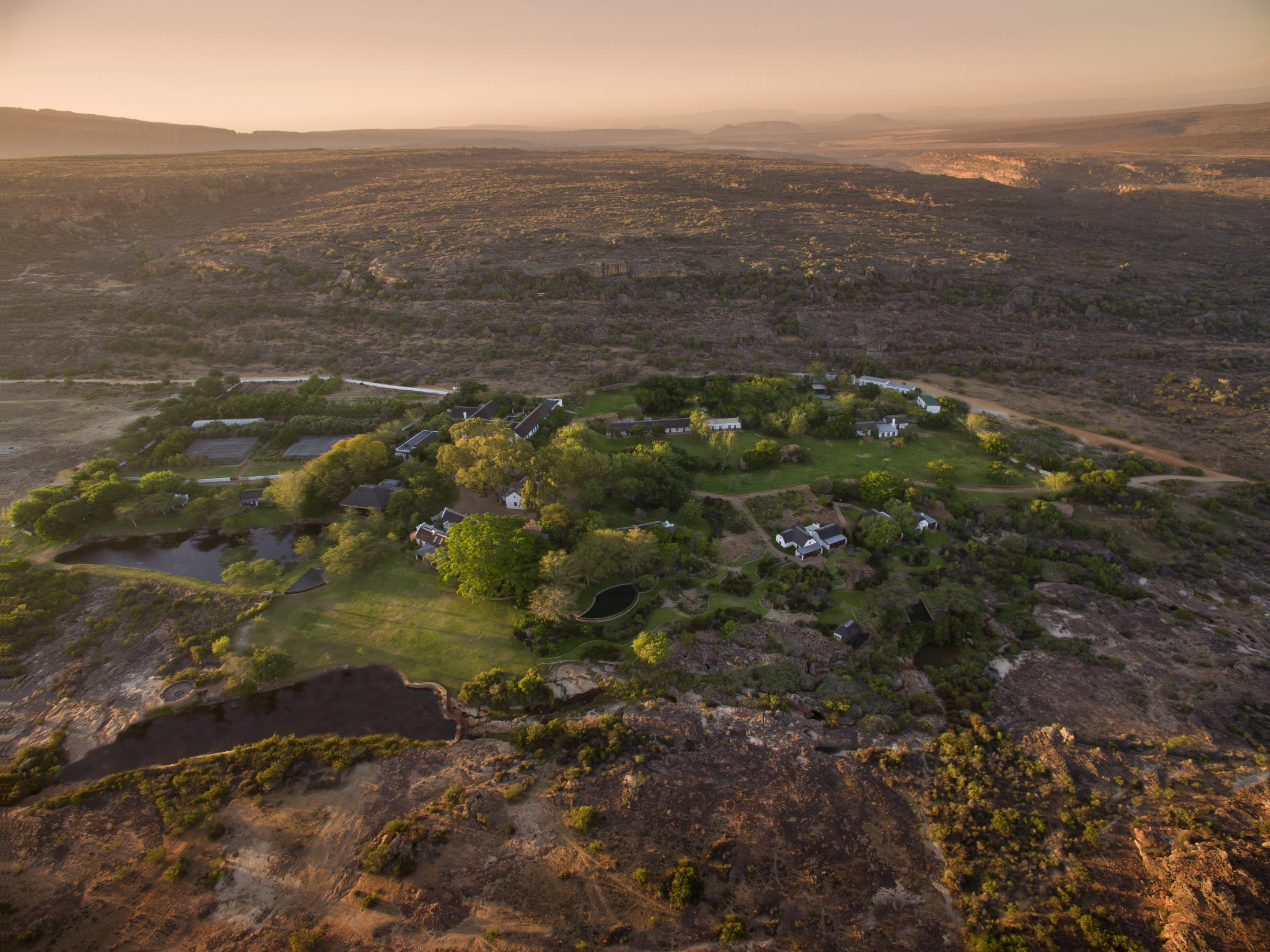 Last but certainly not least, if you're up for really getting away, then get thee to Wolwedans Boulders Camp, Namibia. Quite different from either Greystoke of Bushman's, everything about the camp – the design, its position, the activities – speaks to its desert environment, one interpreted by some of the countries finest guides. Indeed, a recent visit by the travel writer Stanley Stewart resulted in him concluding that when out tracking rhino with his San guide, he didn't need to 'think like a rhino', but rather 'like a San', so involved was the experience. Honeymooning at Boulders is all about being utterly immersed in the most extraordinary of landscapes, dawn to dusk. If you're all about the way light falls on land, and the stories that land tells, then this is the place for you.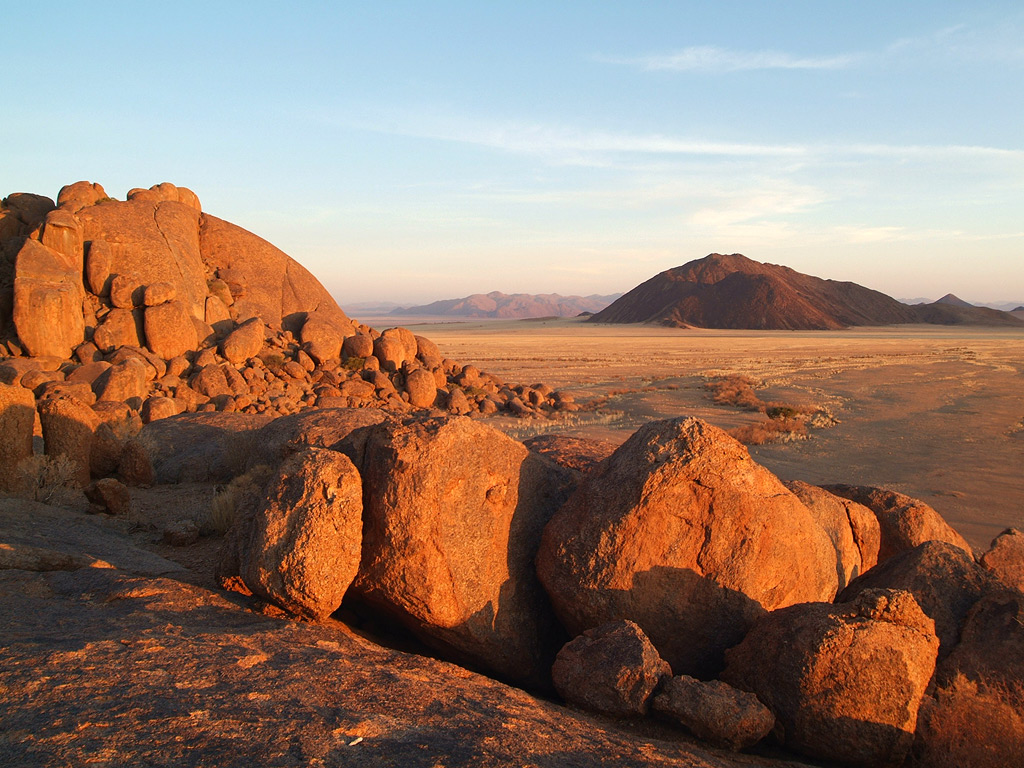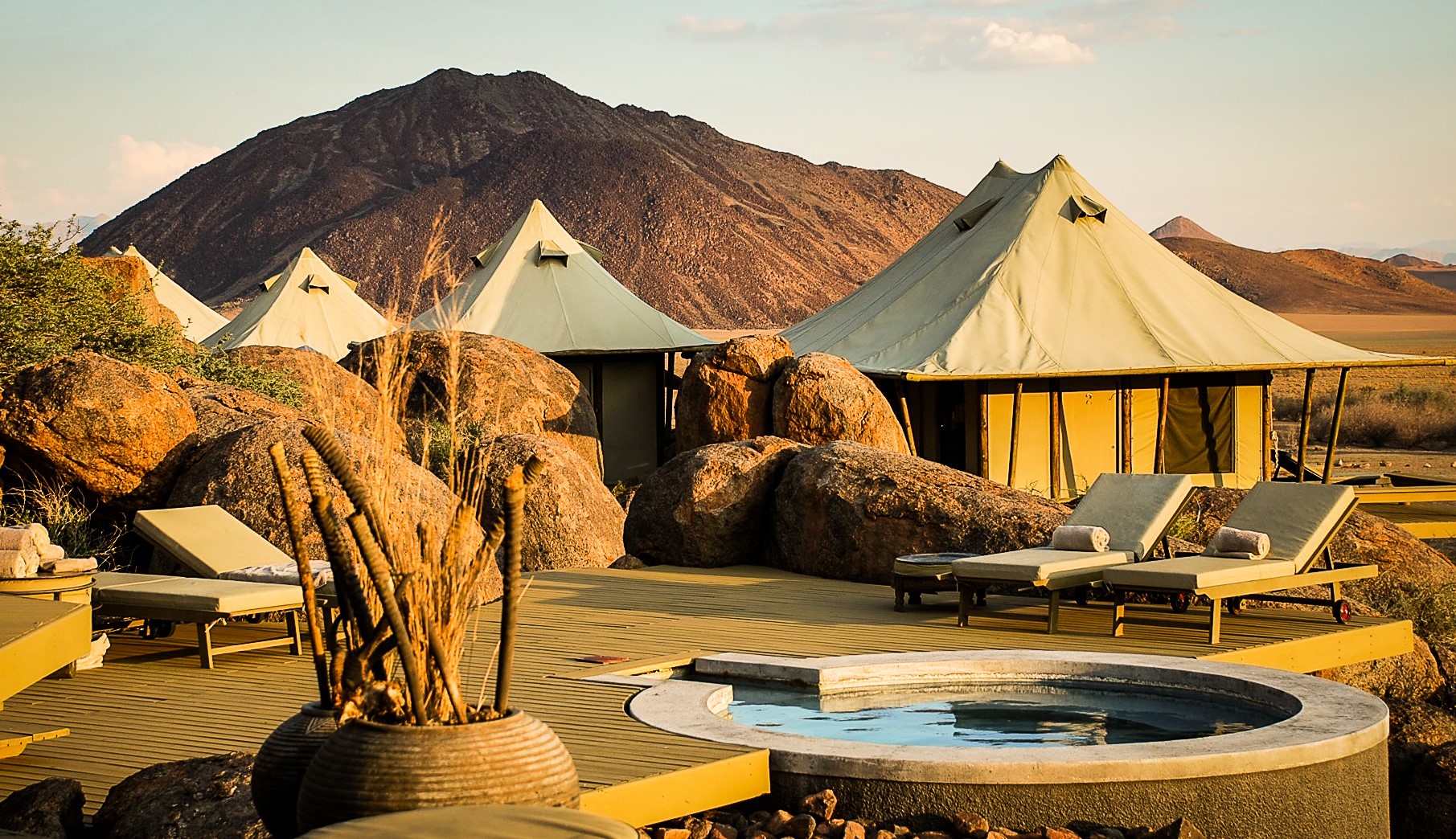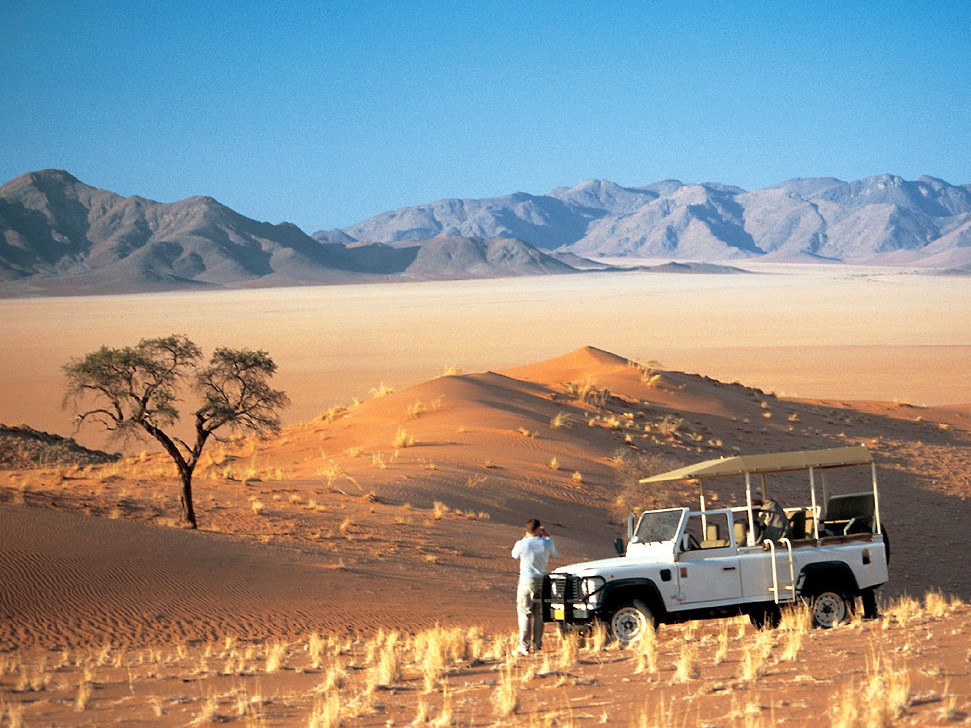 I do apologise for the above much waxed lyrics – I seem to have runaway with myself. That said, I stand by Greystoke, Bushman's and Boulders. As said, they're all different from each other. However, they share the one thing that everyone – and especially the prospective honeymooner – is after: they're magic.
If you're thinking about your honeymoon – or even just a romantic getaway – and you're interest's been piqued by either one of  the abovementioned lodges, please do get in touch get in touch. I'd love to help.