Having recently designed an itinerary for a London based financial firm's work trip to Southern Africa, it suddenly occurred to me that perhaps we don't do enough by way of persuading businesses of the benefits of budgeting for the extraordinary.
As every MD or CEO knows, a happy business makes for a set of healthy balance sheets, and nothing makes for happier team members than the feeling that their work is valued, that it has genuine use, that there is a sense of direction – both individually and as a group – to the work. The opportunity to spend time away from the work place, somewhere that provides for new and deep experience, serves as the perfect way to bring people together, one that is as fun as it is useful.
Obviously team bonding trips can occur anywhere and everywhere – Journeys by Design has just returned from a wonderful two night stay at Blair House, Scotland – and depends very much on budget, but if, like in the case of my financiers, there's a good case for pushing the boat out, then a trip to Africa ought to top the company bucket list.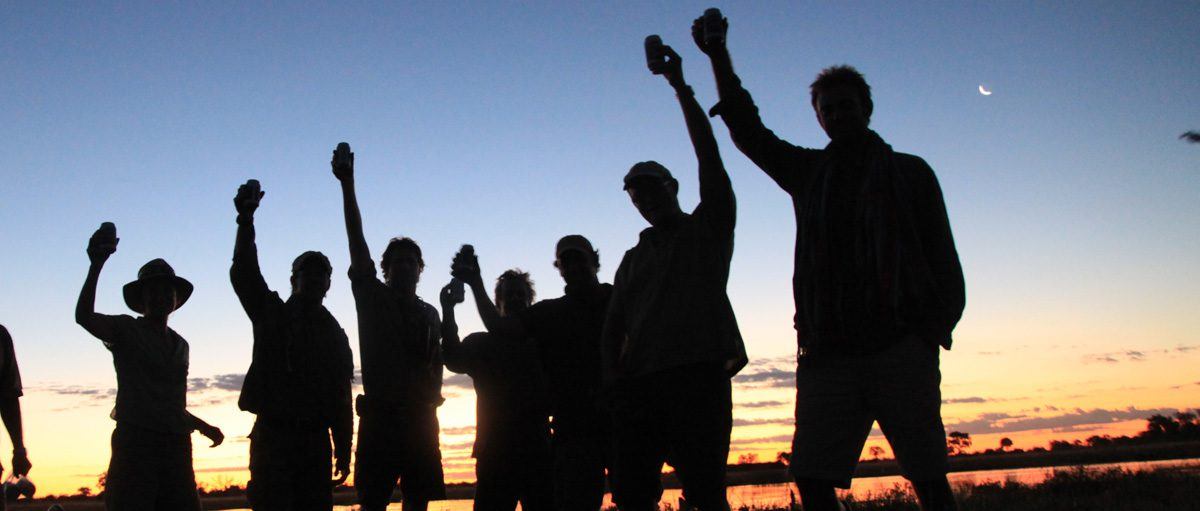 Why? Well, quickly: depending on needs, wants and objectives, there is something for every business, wherever you might choose to go. South Africa's probably the most obvious country, given the depth of the safari industry's commitment to state-of-the-art conference hosting, but similarly fine set-ups are to be found throughout sub-Sahara Africa's wildernesses. There are lodges and camps that offer facilities as advanced and as quick as those you've left behind, while at the same time sport a down-time itinerary to beat all itineraries.
Also, for the even more adventurous, there are those trips that take you to places – Kilimanjaro, the Kalahari, Great White shark diving – that add an entirely different dimension to what it means to work well in a group. And for those keen to leave a permanent mark, there are plenty of opportunities to help others. Tailor made programmes for small groups can include anything from local empowerment community programmes in Tanzania to helping build a classroom for a school in Botswana.
So, consider this a shout out: Need to get the team away from it all? Think Africa. Think safari, culture, wildlife. Think absolutely differently.