Huge congratulations to Will's sister, Caroline Jones – her wonderful and deeply moving memoir, The Spaces in Between, was released last Friday, 12th February.
I read it on Saturday, making the point of getting up earlier than usual to make a start. The weather was grim. I sat down in my armchair next to the window with a pot of tea and read it from cover to cover, in one daylong sitting.
The book is an account of her life growing up in no less than six African nations, as well as in Pakistan. It details her life at boarding school in Kent, university in Oxford, and everything that followed. A seemingly idyllic and privileged childhood – swimming in vast lakes and oceans, spotting leopards on the way to school and walking through the bush with rhino and giraffe on weekends – Caroline's beautifully honest account of her life goes on to describe the struggle that followed the actual inner maelstrom of these early years – a 14-year long battle with bulimia.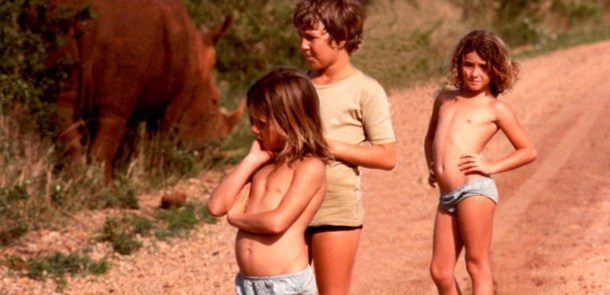 If you have read the Growing up in Africa page on the Journeys by Design website, you may already know part of Will's story. However, this, I feel, gives an in-depth insight into the Jones's journey together, the heartbreak of leaving Africa behind, the passion that continues to lead them back.
Congratulations are in order for Caroline, but also a massive thanks. Everyone has inner struggles, however big or small. It takes huge courage to be able to speak with this amount of openness and honesty, even to the closest of friends, let alone managing to write a book about a subject that remains a modern societal taboo. This is an inspirational story.