An area steeped as much in the history of conservation as it is a window onto the natural world of the southern Kalahari, Tswalu represents a soft adventure experience that is as sophisticated as it is real.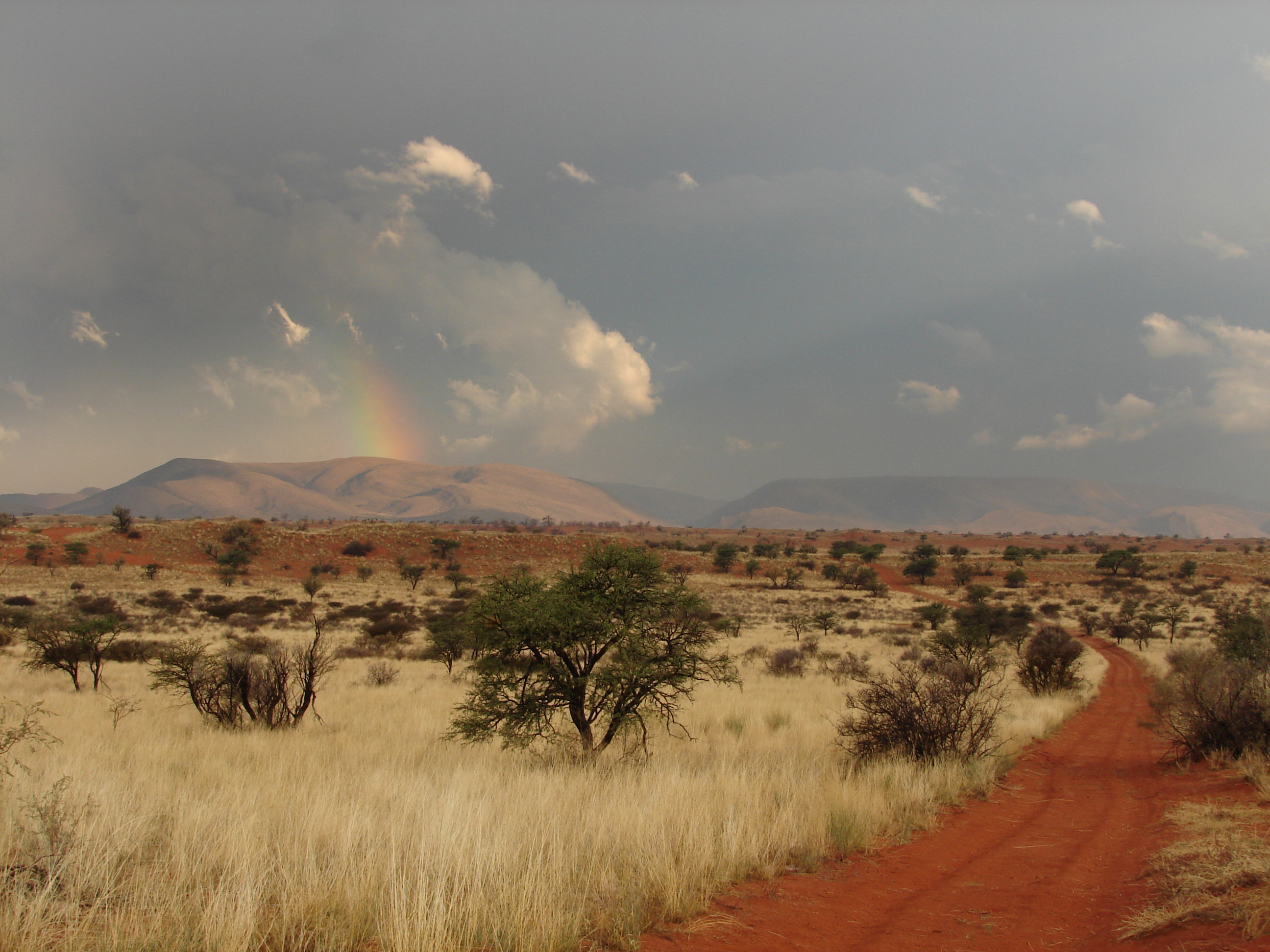 Combining of the highest levels of hospitality with the chance to experience a range of wildlife, both residential and migratory, your stay at Tswalu Kalahari begins with private aircraft transfer and the opportunity to settle in at either Motse or Tarkuni – both fantastically comfortable lodges. From here on in, you will, depending on the choices you make, the season and the year, adventure into the many wilds of the bushveld, your journey a hands-on Attenborough-like experience of those desert specialists, the gemsbok, brown hyena and the bat eared fox, as well as lion, cheetah, rhino and red hartebeest.
Whether in the form of game drives, guided walks or horseback, the sands of Tswalu are an absolute revelation, a testament to the very staying power of life – plant or animal. Supplemented by educational programmes, the chance to relax in super-luxurious surroundings, Tswalu is, by any standards, a truly beautiful safari experience.