Religious Festivals in the Rock churches of Lalibela and Gheralta, Ethiopia
Ethiopia has a series of religious festivals running through the year, the most famous of which are Timkat (epiphany) and Hidarzion in Axum. Combining your Ethiopian holiday with one of these religious festivals can make for a very special experience. The rock churches of Lalibela, which are still in use today, make for an excellent backdrop to any religious festival. Lalibela, however, can get crowded, so we might suggest visiting either outlying churches or the less visited towns of Gondar and Axum.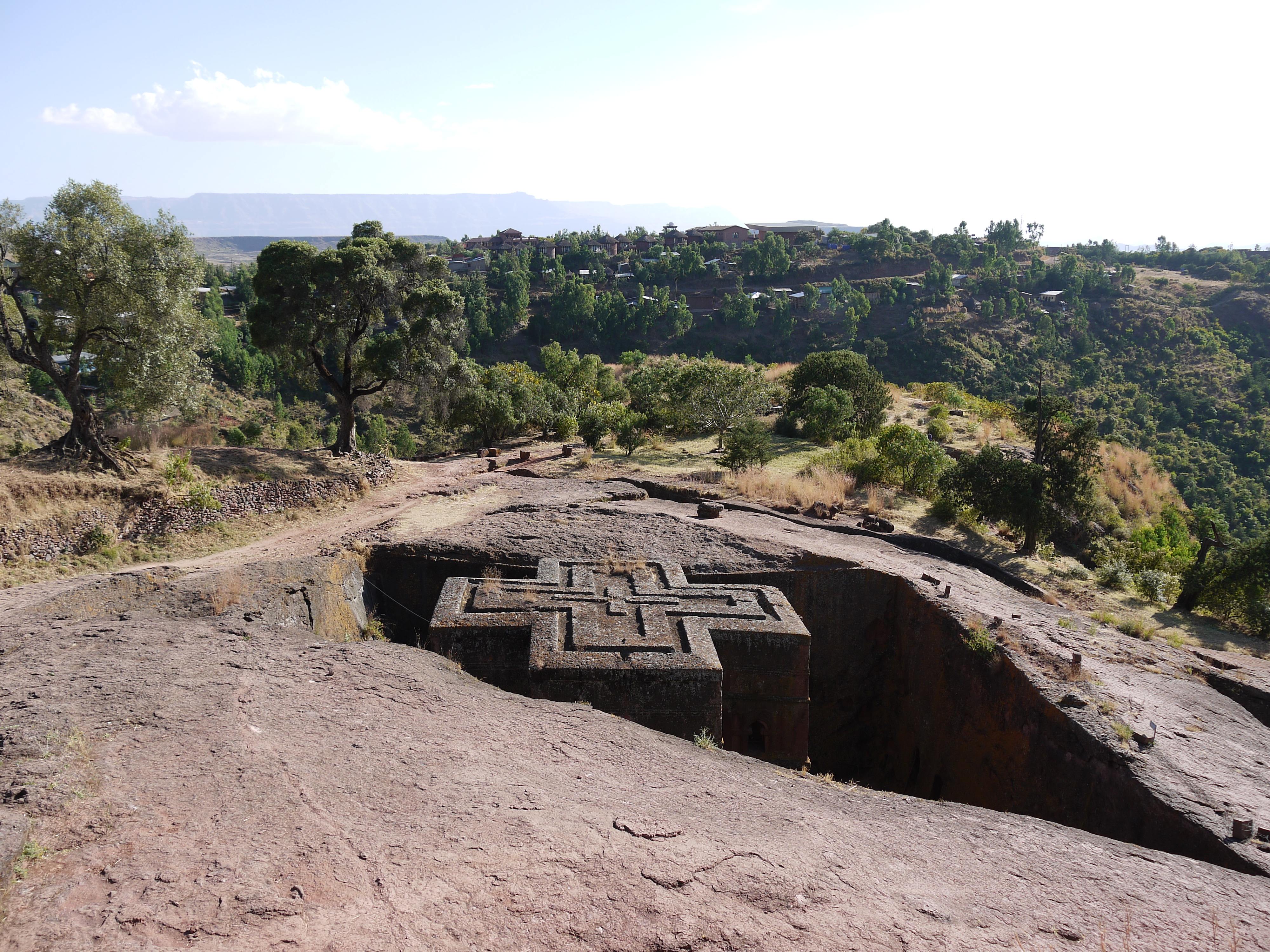 Sunday mornings, irrespective of time of year, are an excellent opportunity for those that wish to partake in church services – they appear to have changed little with time. Services are also conducted through the night and are particularly atmospheric and long lasting. Note, however, that it is considered poor form to depart mid-service as Coptic Christians believe the angels unfurl their wings during service and may escape through the open door.