There has been a clear and marked growth in the family market. The advent of malarone paediatric, coupled to a rapid growth in infrastructures dedicated to wild travel, has removed the last major stumbling block to African family travel. Tanzania has a small but fantastic collection of safari based private villas. Kiba Point in the Selous, Singita Serengeti and Lamai Private Serengeti are three such fine examples.
The growth in family safaris has resulted in a corresponding growth in child-centred wild experiences, experiences designed to compliment, refresh and challenge notions about the wilderness, tactile experiences, first hand, experiences that cannot be learned on a computer, from a book or sitting in the classroom.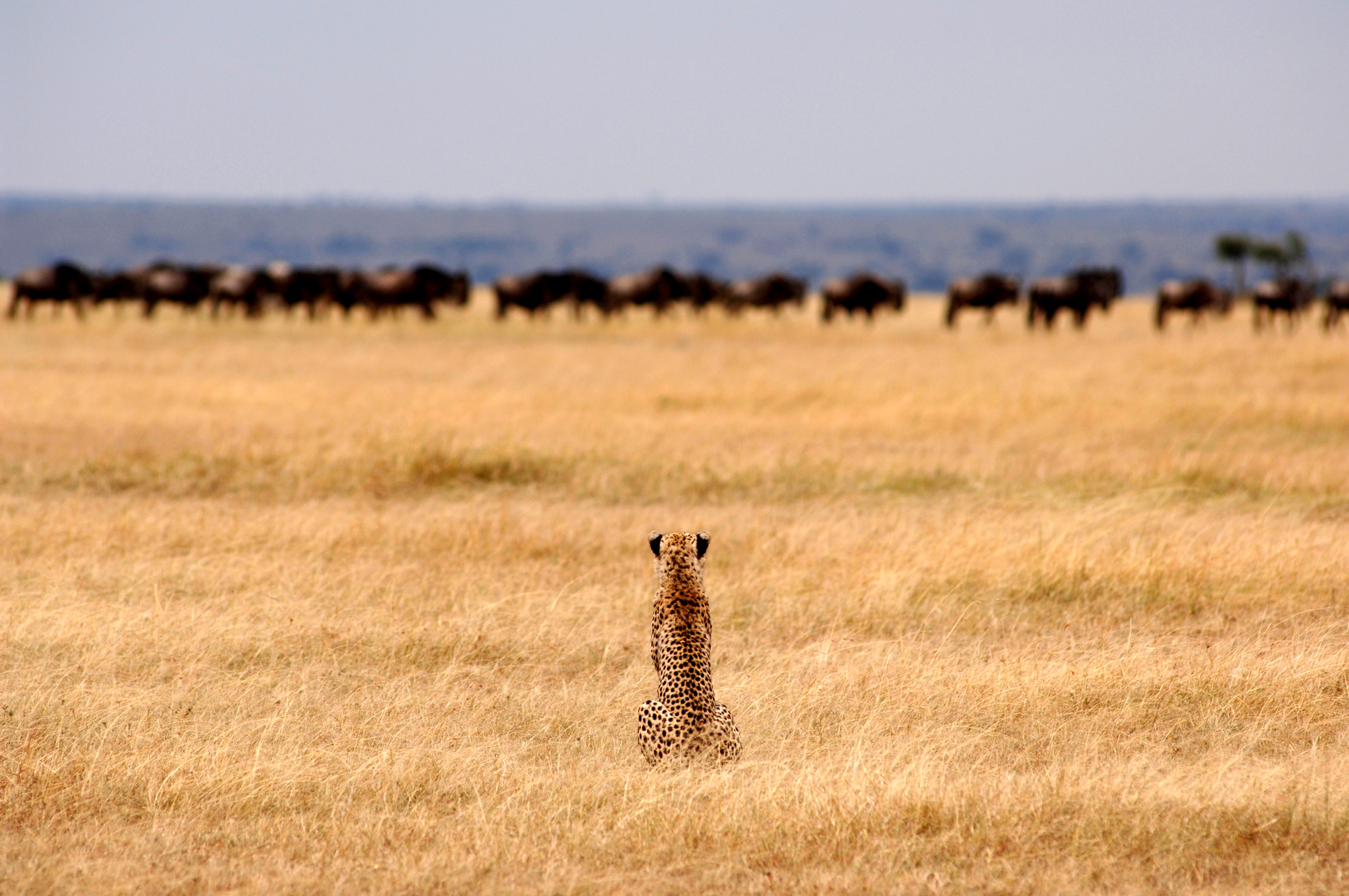 Travelling to Africa with one's children is both a humbling and fascinating experience. Open, raw and honest, children see Africa with fresh eyes. The relationships they strike up with their hosts – the house manager, the guide, chef, the local communities – are deep and lovely, and often, when asked, will top the Top 10 Things We Did on Holiday list.