Don't let anyone tell you that taking the option of a malaria-free safari will mean you having to lower your expectations with regards to the quality of your trip. In terms of altitude and temperature, South Africa is blessed with a fantastic range of malaria-free experiences. Please know: your journey to the Waterberg Mountains, to adjacent Madikwe Game Reserves, and to Cape Town, offers the richest of safari experiences.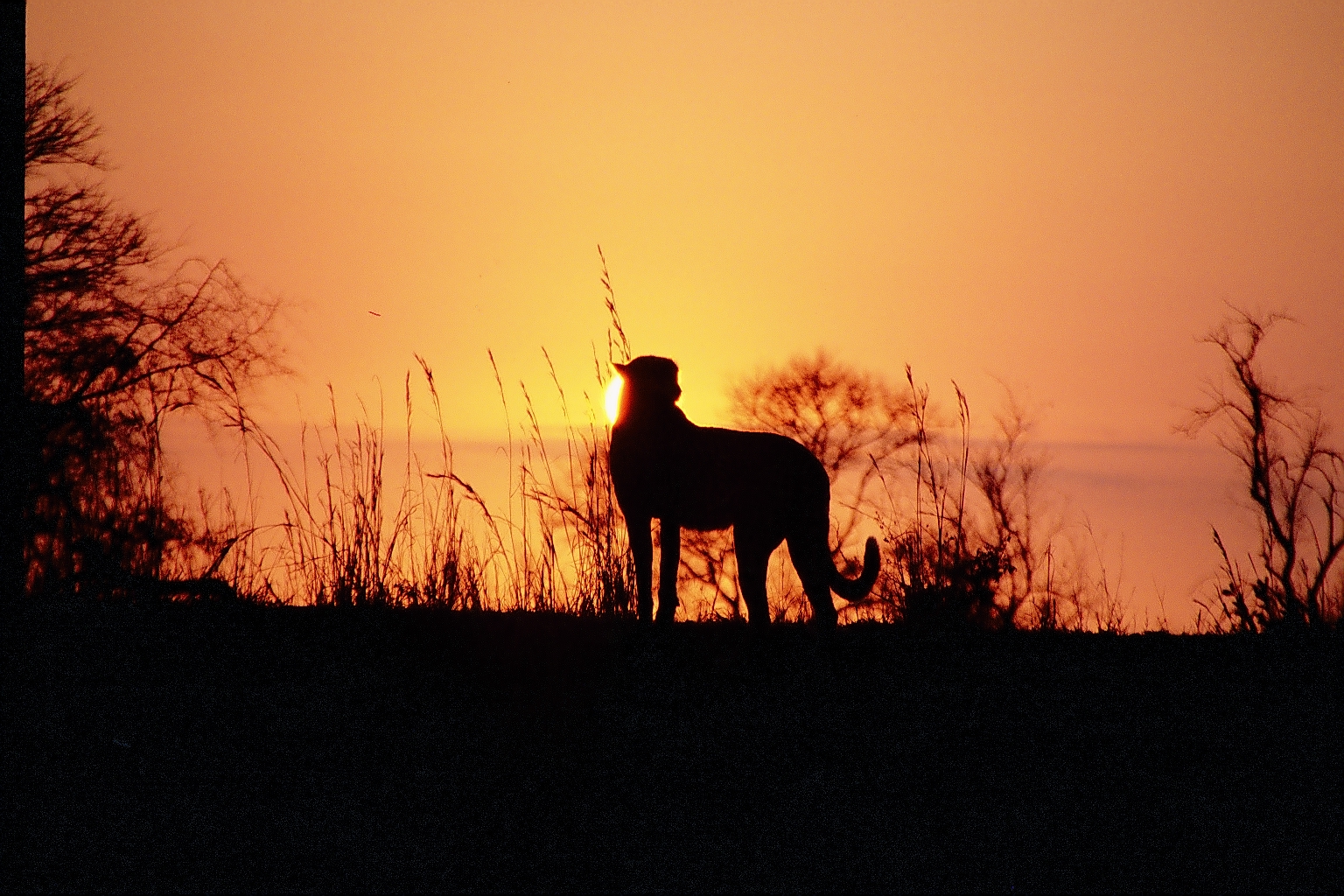 Your malaria-free safari will begin in Madikwe Game Reserve, an exceptionally successful conservation initiative, and home to rhino, elephant, wild dog, buffalo and lion. This, your traditional, high octane safari experience, is followed by a stay at Ant's Nest, in the Waterberg. Very boutique, flexible, easy going, Ant's Nest will give you and the family the opportunity to explore the wilderness, close up – either on foot, by bike or on horseback.
From the Waterberg, your safari finishes in Cape Town, in an environment, therefore, as far removed from the wilds of South Africa as you could possible get. Known for its relaxed and welcoming atmosphere, Cape Town is a wonderful hybrid of European and African sensibilities, the result some of the world's finest restaurants and wineries.
Madikwe, the Waterberg, Cape Town: a wonderful malaria-free safari.