The lower Omo Valley of southern Ethiopia is home to some of the world's last unchanged cultural groups. The area is a melting pot of cultures and communities and represents some of the greatest genetic variance on the continent. Many describe the Omo as being the birthplace of mankind. It's not hard to see why.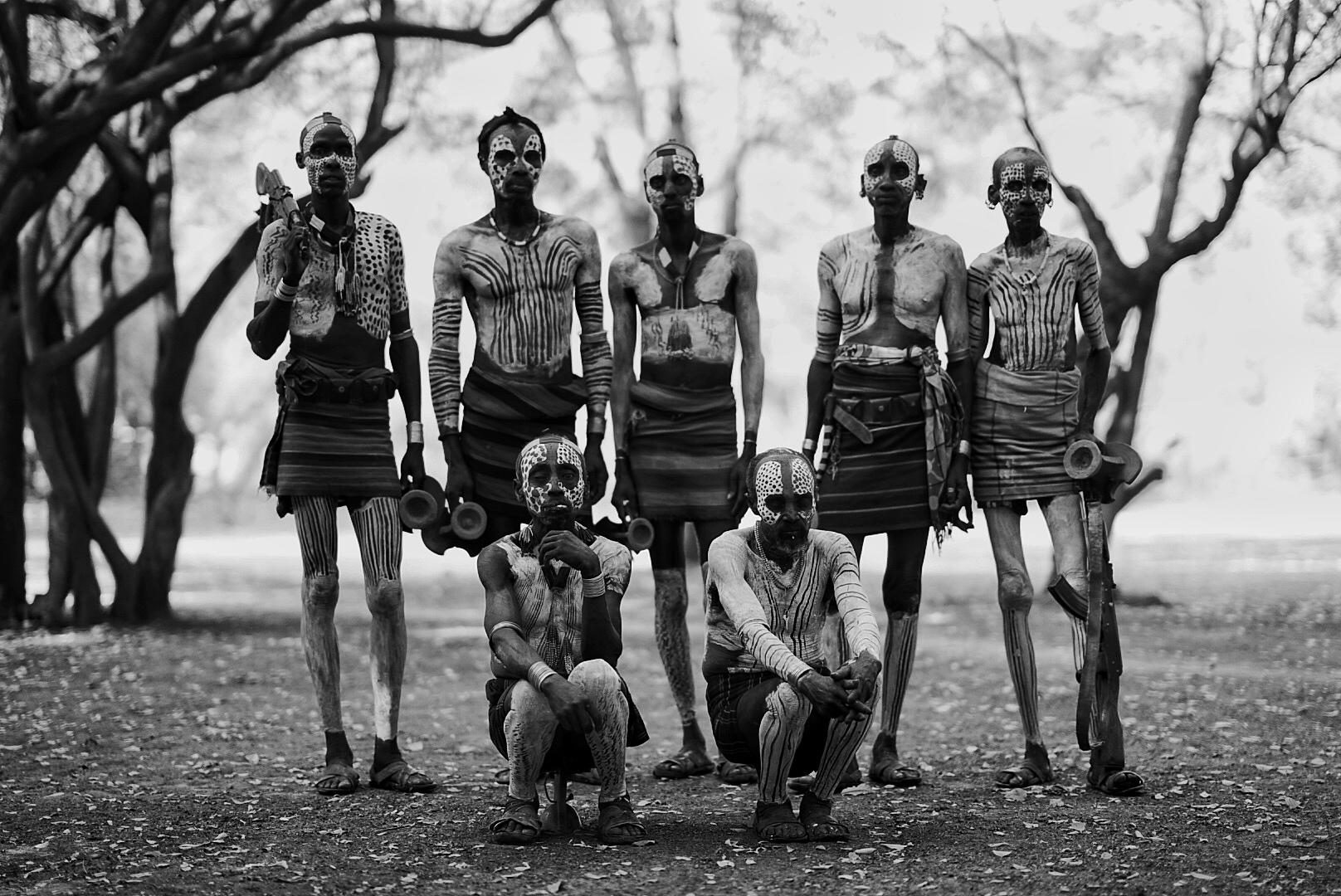 The journey down the west bank of the Omo River is a private road and boat expedition which starts in the capital Addis Ababa. You then drive south via Jimma and through the coffee plantations before descending into the Omo valley. A 3 day trek into the Surma Highlands is a most unusual journey and explores some of the areas remotest corners and villages. The Surma are close relatives of the Mursi, whose women wear clay lip plates in their lower lip.
This is then followed by a private boat expedition – travelling south with the flow of the Omo River into the extremely remote Omo Delta – and staying in small private tented camps along the way. The journey ends in northern Kenya's Lake Turkana , before flying down to Nairobi and home.