One of Africa's least explored areas, travelling the Lower Zambezi by canoe offers an adventure like no other, allowing you wonderful access to its wildlife, to a wilderness of extraordinary beauty, one that has hardly changed since the days of David Livingston.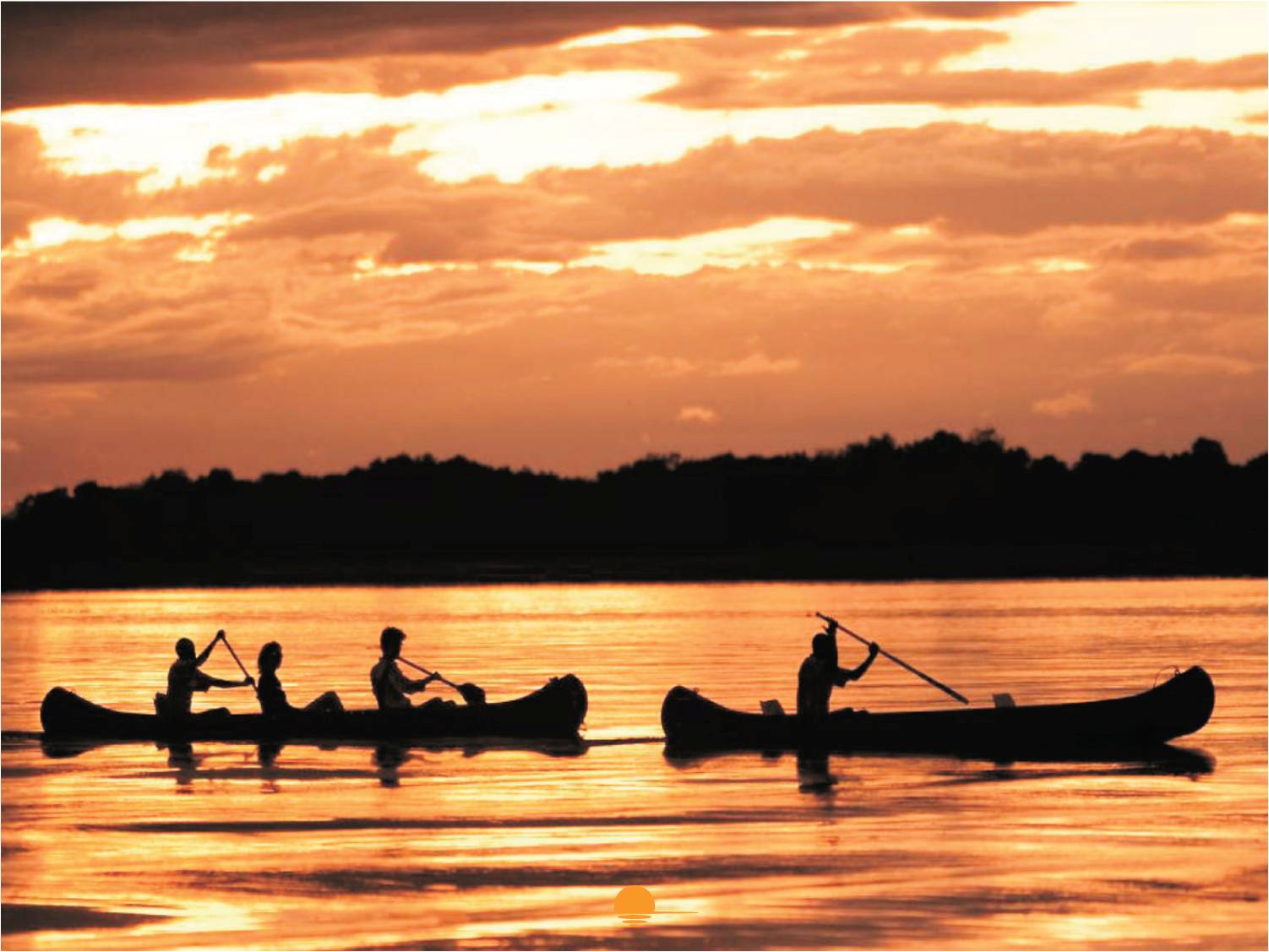 Either based at one of the Lower Zambezi's luxury lodges, from which daily canoe trips will be conducted on a daily bases, each exploring a different part of the river, or canoeing over the course of 3 to 5 days, and fly camping or staying in bush camps along the way, you will be guided into a world populated by hippo, buffalo, waterbuck, elephant, lion and leopard. Walking and fishing are options easily factored into your trip.
In the event that you choose to canoe across a number of days, the journey will, should you choose, include setting and striking camp on river islands, all organised by the guide and camp crew, your three course meals, sundowners and evening drinks taken in the most romantic of settings. Participatory and eventful, it's an experience designed to suit the most adventurous of travellers.