As an experience, the opportunity to cage dive with the Great White sharks serves as the most adventurous aspect of a South Africa trip hardly short of adventures. Your experience of South Africa's Grootbos Nature Reserve will include a number of thrilling dives in the Gansbaai area. Part home to a large population of Great White sharks, and to very healthy numbers of Cape Fur seal, the Gansbaai, along with nearby False Bay and Mossel Bay, is one of the world's best places for viewing and diving with Great White sharks. Tagged, their progress monitored year in year out, many of the sharks are well known, their size, exploits, breaching and hunting skills the stuff of folklore.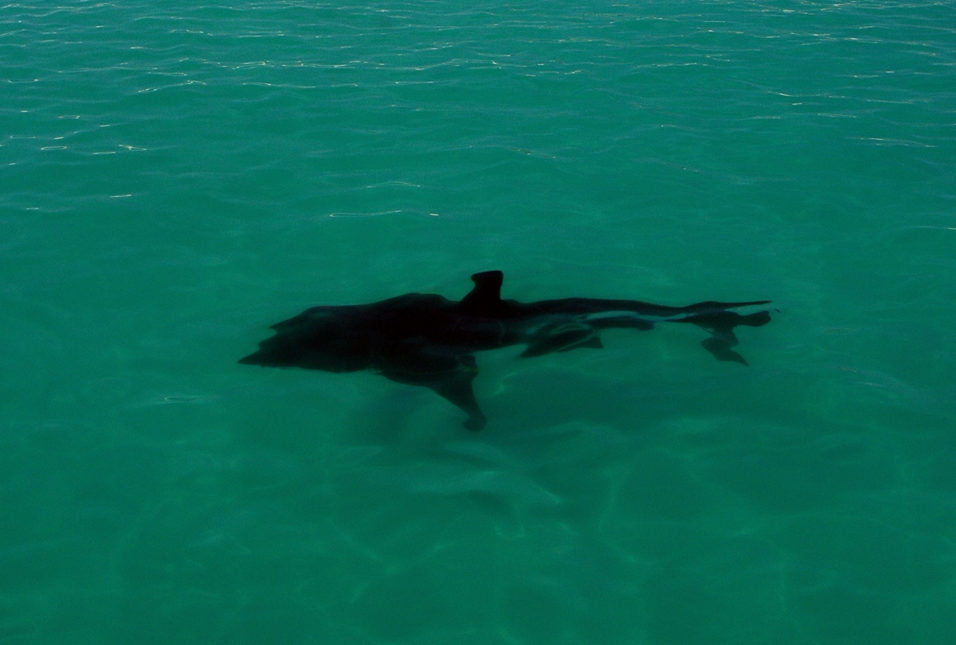 Generally, there are two trips per day out of Gansbaai, following breakfast or lunch. Each dive is preceded by a meeting, at which you will be primed as to timings, anchor points and expectations. The ride out to Joubertsdam Reef (summer) or Dyer Island (winter) takes no less than half an hour, with possible whale and dolphin sightings en route. Once anchored, the water baited, the sharks in the boat's immediate vicinity, the cages are lowered and away you go. Visibility depends on the day, and ranges from 6 to 20 metres. The dive cage is lowered to a metre below surface. Spotters guide the viewing, giving you ample opportunity to duck down when a shark approaches.
Please note that viewing also takes place from the boat, with above surface activity sometimes, depending on the occasion, resulting in a kill. Previous diving experience or qualifications are not required.