For those in the know, the Quirimbas Archipelago is very much where it's at in terms of the sea, the beach and everything that goes by the name tropical, and nothing beats seeing it by privately commissioned dhow.
Flown straight in, operating out of historic Ibo Island, the journey begins beside the pool at the excellently restored Ibo Island Lodge, stops at a series of barely touched islands – either for lunch, an afternoon's exploration or a night's worth of camping on the beach – and is spent sailing across indescribably beautiful seas, dining under the stars and enjoying the company of some of Mozambique's finest sea-safari guides.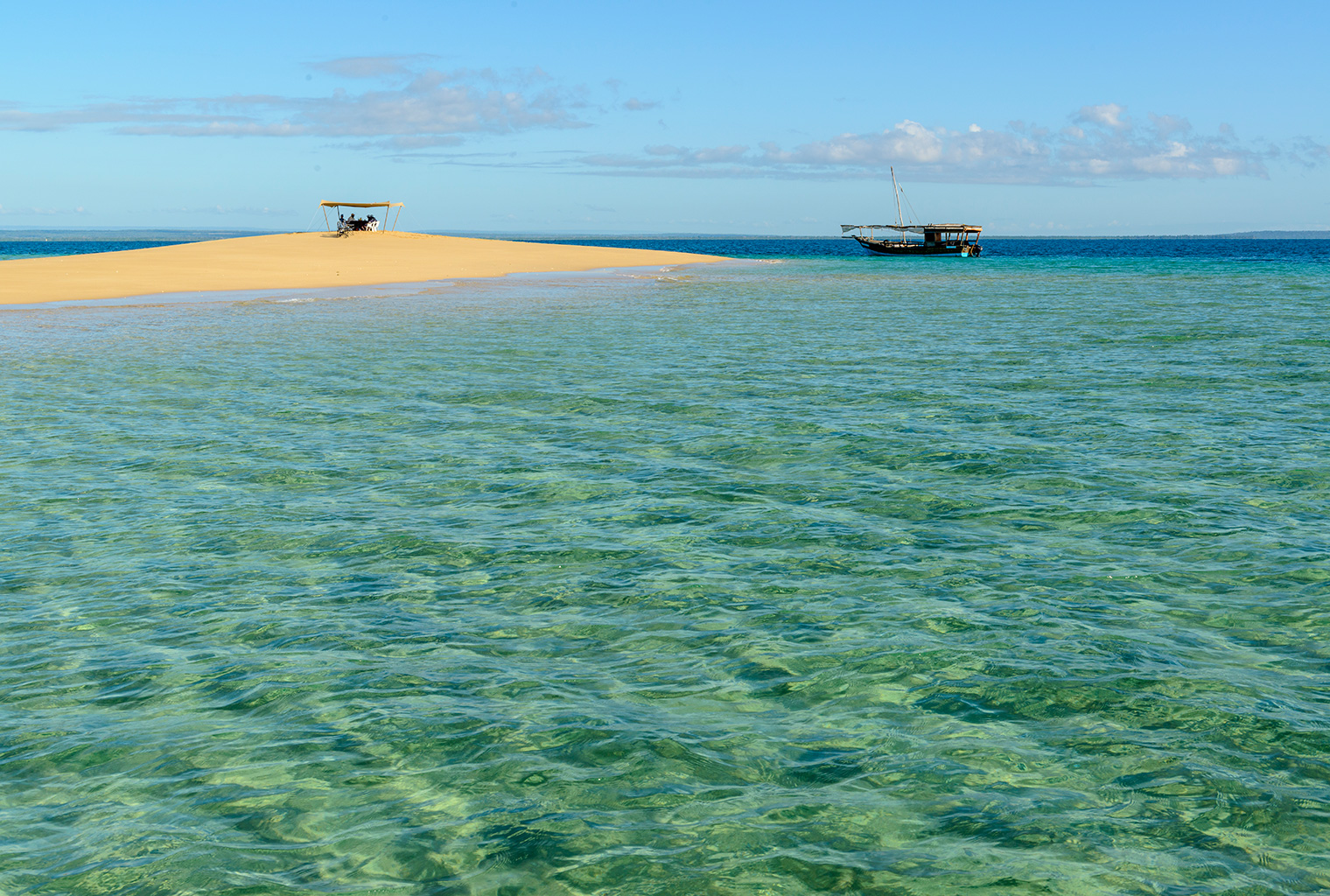 Traditional, flexible and private, the safari lasts for between 3 and 8 days, and is in our opinion the best way to experience Quirimbas.