Placed in the wonderfully capable hands of the Schoeman family, your Skeleton Coast safari covers some of the harshest, most beautiful habitats in Africa – from the air, by vehicle and on foot.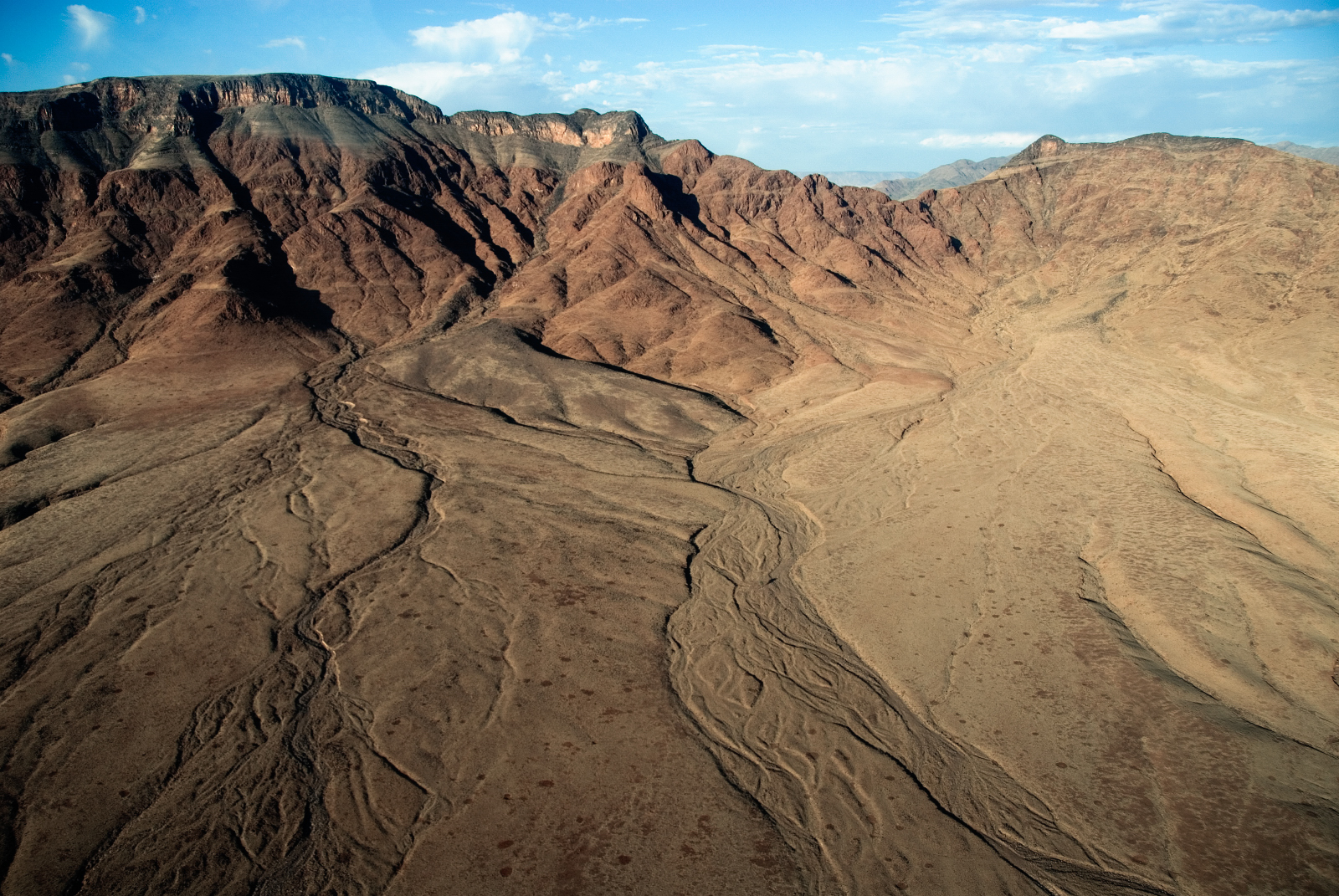 When not in the air, and while broken up by whistle stop tours, desert-beach picnics, a spot of off-beach fishing, the chance to walk amongst the Skeleton Coast's famed wrecks, your safari will be based in the family's purpose built and beautifully positioned tented camps. A back-to-roots set up, and looked after by local community groups, your stay at Kuidas, Leylands and Kunene River represents the ultimate in frontier travel.
Depending on your choice of safari, your itinerary may also include visiting Sossusvlei Dunes, and a stay at luxury Wolwedans Dune Camp. Please note, that while the rich seas ensure high populations of birdlife, a safari through the almost waterless Skeleton Coast National Park is much more about the experience of being here than it is a wildlife tick list.