Anyone with any experience of swimming with whales will testify to the fact that it is both a rare and extraordinary experience. Mozambique is fortunate enough to act as calving nursery to the humpback whale, which can be found in its waters from between July and October.
Based at Mozambique beach destinations, our beach or island lodges with specialist diving schools, and guided by qualified PADI and IANTD instructors, you will either snorkel or dive into contact with the whales, an event that should give you an eye-to-eye experience of humpbacks at their most relaxed, the warm waters free of orca, it's only predator. Expect summersaults, fin slaps, swim-bys and inquisitive juveniles emerging from the deep.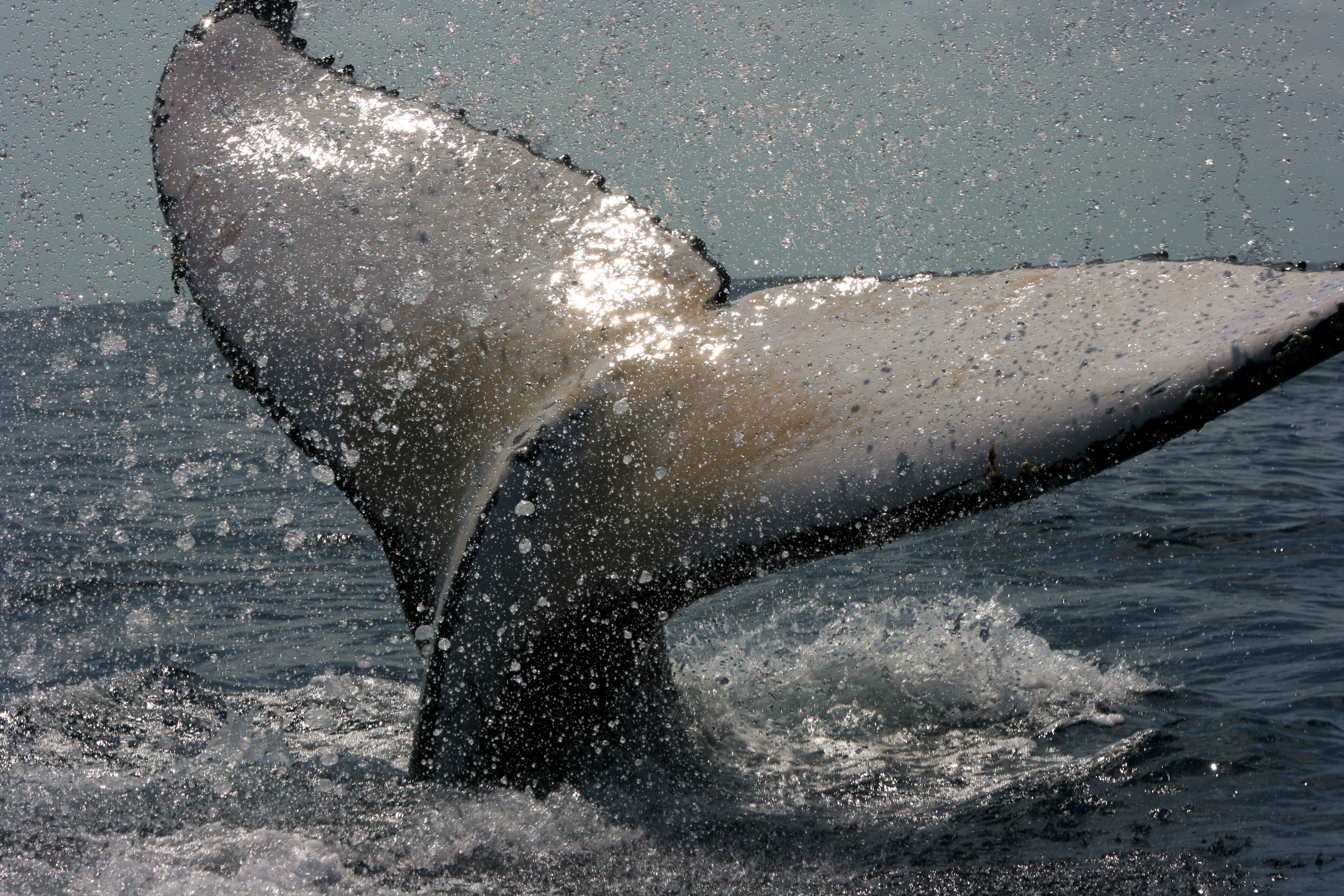 While contact can't be guaranteed, given the right time, the right place, there is every reason to hope for at least one successful encounter with the humpback, an experience worth working for.