Relaxed, multi-cultural and possessed of its own very European-like climate, Cape Town and its surroundings have for a long time been regarded as Africa's Mediterranean. The perfect place to either begin or end your trip, you will have the opportunity to stay at some of the country's finest boutique hotels, visit restaurants that happily go toe-to-toe with anything on offer in the likes Paris or New York, and, should you like, get to sample some of the world's greatest wines – in situ.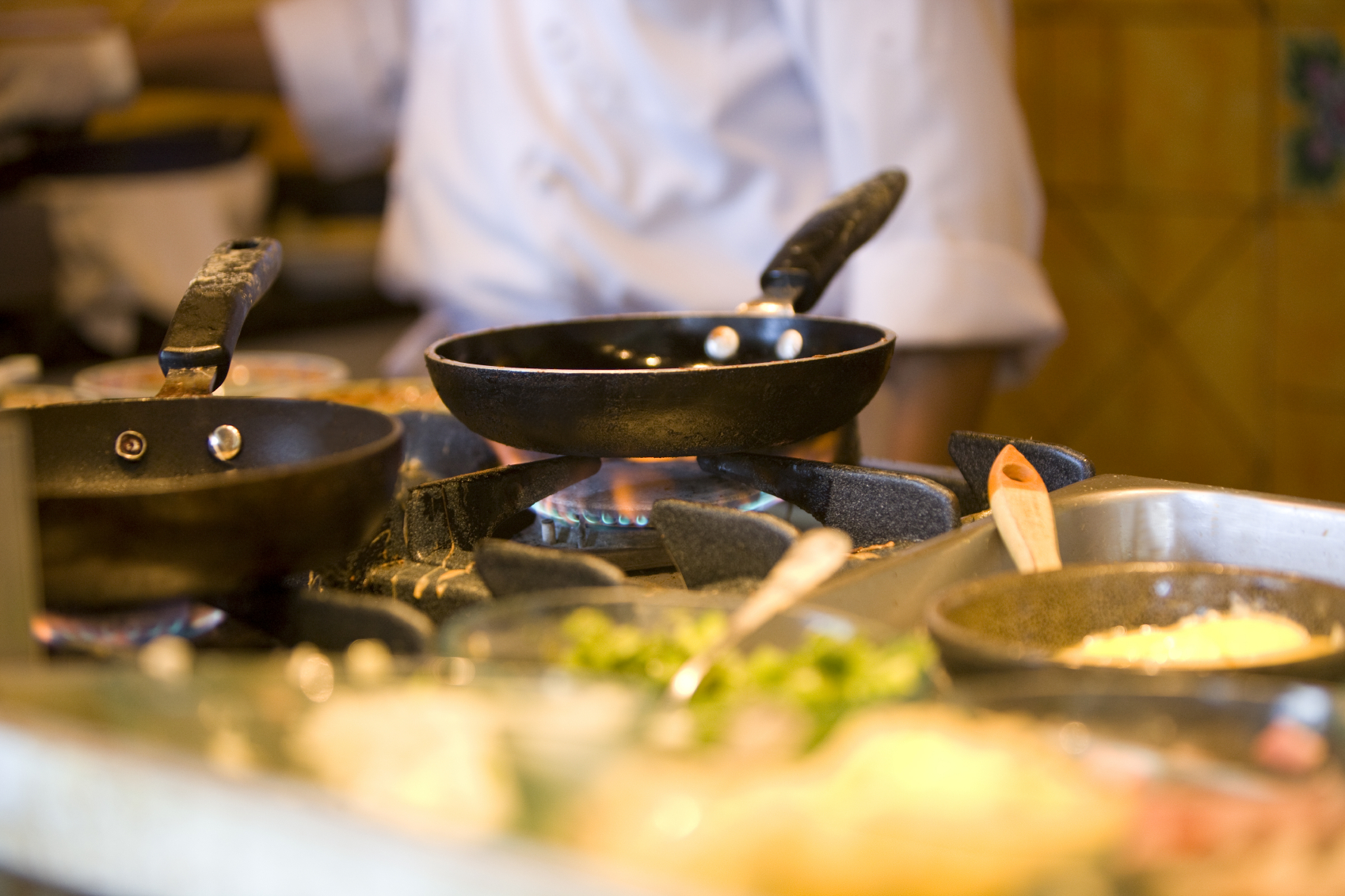 A short stay at Cape Town would begin with a day and night in the city itself, a chance to acclimatise, to walk the docklands, perhaps shop, visit an art gallery and then, the next morning, take a cable car up to Table Mountain – the views from here, as well as the journey itself, is breathtaking. Private transfer to the winelands will begin with visiting one of the area's renowned wineries, after which lunch in Franschhoek, at somewhere like The Tasting Rooms, is mandatory. Home to over 25% of South Africa's five star chefs, eating in Franschhoek is an experience like no other. Expect a culinary adventure.
A real contrast to safari, to the classic beach holiday, visiting Cape Town and its surroundings is to experience a South Africa dripping with style, sophistication, the very well made.