Possibly the very wildest of Tanzania's many wildernesses, Katavi offers the adventurous safari maker an experience that is as authentic as it is thrilling. Home to some of the largest concentrations of hippo and crocodile in Africa, to several enormous herds of buffalo and to huge numbers of elephant, the dry season sees titanic battles over dwindling water resources.
If you're looking something entirely different, the chance to witness wildlife at its most real, to either drive or walk through grasslands jam packed with Africa's giants, then Katavi's exactly that: wild Africa at its rawest. Reports of lion attacking hippo are neither sensationalist nor exaggerated. It happens – sometimes right in the camp.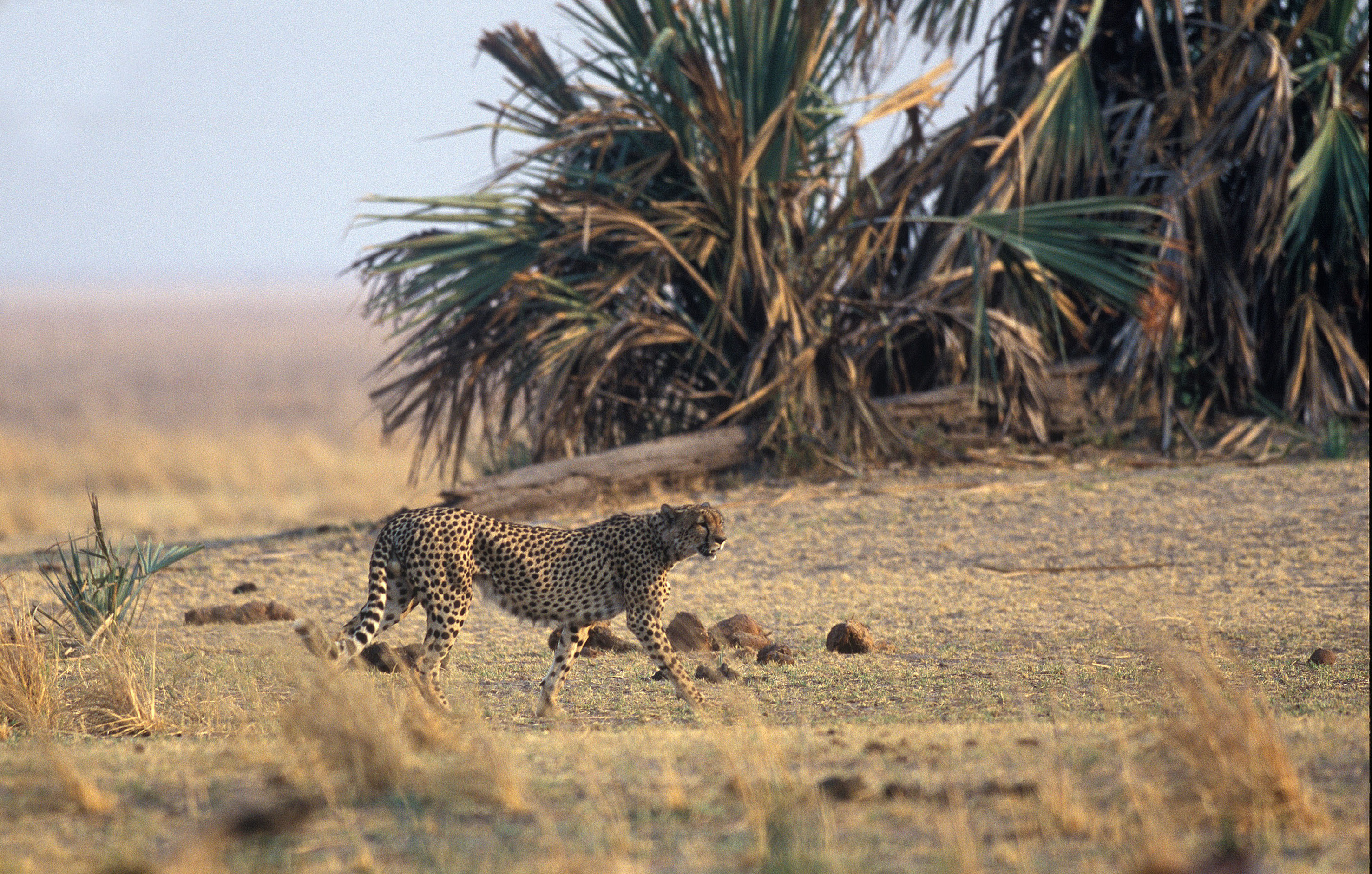 Best visited between the months of March and October, during the dry season, when much of the wildlife is concentrated about Katuma River, you can explore the wilds of Katavi by vehicle or foot, while the most adventurous might like to spend one or two nights fly camping on the river's banks – an experience that comes with your own private guide, crew and vehicle.