One of the most specifically focused journeys on our portfolio, your trip through the battlefields of Northern Sudan is designed to take you from Ancient Egypt through Nubia's various invasions to the military campaigns of Charles George Gordon, 'Gordon of Khartoum'.
Beginning in the far north, your journey up the Nile will first investigate Ancient Egypt's colonisation of Nubia, then follow the progress of the Hyskos invaders. Subsequently it will trace, through archaeological artifacts, the Old Kingdom of Tutankhamen, the invasions of the Persians, the Greeks and the Romans, before examining the enduring success of the Muslim empire.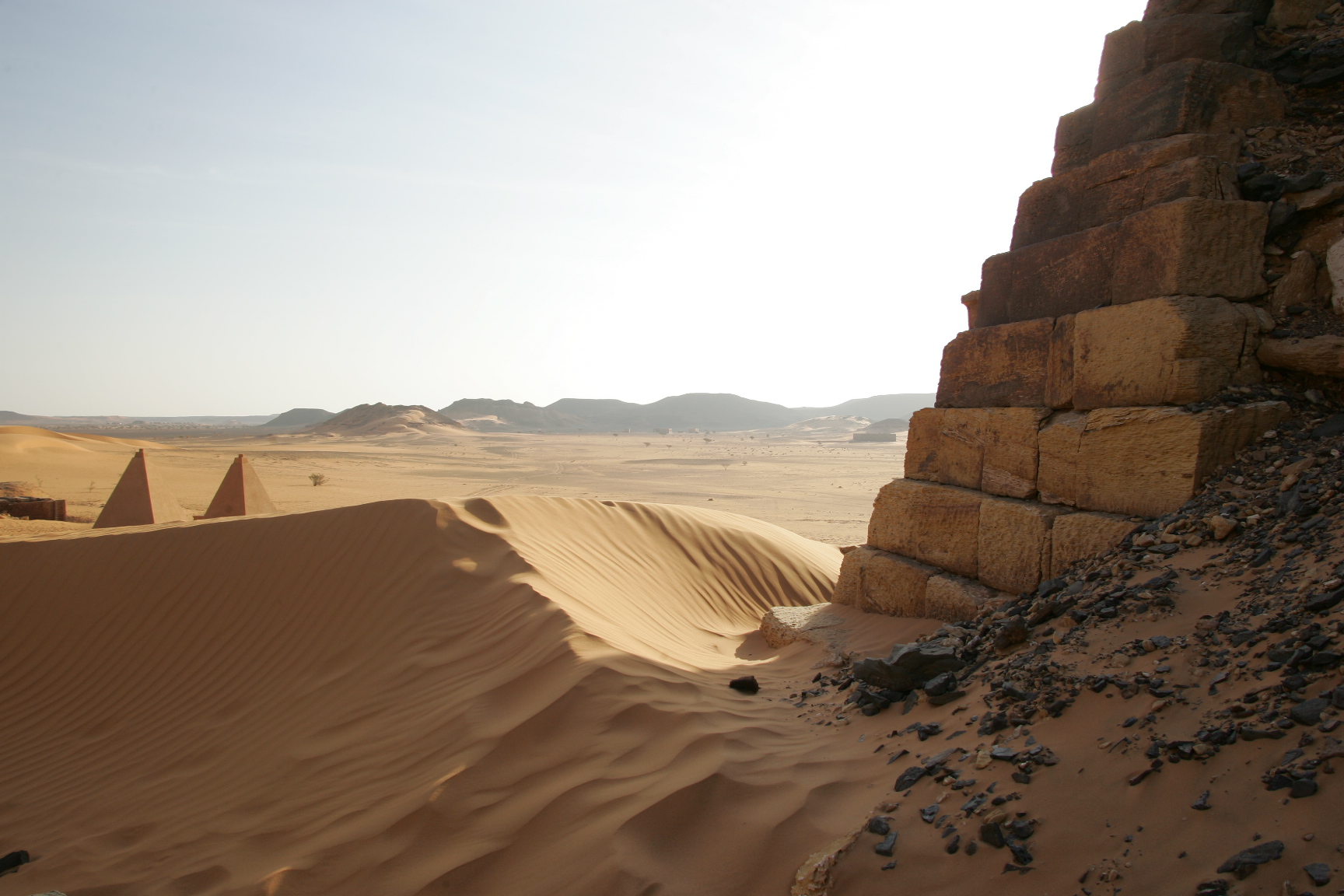 A journey through pyramids, forts and the fields of battle, you will stay in tented and lodge accommodation en-route, travel by vehicle, boat and foot, and experience Northern Sudan's military past through place, primary sources and the expertise of your guides.