Moving around the 2,500 sq km Mana Pools National Park and Sapi Concession, Greater Mana Expeditions is an itinerary-centred experience using three camps run by Great Plains Conservation.
Overview
Rather than being a single camp, having won the management contract for Sapi Concession, Great Plains Conservation have built three different camps here under the banner of Greater Mana Expeditions, including a star bed camp, a more basic semi-permanent camp and a classic Great Plains-style luxury canvas camp. These camps are spread across various advantageous spots throughout the Sapi Private Concession, giving guests the opportunity to experience the concession and the best of Mana Pools, which is a UNESCO World Heritage Site. Whatever their differences, the camps are all are purposefully reminiscent of original classic safaris, using director's chairs for seating, travel chests for coffee tables, and Persian rugs, oil lamps and brass fittings to create just the right atmosphere.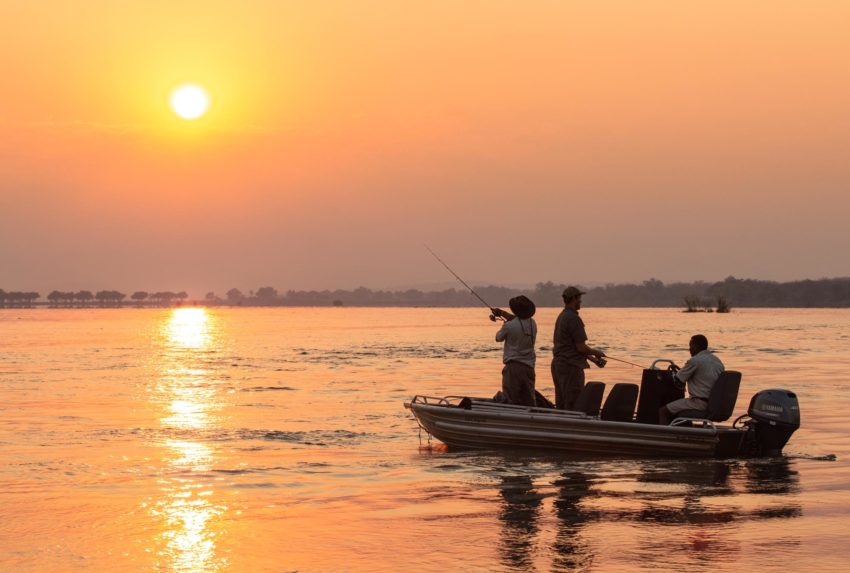 Food & service
The food at each of the Greater Mana Expeditions camps is flame cooked using varying methods, from pizza oven and oil drum to large barbecue contraptions and a chest dug into the ground for slow-cooking kleftiko style. As well as being extremely friendly, the guides at Greater Mana Expeditions are world class and know the flora and fauna of the area intimately.
Rooms
The accommodation throughout the itinerary range from star beds – beds on raised wooden platforms, usually protected by only a mosquito net – to large suites with en suite bathroom, lounge area and king-size beds, including seating, coffee tables, top-of-the-range binoculars and aforementioned furnishings along with it. Whichever the itinerary leads guests to, comfort is always optimised with a healthy dose of adventure in between.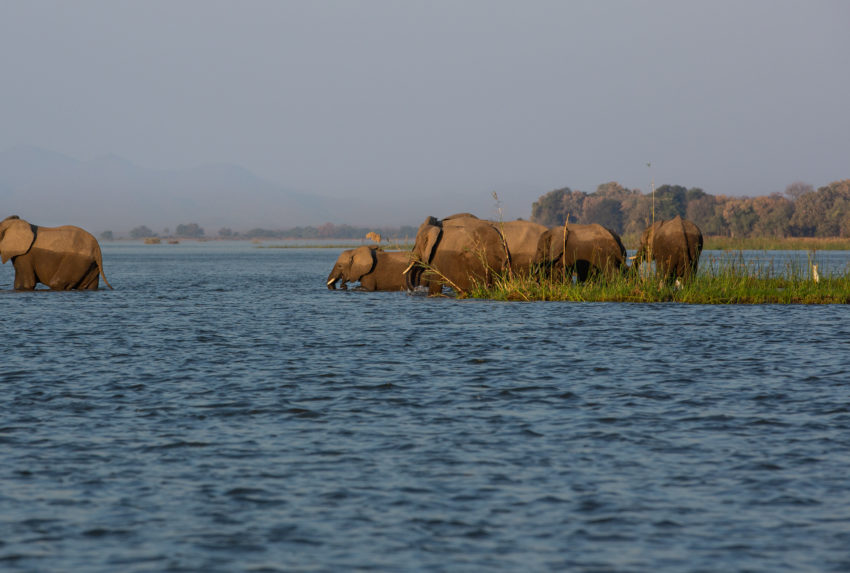 Activities
Between moving from lodge to lodge at Greater Mana Expeditions, a great number of activities are available, including boating, canoeing, fishing, guided walks, wildlife drives and, of course, the obligatory sundowners.
Impact
Conservation
Great Plains Conservation work on a model that places conservation at the centre of all operations. Managing this concession includes wildlife management, surveying and anti-poaching.