Meaning Call of the Leopard in the local language, Malilangwe is set on 130,000 acres of pristine wilderness in the southern corner of Zimbabwe bordering the Gonarezhou National Park.
Run as a non-profitable trust which involves local communities in its management and development, Malilangwe has thankfully escaped most of the wildlife poaching which has affected other wildlife sanctuaries in the country as a result of Zimbabwe's recent political and social upheaval.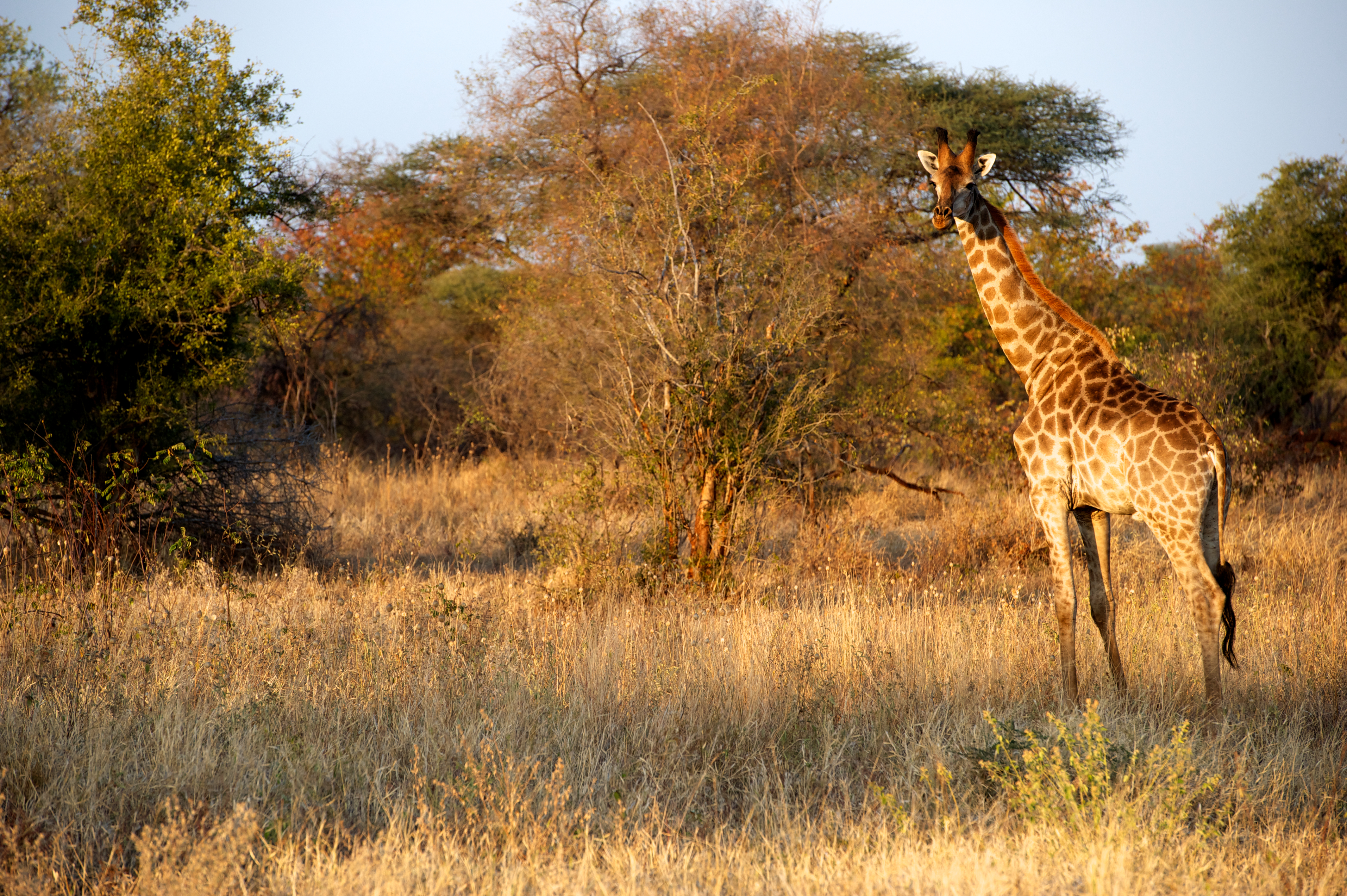 Famously home to one of the highest concentrations of the endangered black rhino in Africa, Malilangwe boasts not only the big 5 but also to 6 species of antelope: klipspringer, Sharpe's grysbok, grey duiker, steenbok, Livingstone's suni and oribi. Lichtenstein's hartebeest, aardvark, painted hunting dogs (wild dogs) and caracal (lynx cat) can also be found, alongside 400 species of birds (including 14 species of eagles) in an area which is also well known for its Mopane forests, majestic Baobab trees and over 100 rock art sites that date back more than 2,000 years.