Famous for its houseboats and still lake surrounded by gallery forests, with a feeling of tranquillity and calm, Lake Kariba is the largest reservoir in the world, and where the locals go on holiday to relax and recharge.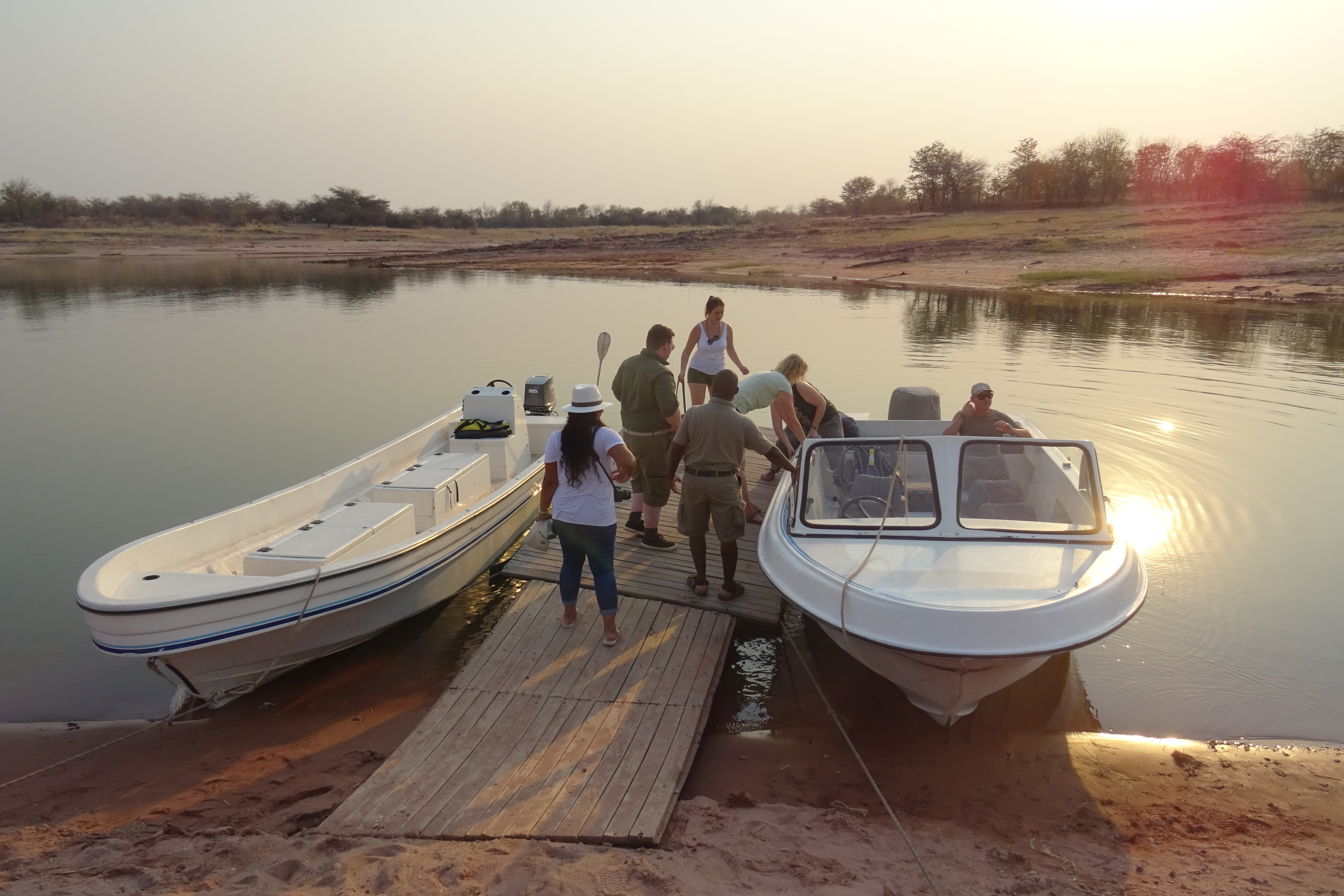 In the 1940s the scheme to build a hydroelectric dam that would provide electricity for Zimbabwe and Zambia began to be put forward. The construction of the dam started in 1954 and took four years and 8,000 workers to build the 123m high walls. The deep and narrow granite gorge that the Zambezi runs down provided the perfect area for it and today the lake runs back for 174 miles and 25 miles at its widest point.
In the years following the building of the dam and as the water levels rose, many islands were formed, stranding animals. While the local tribes that had been displaced struggled to find a new life for themselves, about £1,000 was spent by the government and international aid community for each animal to be rescued. 'Operation Noah' received worldwide recognition with huge teams of volunteers, who helped to rescue about 5,000 animals.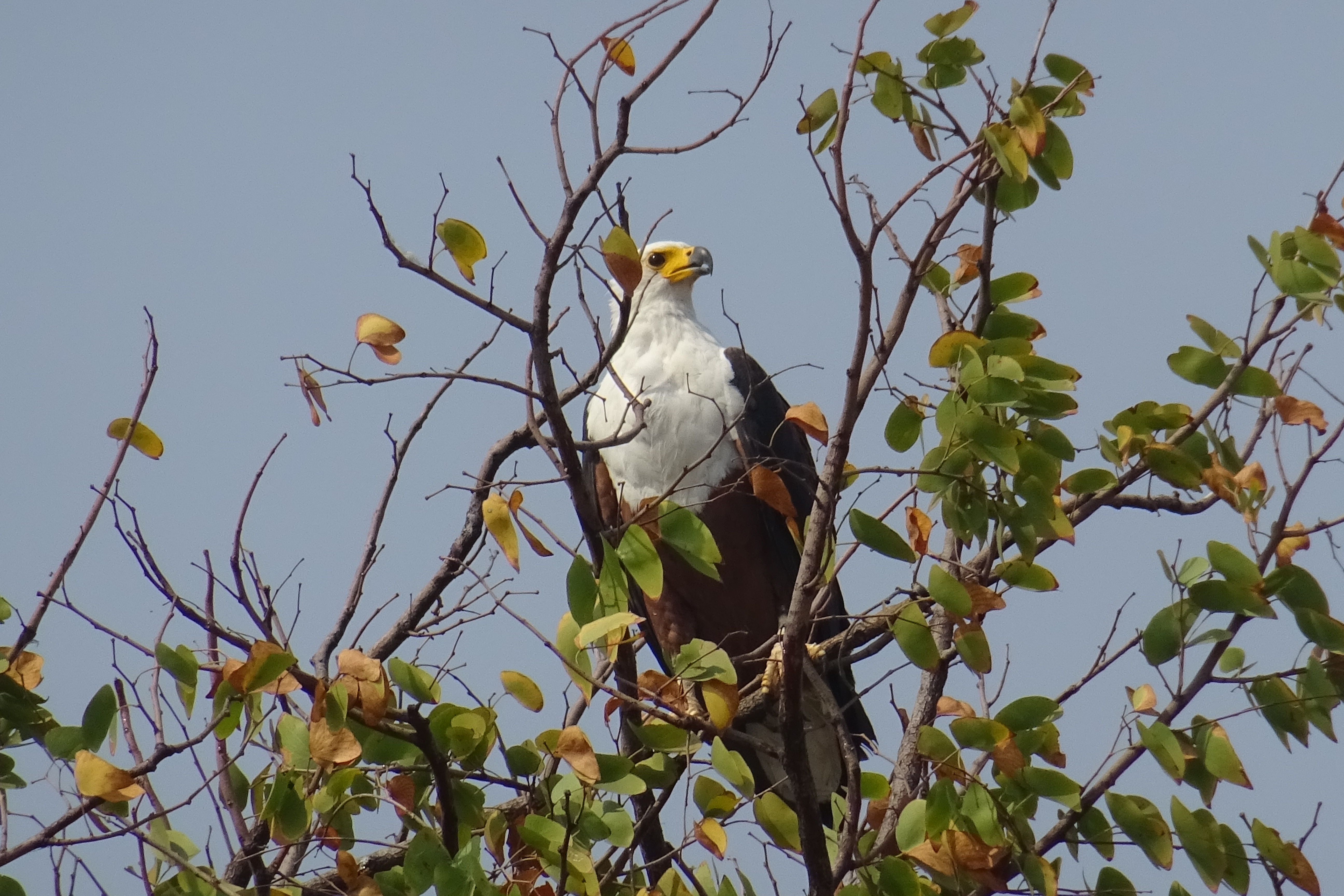 Before area that would become Lake Kariba was flooded, all the vegetation underwent burning, which has made for a fertile lake bed. This in turn means there is a thriving lake ecology that includes many species of indigenous fish as well as some introduced to the lake from Lake Tanganyika, making the area a popular fishing destination. Nile crocodiles, hippos and many species of water birds including cormorants and fish eagles inhabit the shoreline as well as the occasional herd of elephant.
Currently the main accommodation on the Zimbabwe side of Lake Kariba are Bumi Hills Safari Lodge and Changa Safari Camp, who can organise anything from fishing trips and gorge walks to wildlife drives and private boat cruises.
Please see below for accommodation in Lake Kariba.