For over a decade John and Carol Coppinger have called Tafika home and the camp boasts not only an obvious personal touch, but also a relaxed family atmosphere and a real sense of genuine and warm hospitality.
Sitting in the shade of giant leadwood trees and overlooking a scenic bend of the river Luangwa, Tafika Camp consists of 6 reed and thatch chalets, made entirely of natural materials, and very much in keeping with the wild surroundings. Accommodating up to 12 guests in total, there are five standard double chalets, which are open at head height to allow a through breeze. Each comes with 2 double beds and an al fresco bathroom with toilet and power shower (with hot water). There is also a larger suite with 2 separate rooms, a double bed in each, as well as a bathroom area open to the skies, and a private hammock outside. There are various sitting and dining areas, and a small hide behind the camp overlooking a waterhole.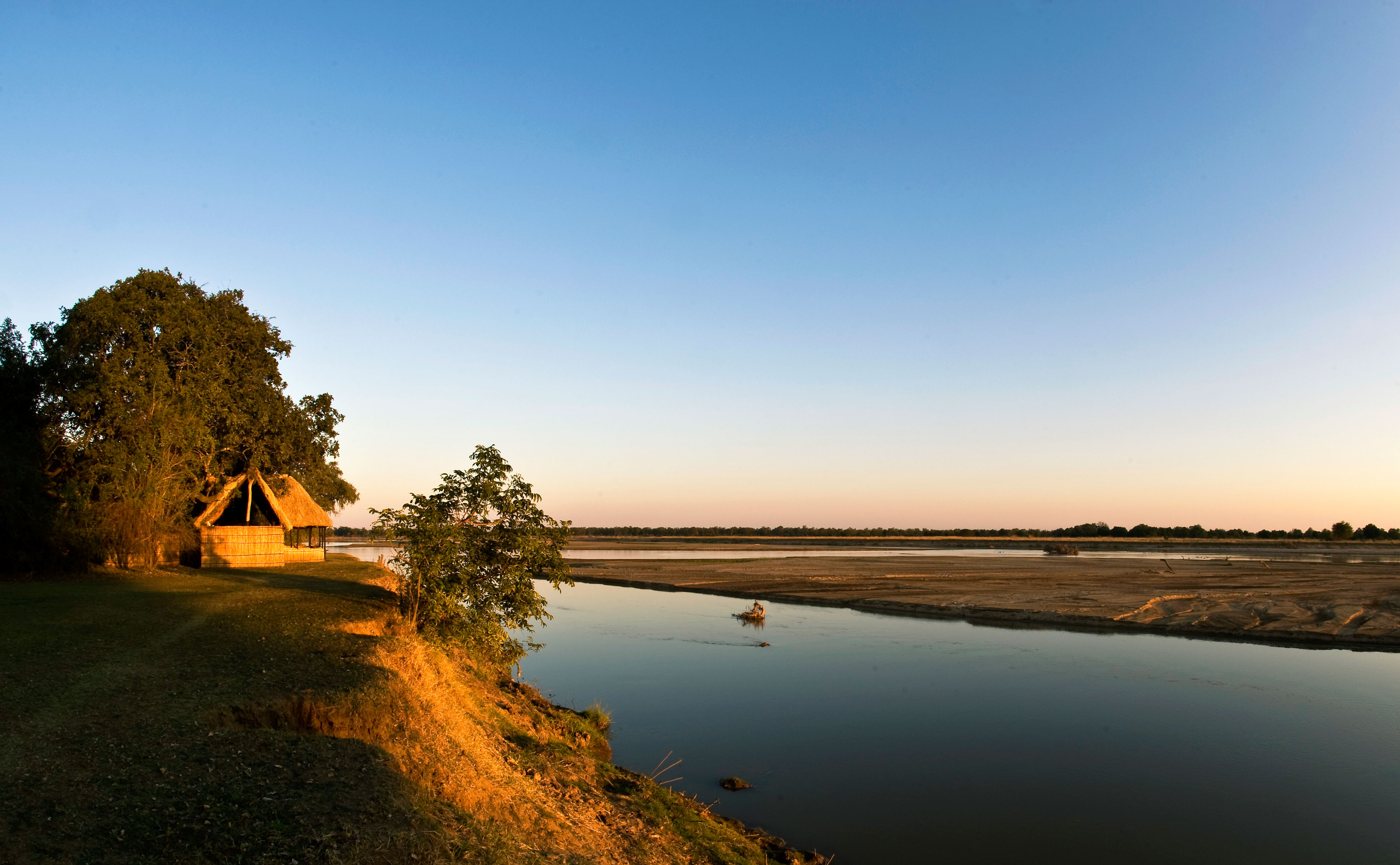 Tafika is renowned for its excellent level of guiding, considered amongst the best in the Luangwa Valley, and there is a wide range of activities, including game drives and walking safaris (which usually incorporate a stay at one or both of Tafika's excellent satellite camps: Chikoko and Crocodile), as well as tours to the local village and school at Mkasanga. Open not only during the dry season (May-Nov), but during the green season, when the Luangwa is in full flood (Feb-April) means that -depending on the time of year – guests can view game on foot, 4×4, mountain bike, boat and canoe.
Ethical Information
Remote Africa Safaris is actively involved, through the Tafika Fund, in sustainably uplifting the surrounding community. Over the years a number of long-term initiatives have been successfully implemented and maintained.
Donations to the Tafika Fund, from generous guests and tour operators are used to assist the (government run) Mkasanga School in a number of ways.
From ongoing building renovation, to the purchase and supply of stationery, textbooks and over 2500 library books, desks, school supplies, additional educational material and the payment of teachers' salaries, the Tafika Fund makes a significant difference to present lives and future aspirations of Mkasanga scholars.
Donations are also used to fund full educational scholarships to some of the top Mkasanga graduates each year. Presently six new students are afforded scholarships a year and a new skills programme, to support post school training, ensures that these students continue learning even after they leave.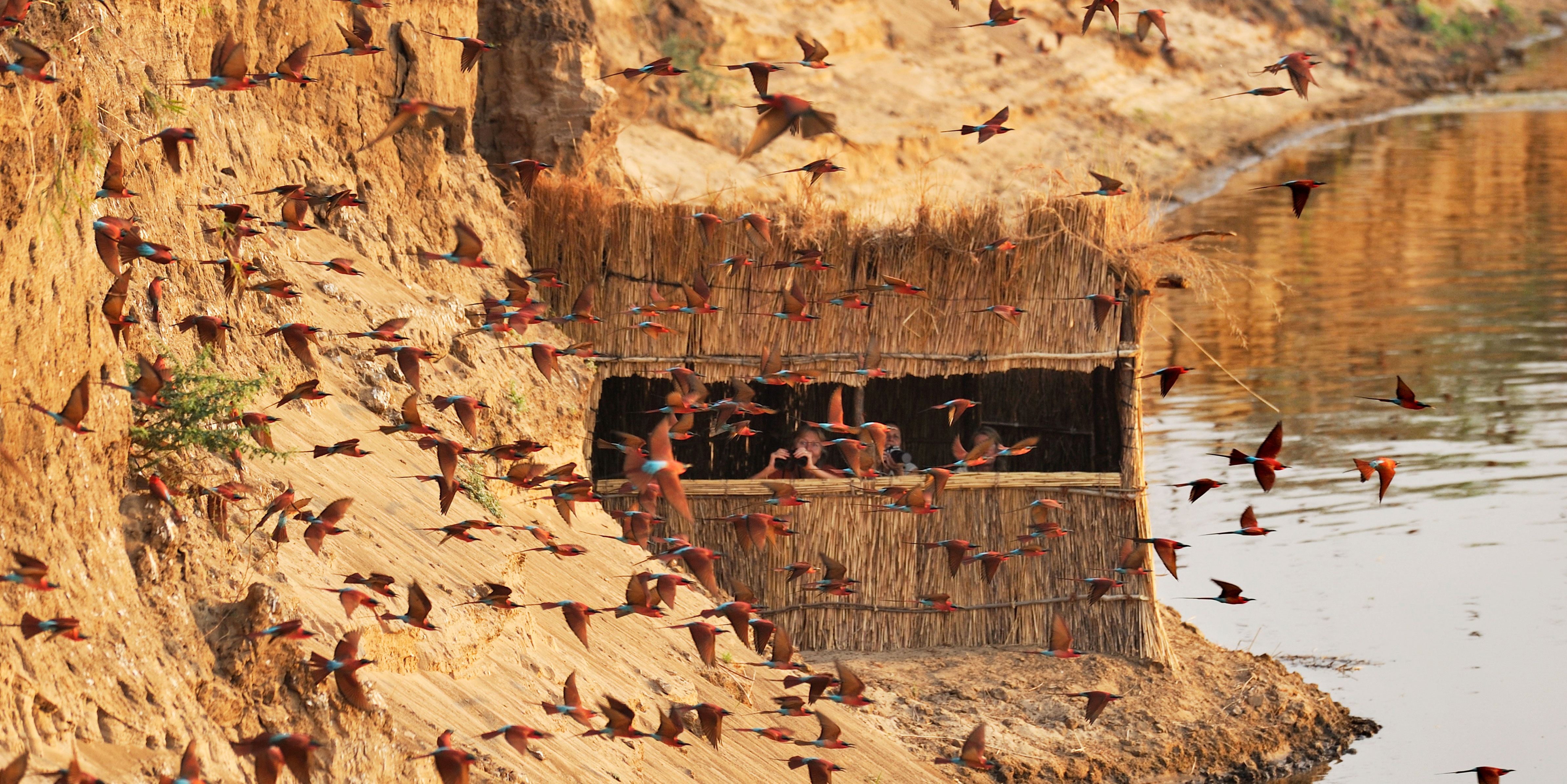 Presently 30 students are assisted by the scholarship programme and, thanks to individual sponsors, the number of scholarships continues to grow.
Furthermore we funded the building of an outpatient clinic in Mkasanga, which acts as a first aid centre for the 2000 residents of Mkasanga.
There are long term plans to extend the clinic, which officially opened its doors in March 2006, to include an inpatient and maternity wing.