Open from June to October, and designed like other camps to bring travellers closer to nature, Chikoko Trails is one of Tafika's two satellite bush walking bases (along with Crocodile Camp), and consists of just 3 rustic twin chalets built within the tree canopy, overlooking the seasonal Chikoko channel and an acacia grove, where much wildlife can be spotted during the day.
Overview
Most guests arrive at this very relaxing location from either Tafika or Crocodile as part of a longer walking safari, which normally starts and ends at Tafika, the most comfortable of the three. There are no roads here whatsoever, and no vehicles are currently allowed, so guests of Chikoko Trails follow trails and animal footpaths between camps, while their luggage is carried between camps by porters.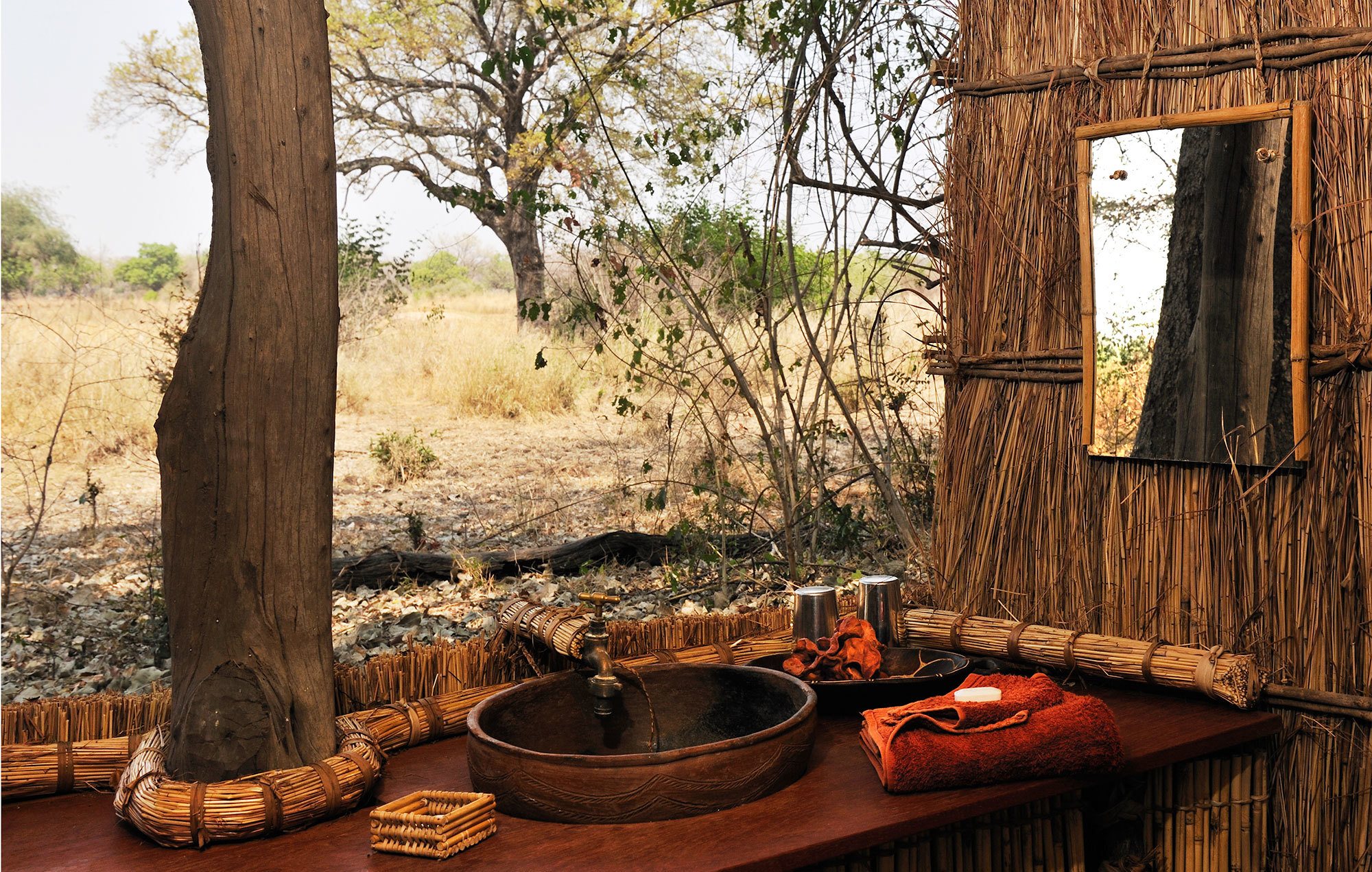 Food & service
The main lodge building consists of a tiny bush kitchen – which turns out impressive meals considering the remote location – as well as outdoor and indoor dining areas, and a well-stocked bush bar.
Rooms
Raised 3 metres off the ground, the chalets are attractively constructed from wood, reeds and canvas, and are split over 2 storeys – with the bedroom (which can be a little airless) upstairs, while downstairs (navigated by a staircase-ladder) is a flush toilet and shower. There are great views from the chalets, not only of the surroundings, but also of wildlife such as elephant, giraffe, antelope, zebra and buffalo which often come up close to the camp.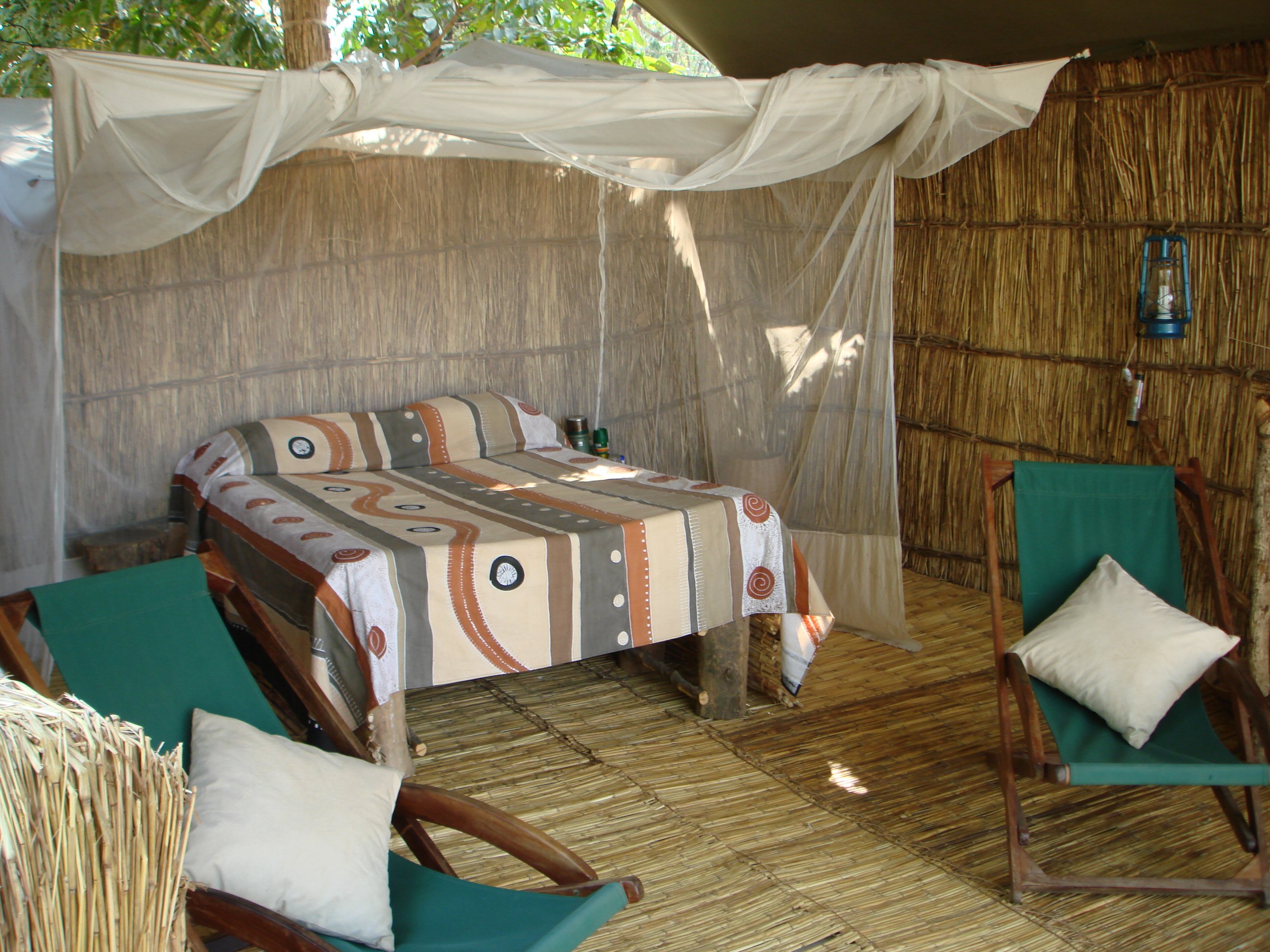 Activities
Walks from Chikoko normally last 3-4 hours and guests are accompanied by a guide, armed scout and tea bearer, who brings a whole new meaning to elevenses when charged with the job of serving up tea and cake in the middle of the African bush.
Impact
Community 
Remote Africa Safaris is actively involved, through the Tafika Fund, in sustainably uplifting the surrounding community. Over the years a number of long-term initiatives have been successfully implemented and maintained. Donations to the Tafika Fund, from generous guests and tour operators are used to assist the (government run) Mkasanga School in a number of ways.