11°
54'
59.53" S
32°
17'
22.76" E
PLEASE NOTE: Very sadly, Kutandala Camp has now closed and has no plan to reopen in the foreseeable future. We suggest considering Mwaleshi Camp as an alternative accommodation.
Set on a clear water river in the remote North Luangwa National Park, Kutandala is one of Africa's finest bush camps. Simple and chic, it is especially good for those in search of an uncluttered and private Africa.
overview
To get to the camp you have to park on the northern bank of the river and wade across with bags in hand, which sets the tone perfectly. Rod and Gus Tether run Kutandala Camp with an effortless joi de vie and are in fact major draw cards in themselves. Rod is a first rate walking guide and Gus has the enviable skill of being able to produce cordon-bleu meals in the heart of the bush.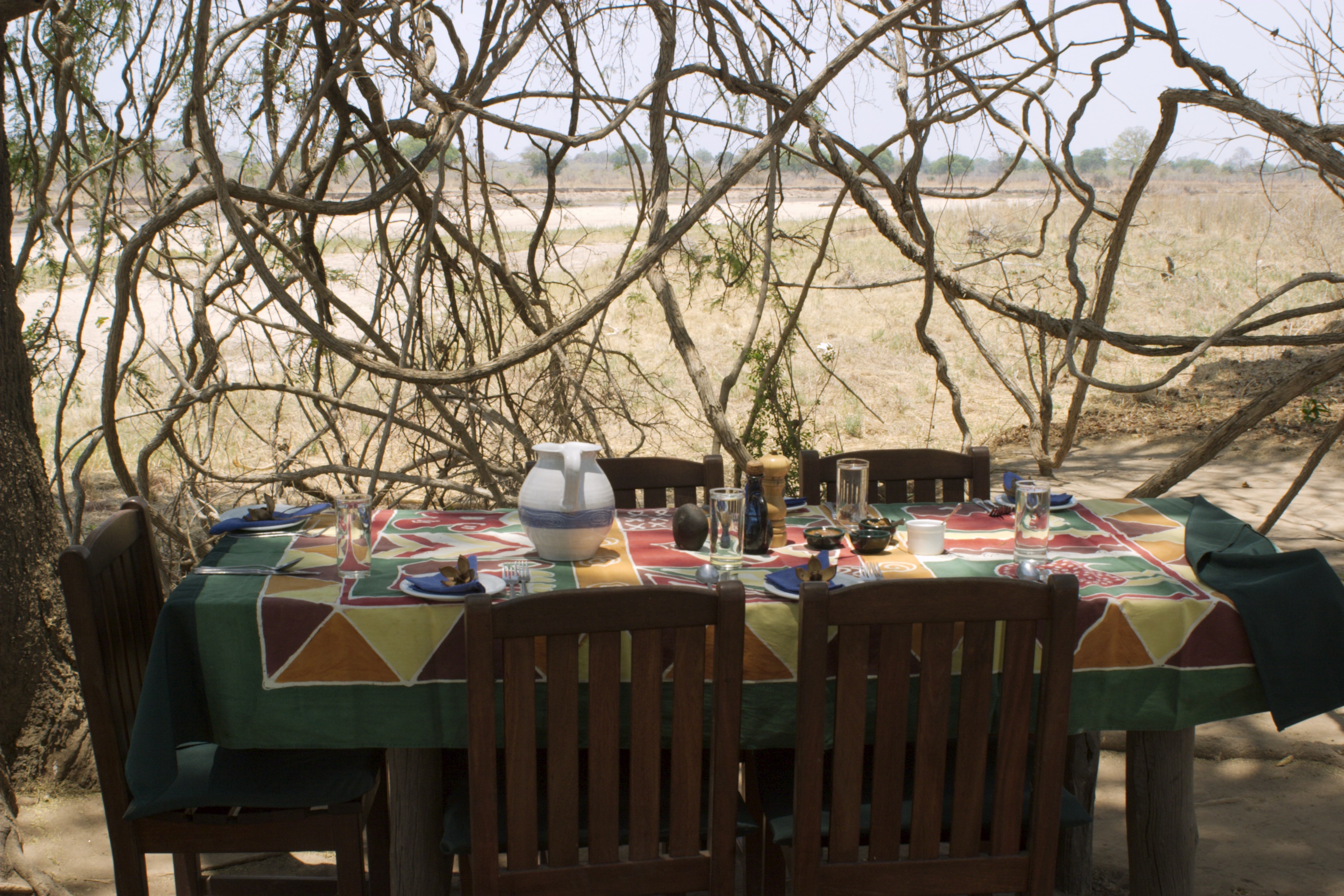 food and service
Both the food and service at Kutandala are first class.
accommodation
Kutandala is composed of four very simple reed and thatch cottages strung along the edge of the Mwaleshi River. The floors in the rooms are sand and compacted earth and the en-suite bathroom is open-air. The beds are covered in simple mosquito nets. Each cottage has its own private veranda with wonderful views over the river – with a simple set of camp chairs to rest those weary limbs.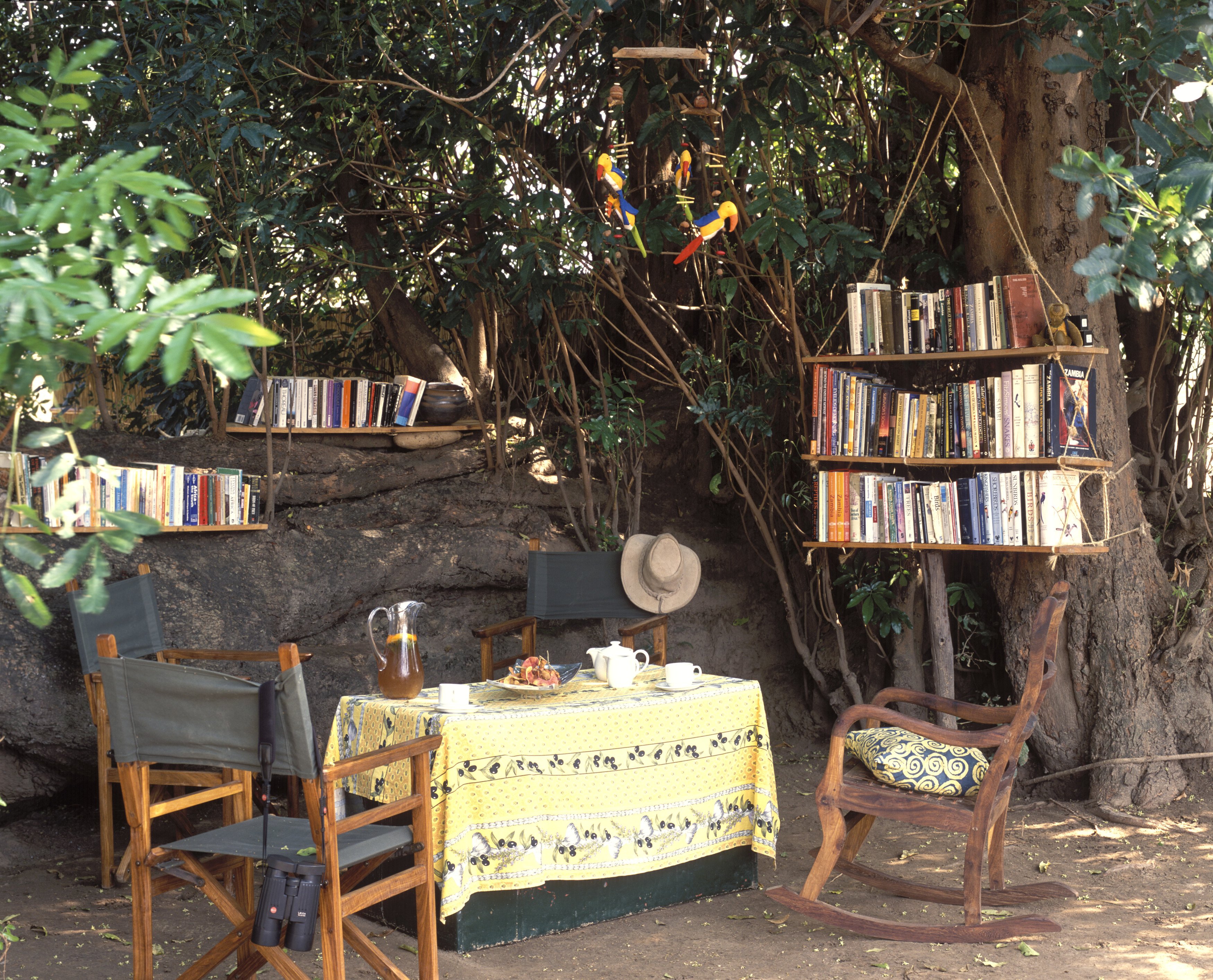 The main area of Kutandala Camp is set under the trees of the river, the dining room table under a canopy of branches. As there is not a roof or walls to the main area, a tree itself serves as the room, with a small bar at one corner and a delightful library on the other. A scattering of giant land snail shells and porcupine quills add charm to an already charming set up.
activities
Kutandala is renowed for its walking safaris. Best time to visit: mid June through to end October. The heat builds intensely from October and the rains burst January through to March. If you are looking for ultra-comfort then Kutandala is not for you, but if you are keen to dig a little deeper under the skin of Africa and explore the land on foot then we cannot recommend Kutandala enough, with Rod and Gus as your hosts.
Kutandala links well with Tena Tena, Nkwali and Tafika.