Considered – until relatively recently – the poor cousin to South Luangwa, and subject to periods of intense poaching, North Luangwa National Park was closed for thirty odd years, during which it was rediscovered by Mark and Delia Owens. The two zoologists saw, in its extraordinarily varied habitat, the perfect wildlife sanctuary.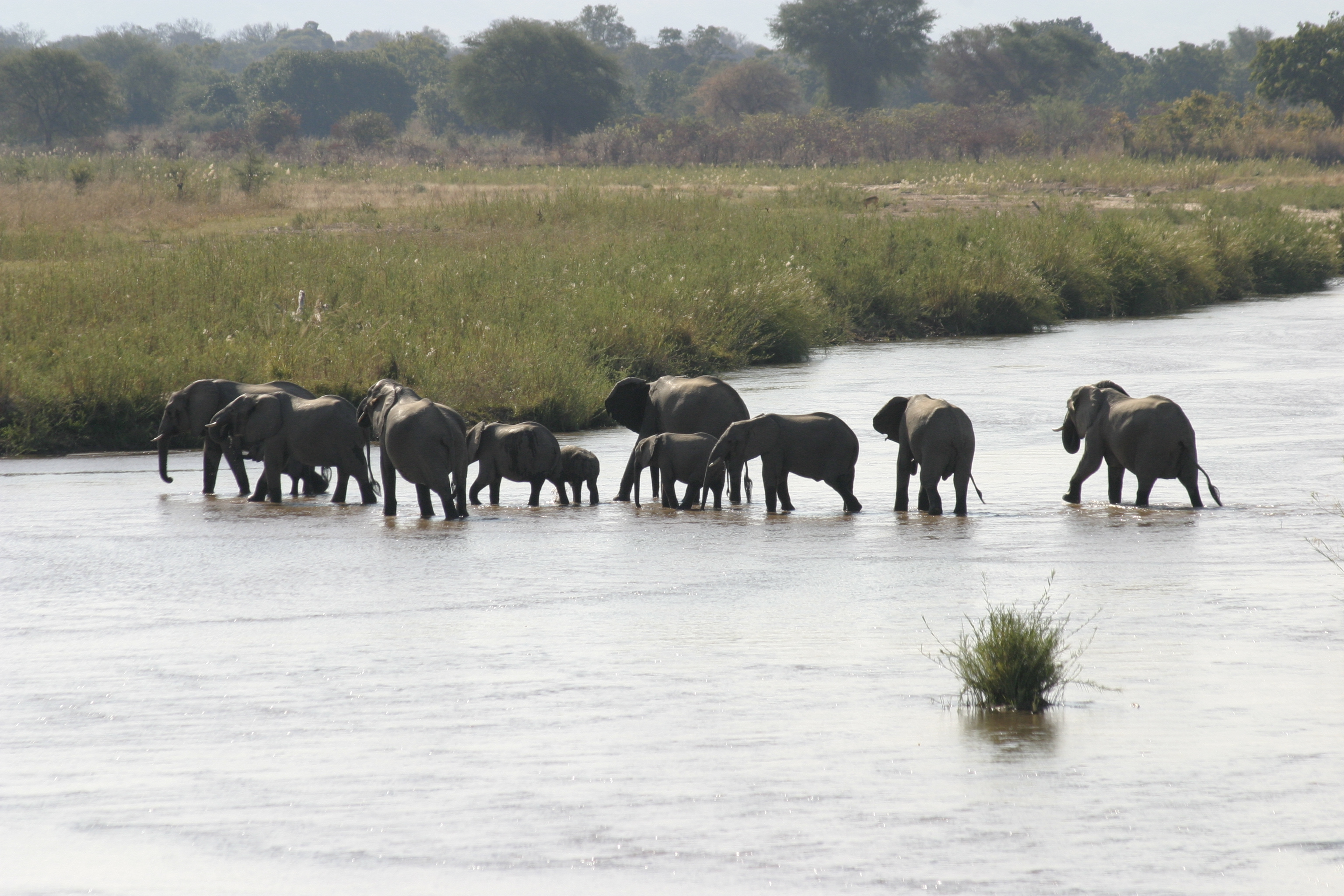 Working closely with the local community, the Owens developed a number of fairly simple anti-poaching policies, and the wildlife soon returned. Home to large populations of grazers (including Cookson's wildebeest, eland and roan antelope), lion, leopard and hyena, its water sources are visited frequently by buffalo, elephant and, now that it has been reintroduced into the park, the occasional black rhinoceros.
Remote, watered in the east by the Luangwa River, and in its centre by the Mwaleshi River, North Luangwa covers a significant proportion of the Muchinga Escarpment. Apart from pockets of riverine forest, the park's dominant woodland is mopane and acacia, both of which thin out through great patches of savanna.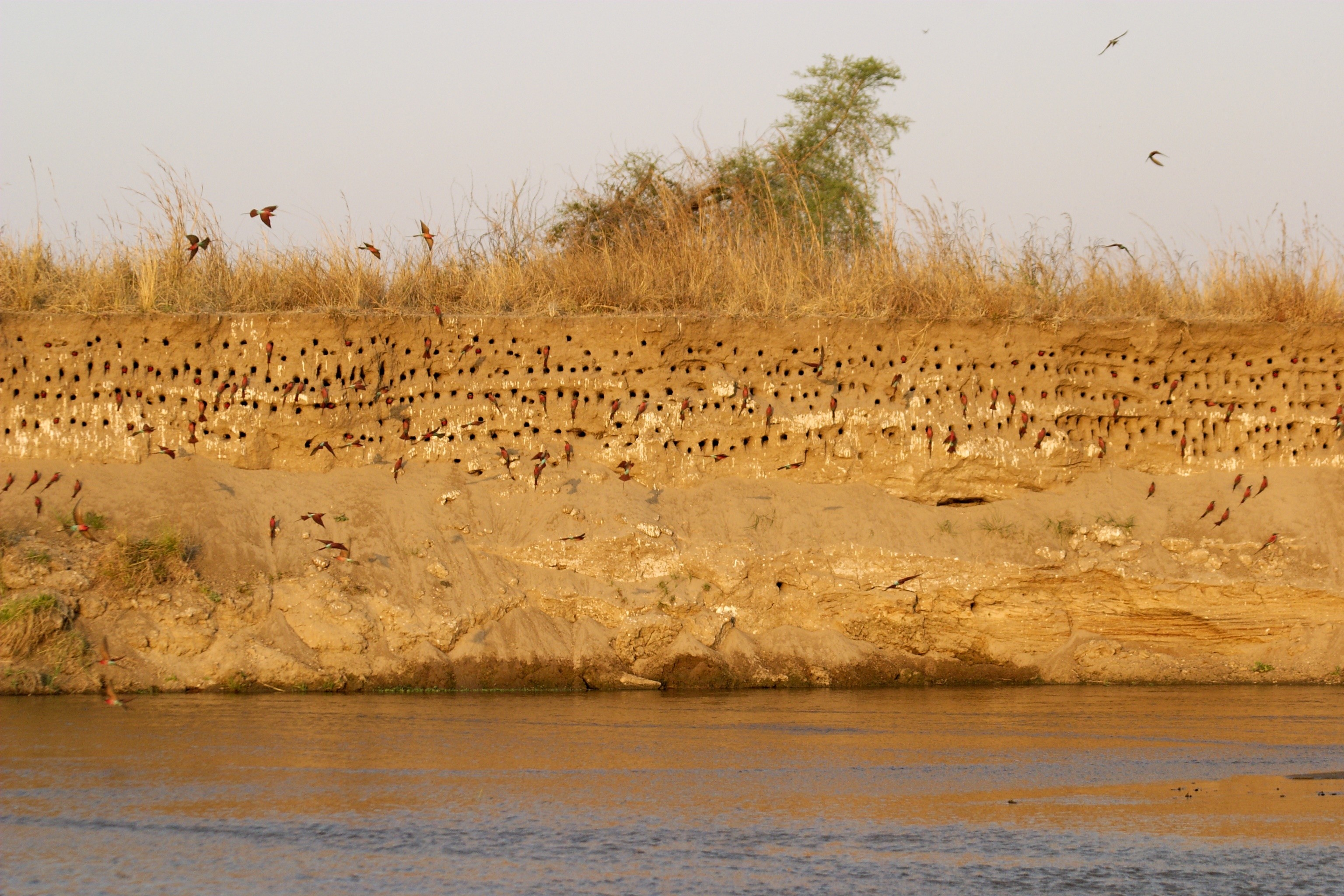 Fortunate to have two very good bush camps, and open to a limited number of operators, it specialises in walks, and in some of the best guiding in Zambia; taking the visitor into a bit of Africa that has been this way forever. If the Lower Zambezi seems wild, then North Luangwa is something else. It is, by some distance, the wildest place Zambia has to offer; comparable, in terms of low density tourism, to the Skeleton Coast in Namibia.
At the moment, we use Mwaleshi Camp as accommodation in North Luangwa.