Consisting of just over four thousand square kilometres of woodland (mopane and miombo), the Lower Zambezi National Park is delineated in the north by an escarpment and in the south by the Zambezi. Both barriers – one rock, the other water – corral, foster and protect a healthy wildlife population, most of which congregates in the river's floodplain.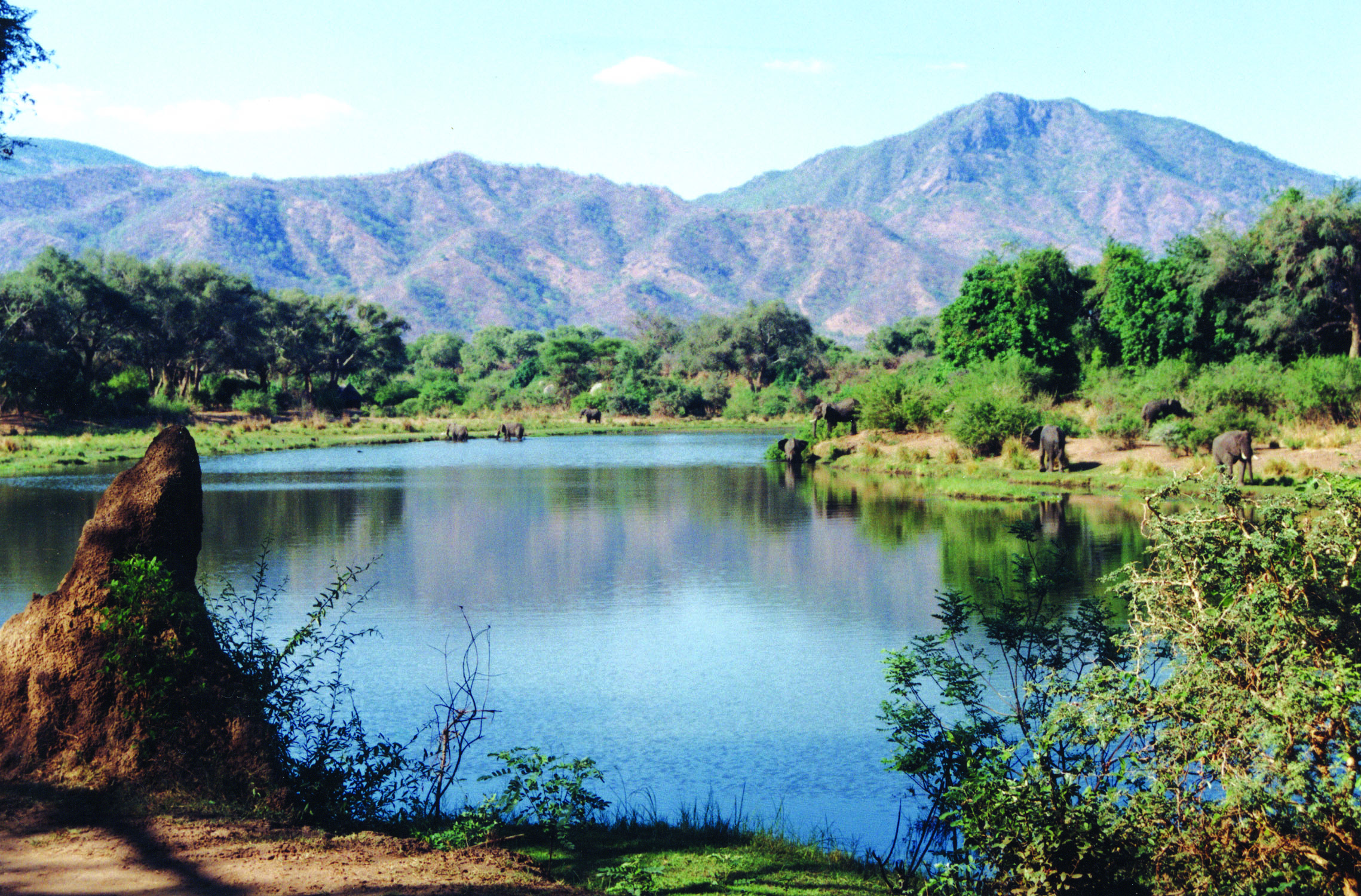 Being Zambia's youngest and least developed park, the Lower Zambezi is a true wilderness. Great swathes are yet to be properly mapped, and the area is generally inaccessible to most vehicles.
Home to herds of elephant, hippo, buffalo, waterbuck, and many of the big predators (lion, leopard and hyena), Lower Zambezi National Park's lodges and camps are well known for their excellent guides. Canoe trips – with mobile camps set and struck on the river's islands – allow the traveller rare access to animals normally viewed from an entirely different angle. Rivalled only by the walking safari (also a park speciality), journeys like this provide the traveller with an experience that is truly authentic.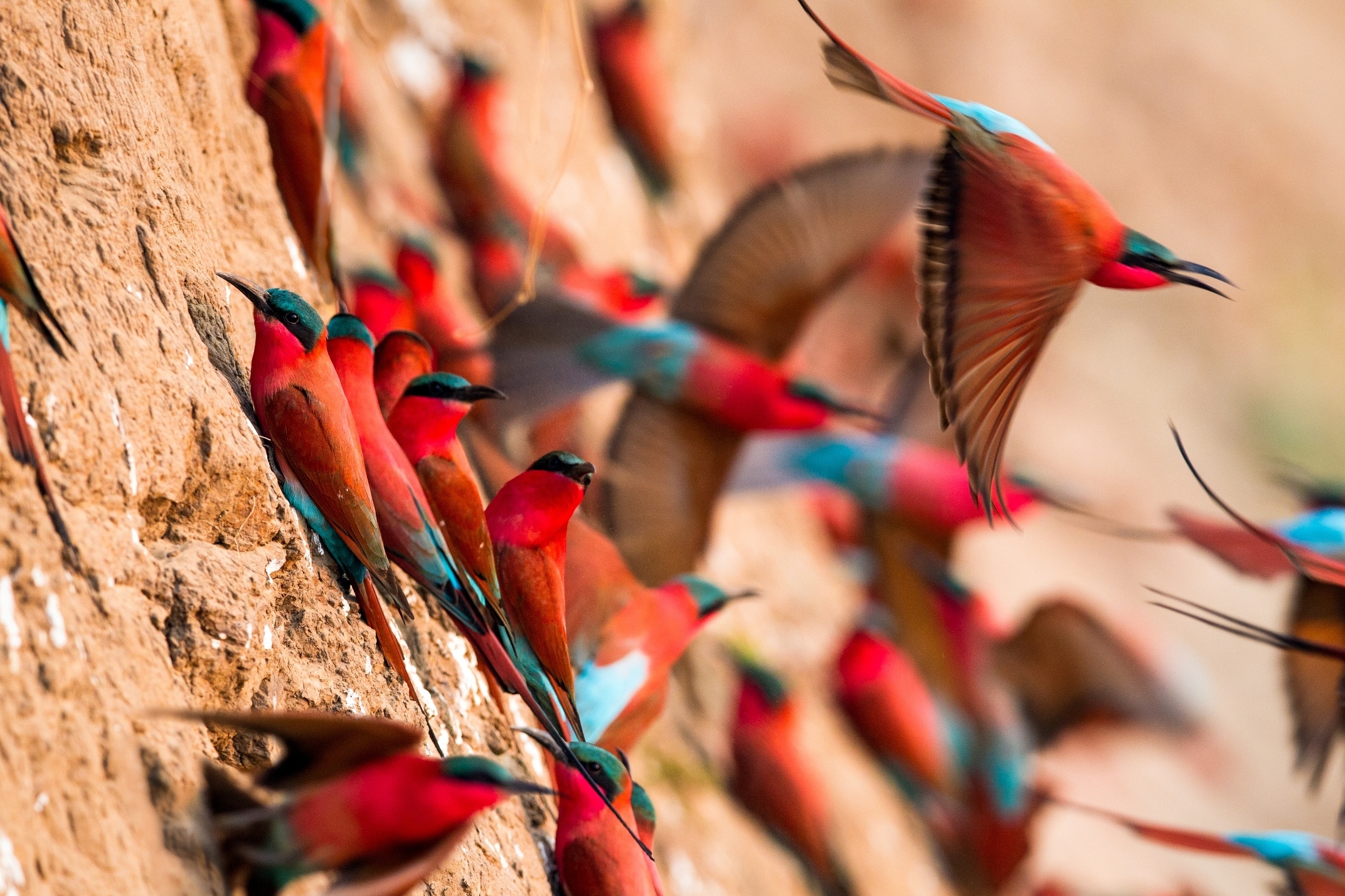 For bird lovers, it is a paradise. Fish eagles are common; bee eaters nest in the river's mud cliffs; trumpeter hornbills, parrots, lovebirds and quelea flock here in great numbers; in the summer, the river plays host to the narina trogon.
Loved also for its fishing, the river's stock of tiger and bream fish is excellent, particularly in September and October. Lower Zambezi National Park itself is best visited between June and April, and would suit those looking for something wild, private and occasionally challenging.