While at 390 sq km, Kasanka is one of the smallest national parks in Zambia, it's also one of the most beautiful, boasting an incredible biodiversity that utterly belies its diminutive size.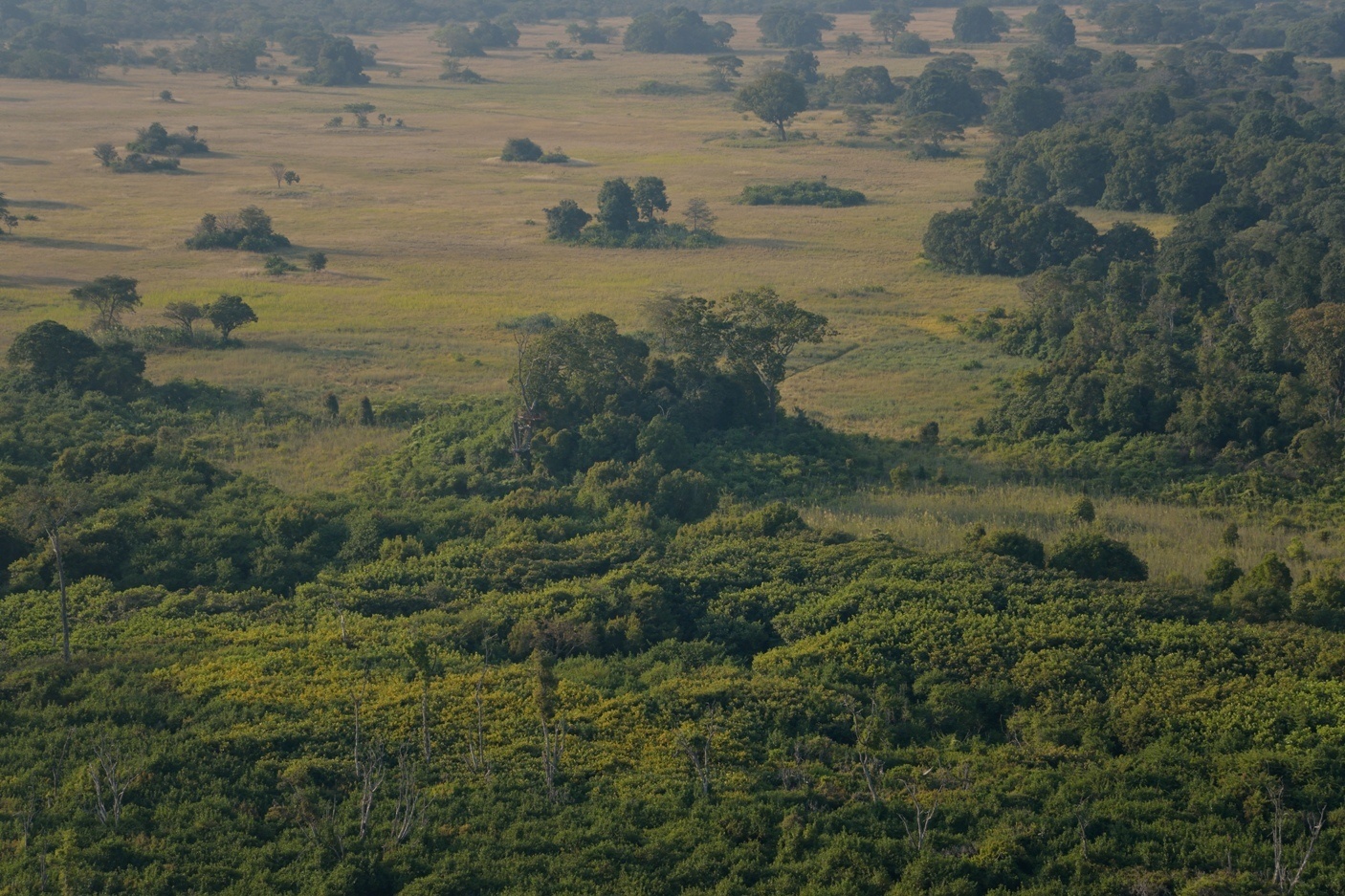 Home to one of the true wonders of the natural world – the annual flocking of millions of fruit bats – Kasanka lies on the south-western edge of the Bangweulu basin, some 30km from the border with the Democratic Republic of Congo. Abundant in grasslands, forests, lagoons and swamps, the wide variety of habitats here, many of them wetland, in turn host a rich and highly unique population of mammals, birds, reptiles and carnivores including the blue monkey, sitatunga antelope, olive sunbird, marsh mongoose and slender-snouted crocodile.
The wealth of fauna to be seen at Kasanka National Park is all the more remarkable since widespread poaching during the 1970s and 1980s drastically reduced their numbers – the national park was in danger of becoming defunct. That was until an initiative introduced by British expat David Lloyd and a local commercial farmer, Gareth Williams, began revitalising the park with private investment.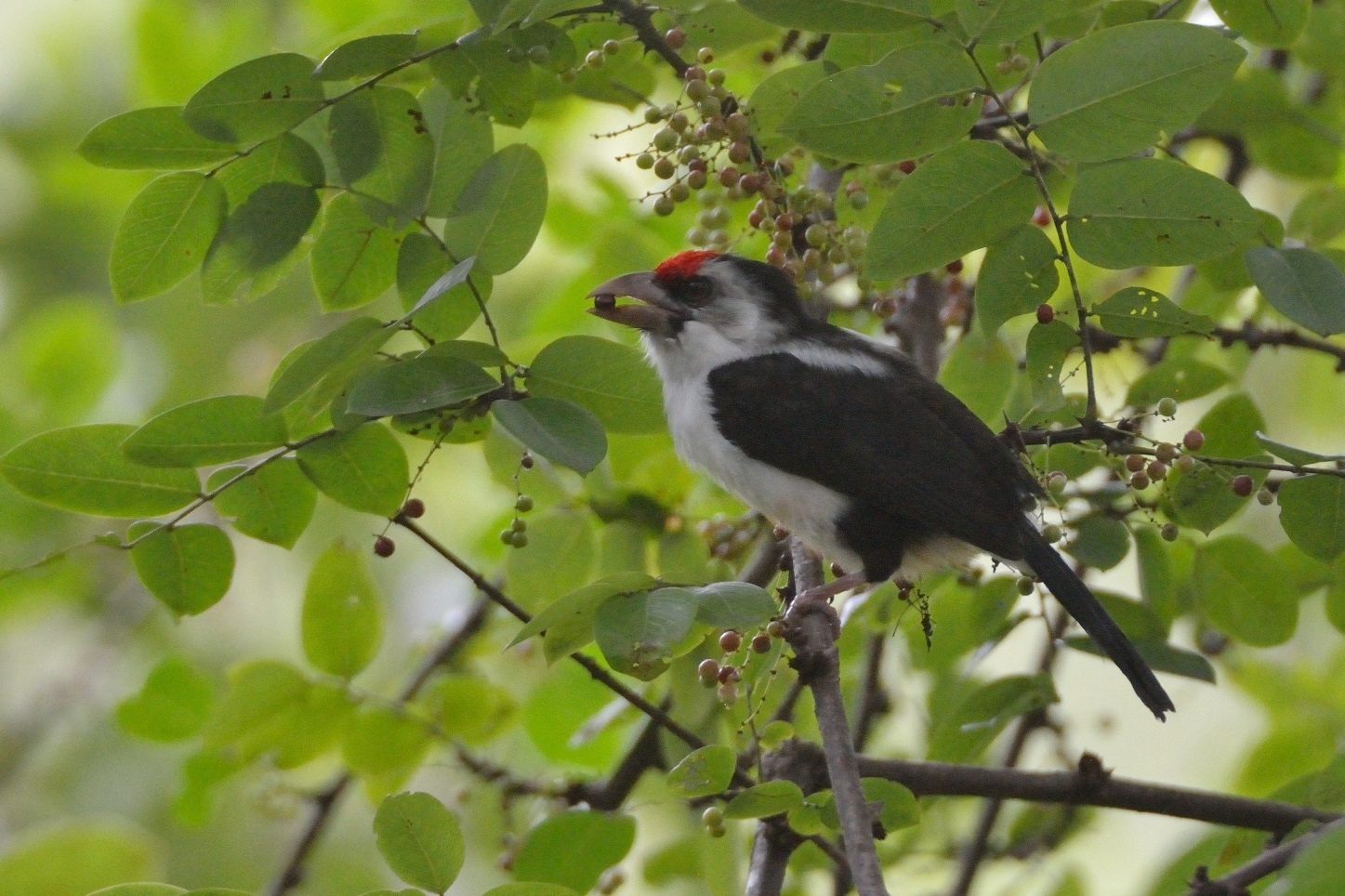 Today, Kasanka is thriving as the first privately managed national park in Zambia run by a charitable trust with proceeds from tourism going directly into conservation and development in the park and the surrounding communities. The Kasanka Trust runs all the camps here, including the main lodge, Wasa, a fishing lodge on the bank of the Luwombwa River (ideal for anglers), as well as two simpler campsites located near and overlooking the Kasanka River respectively. Fly camping is also possible, and the various lodgings organise escorted walks, wildlife drives (both day and night), canoeing, motorboat trips, and fishing trips.
As well as a bird-watcher's paradise (430 species recorded and rising), one of the park's highlights is the wonderful tree-hide which sits high in a mahogany tree overlooking Kapabi Swamp. From here it's possible to spot the rare and shy sitatunga antelope (Kasanka is home to the world's densest and most visible population) and also to witness the largest mammal migration seen on earth. Every year, between October and December, around 8 million straw-coloured fruit bats arrive from the nearby Congo to feed on the national park's abundant supply of musuku fruits. Each night, just after sunset, the bats (with wingspans of up to 1 metre) take to the skies in search of food.
Do note that we do not use any accommodation in the park.