Remote, home to over three hundred species of tree, and East Africa's only low level forested ecosystem, Semliki National Park marks a section of the eastern border of the largely Congolese Ituri forest.
Known for its chimpanzee treks, and for its good range of small mammals, birds and insects, Semliki is still the only place in Uganda that it is possible to commission spot lit night drives. Surprisingly (given its tree density), the park covers a remarkably varied habitat. Hot springs, swamps, grassy woodlands and small plains jostle for space, making for a wonderfully vibrant habitat.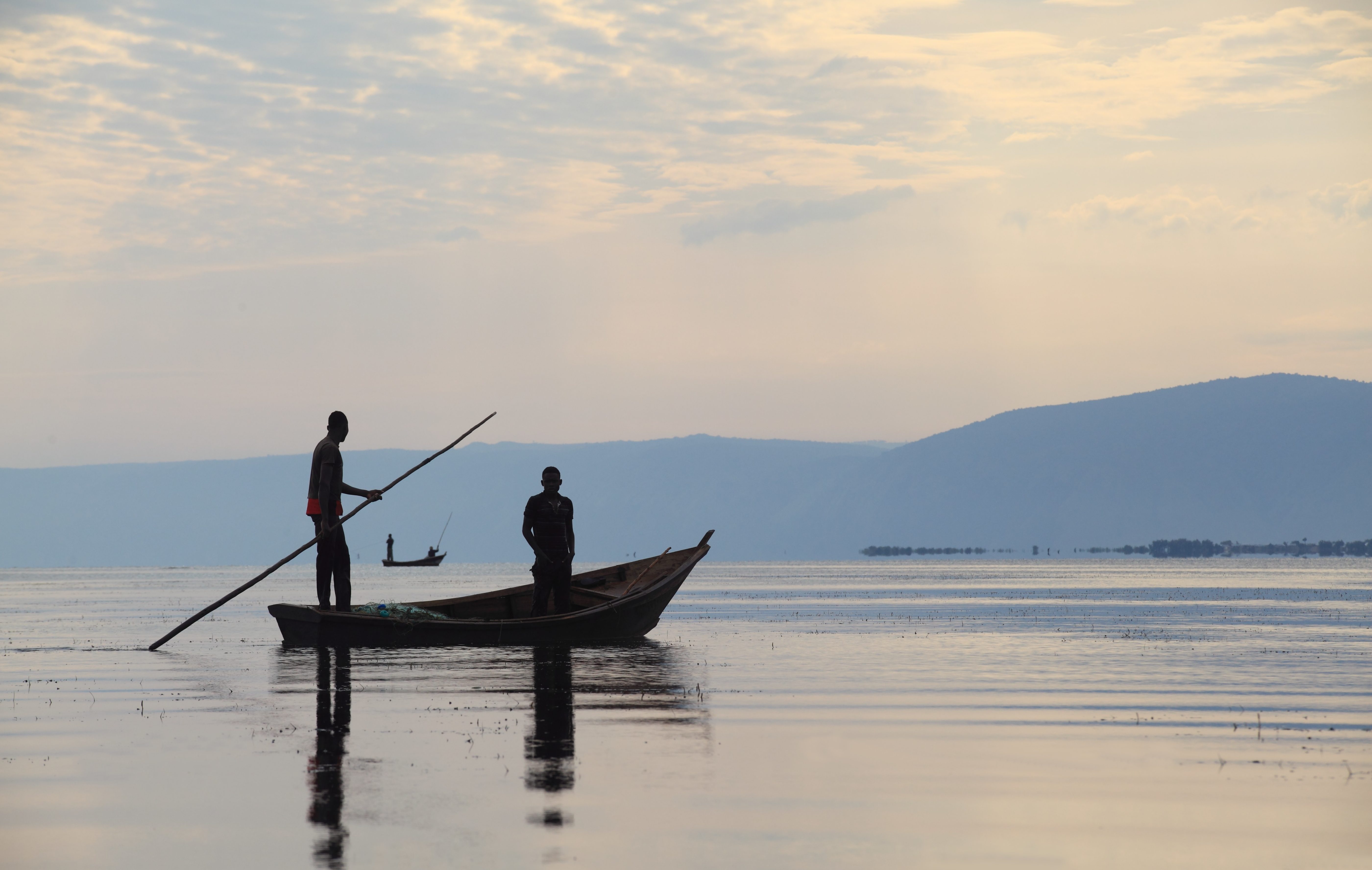 As well as adventure treks, activities in Semliki include fishing along one of the park's many waterways, bird viewing and visiting the Batwa, a hunter-gatherer tribe that has, thus far, managed to resist three (Hutu, Tutsi and modern Ugandan) cultural invasions.
Source of – and principle home to – the Semliki Forest Virus, it is worth taking advice before travelling. Highly rewarding, and perfect when part of an itinerary that aims to take in both Queen Elizabeth and Mboro national parks, it is hoped that the advice given is based on up to date evidence*, and does not deter would be visitors from experiencing what is a wonderful park.

*While lethal to small mammals, the mosquito borne Semliki Forest Virus has caused the death of just one human being. Posthumous investigations discovered mitigating circumstances, including an immuno-deficiency condition and unnaturally high levels of exposure to the virus.