Snow capped, glacial, above – in parts – cloud level, and better known as the Mountains of the Moon, or even Land of Mists, the Rwenzori Mountains were once thought (by Ptolemy) to be the source of the Nile. They are not, but are no less fantastic for the error.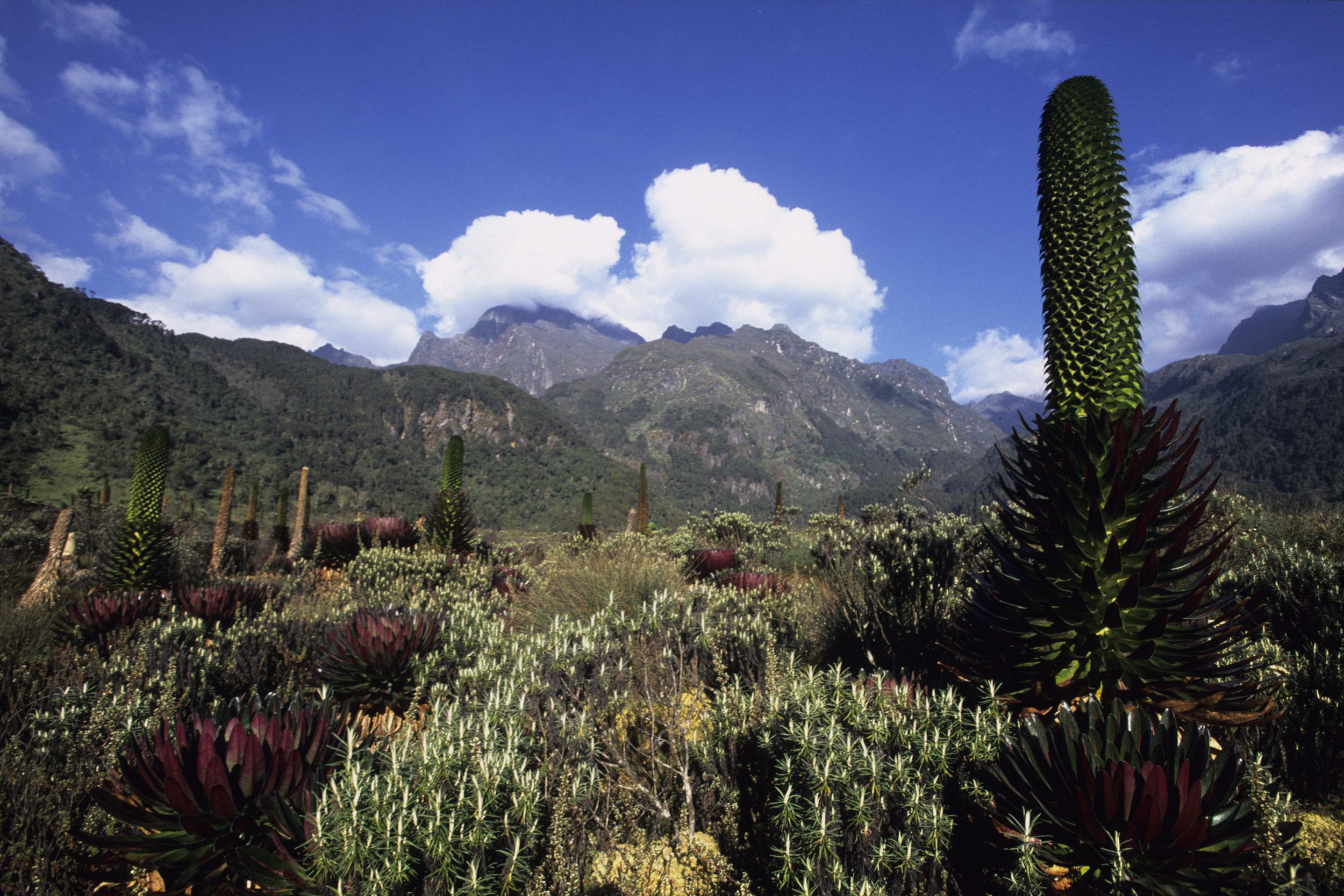 A UNESCO World Heritage Site, three million years old, born of tectonic activity, they contain, after Kilimanjaro and Mount Kenya, the third highest peaks in Africa, and in terms of diversity of flora maintain a diverse, rich ecosystem. Surrounded by rain forest, which higher up peters out into alpine meadows, Rwenzori Mountains support five distinct vegetation zones, and as a result animals and birds flourish.
Of special note are Rwenzori's resident population of forest elephant, a number of species of primate, the Rwenzori duiker, and those bird species endemic to the mountains. Unfortunately, their survival is threatened by the rate of glacial-melt. What once covered around seven square kilometres of peak, is now limited to three (on Mt Stanley). Thought to be the result of climate change, the knock-on effect remains a cause for concern.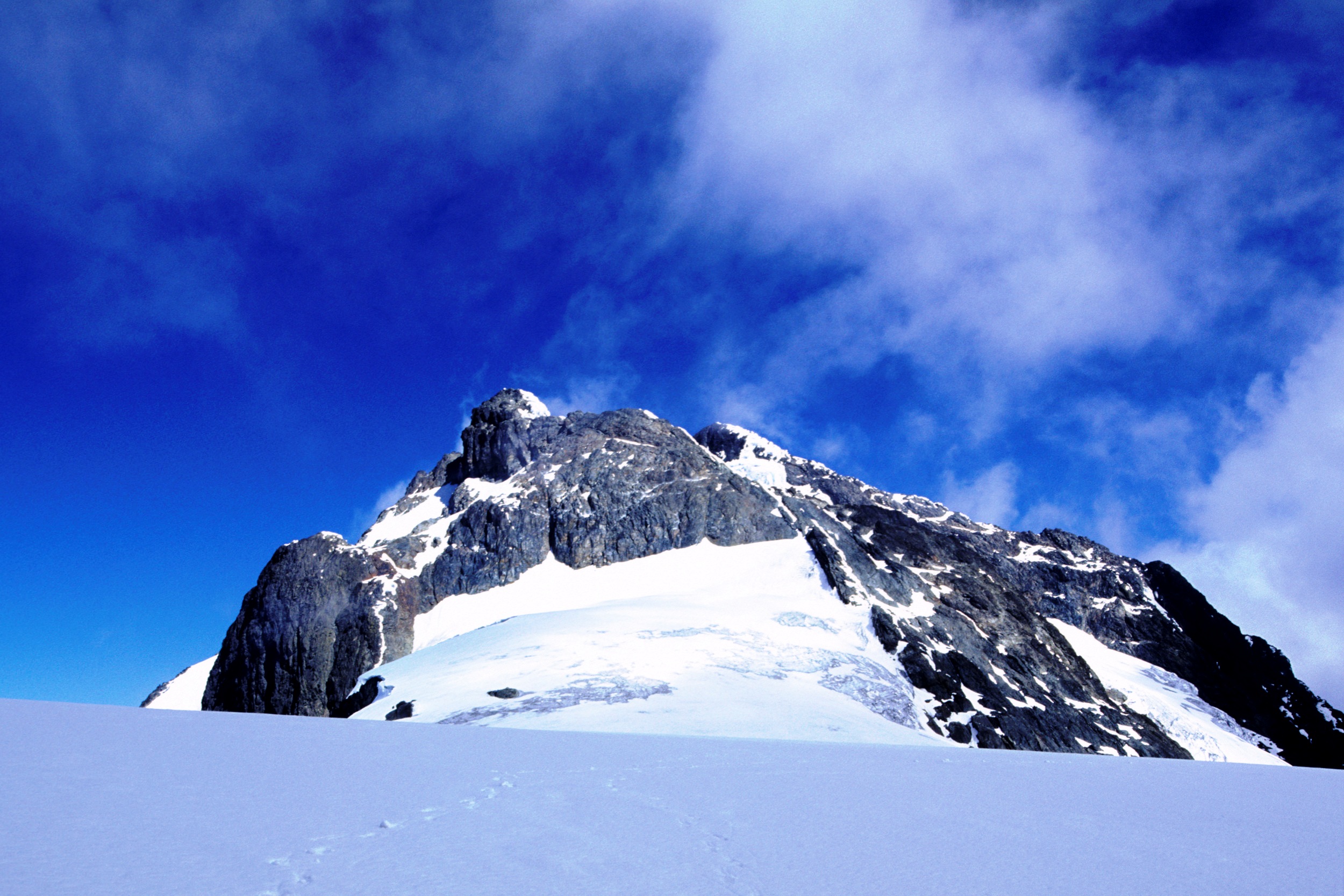 Given the level of rainfall, the humidity, the difficult terrain, trekking in the Rwenzori Mountains National Park is challenging, but these difficulties are more than compensated for by the views and by the excellent guiding. While not mountaineering in the truest sense, the climbs are relatively challenging.