Established in 1954, and subject to periods of intense hunting, the Queen Elizabeth National Park was destroyed during the Tanzanian-Ugandan War. It has taken the best part of twenty years to rebuild its animal populations.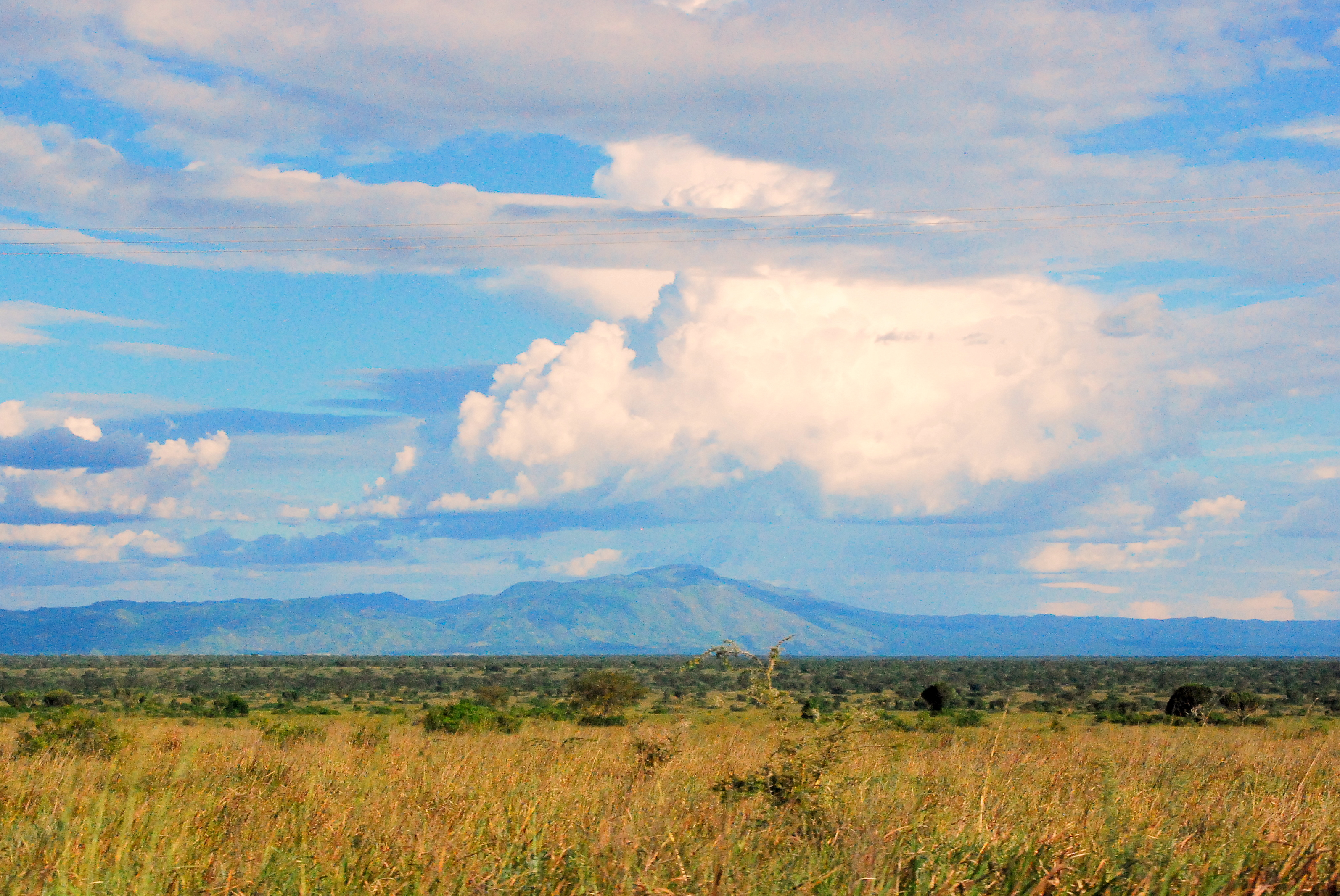 As a result, its high plains, its forests and lakes remain highly under-used. Pockmarked by ancient volcanic craters, and overlooked by the wonderfully named Mountains of the Moon, its rich, varied terrain supports approximately 100 species of mammal and over 600 species of bird.
Of special interest, the Kazinga Channel, which links lakes George and Edward, is said to contain the world's largest population of hippos, and, for bird fans, the biggest pull is the Shoebill Stork. Other key attractions include Queen Elizabeth National Park's tusk-less elephant (an evolutionary response to the years of hunting), Kyamburu Gorge, home to healthy populations of chimpanzee, and in the south, the tree climbing lions of Ishasha.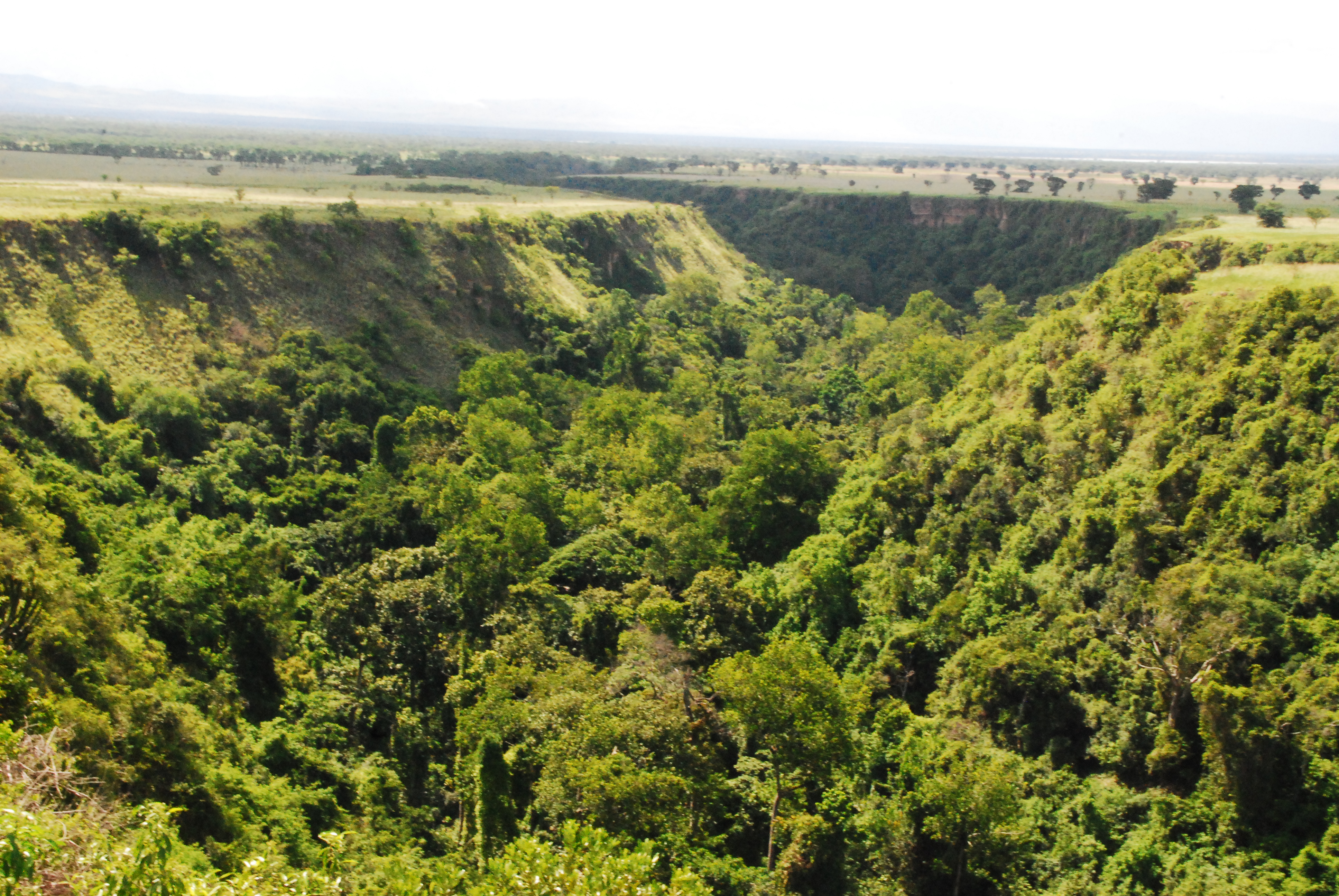 Varied, fresh, it is a wonderful park. Well serviced, superbly maintained, and, in Mweya Lodge, possessing a fine example of Uganda's raft of modern lodges, Queen Elizabeth would suit those in search of a wilderness that is both wild and luxurious.
The Park is now twinned with Queen Elizabeth Country Park in the UK, and is best visited between June and September.
See below for accommodation in this area.