2°
17'
23.72'' N
31°
34'
22.80'' E
A typically weighty mid-twentieth century construct, located overlooking the Nile, in Murchison Falls National Park, north-west Uganda, Paraa Safari Lodge is an old fashioned lodge – as much a treasured historical artefact as it is a working piece of accommodation.
OVERVIEW
As such, Paraa's stone, wood and thatch build, a fine example of the first wave of post-war tourist-specific lodges, consists of a main lodge and 54 sleeping rooms. The main lodge includes a bar and lounge, restaurant, veranda, pool and gardens. More an African Queen meets last century Miami Beach hotel than a prized location for Vogue, Paraa is not an uber-luxury destination. However, it is a wonderfully positioned lodge, and solidly managed to boot.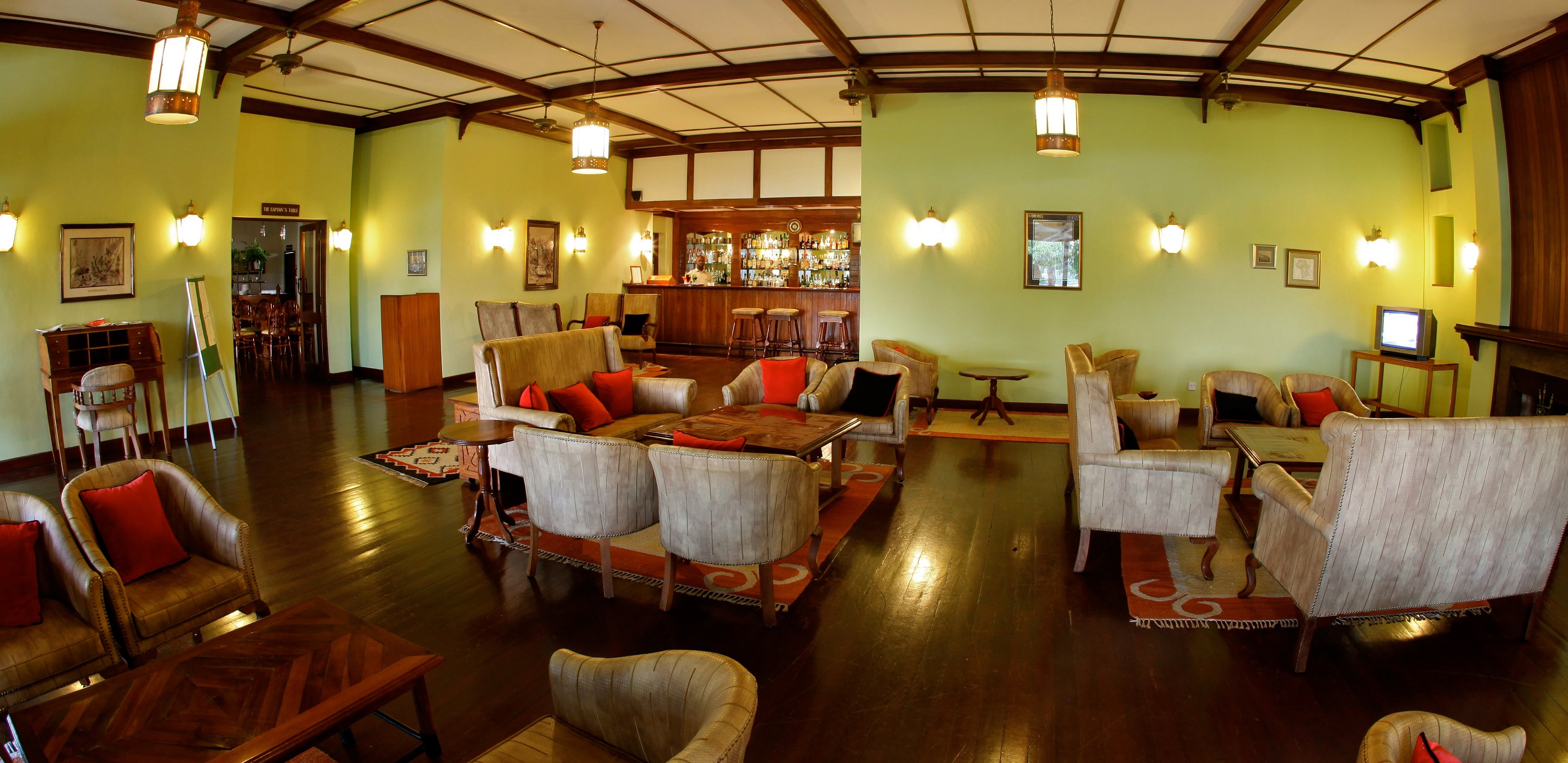 FOOD AND SERVICE
The buffet-style cuisine is good, the service lovely and, while clearly subjected to periodic renovations, the dining room retains – in its dark wood flooring, cashier point and veranda – features that mark its original Upcountry design.
ACCOMMODATION
The rooms at Paraa are located in a two story block overlooking the pool. They are divided into three classes: Standard, the Queen's Cottage and Suite. Most common, the standard rooms all feature a double/twin bed, en-suite bathroom, private balcony and seating.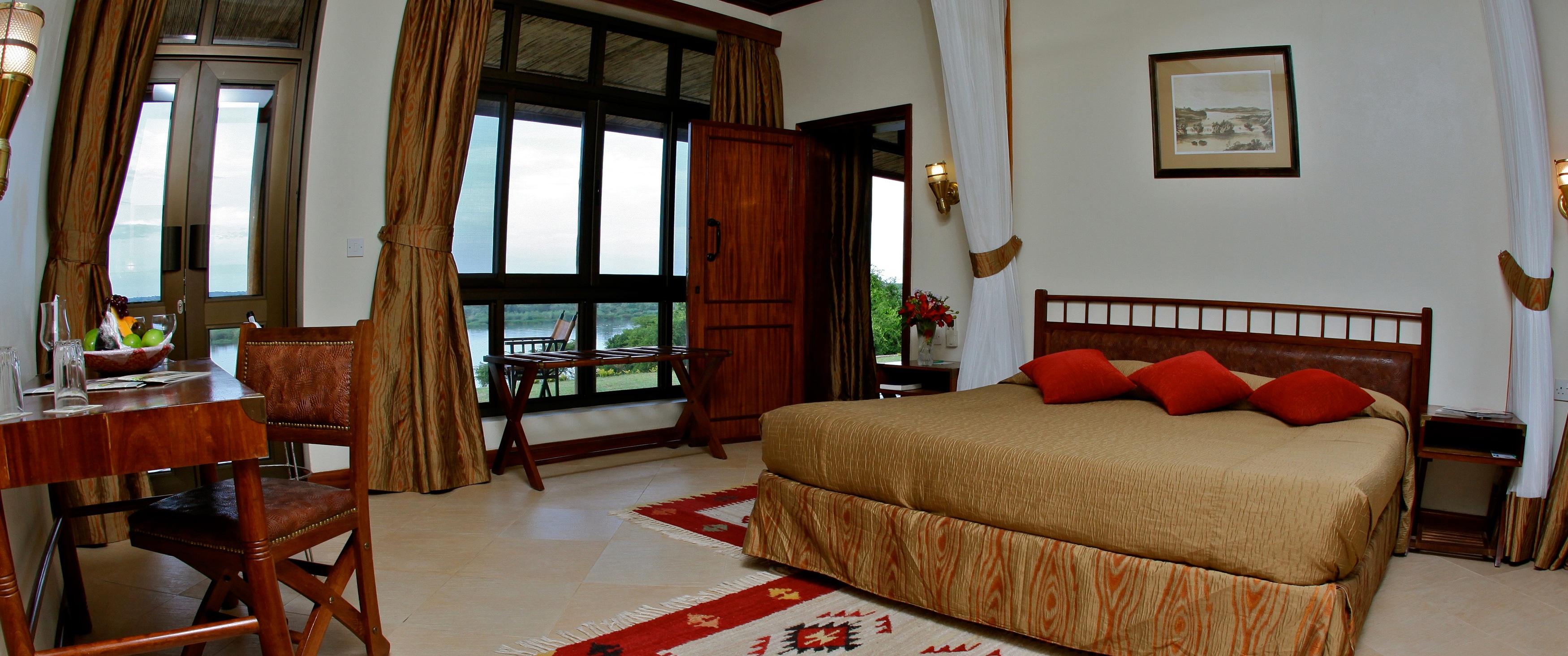 Characterised by polished stone floors, white walls and large balcony doors, the rooms are clean, well-lit and possess the most wonderful views. The Suites, a step up, include a separate seating area and more space, while the Queen's Cottage is located away from the main block, comes with two bedrooms, a dining/living room and would suit a family or small group. Wi-Fi is available, and the signal is strongest near reception.
ACTIVITIES
Activities at Paraa include wildlife drives, boat trips, fishing, guided walks, bird watching and sundowners.