At 3,840 square kilometres the largest of the country's parks, and larger still when added to Bugunga and Karuma wildlife reserves, with which it constitutes the Murchison Falls Conservation Area, Murchison Falls National Park straddles the Masindi and Nyowa districts of north-western Uganda.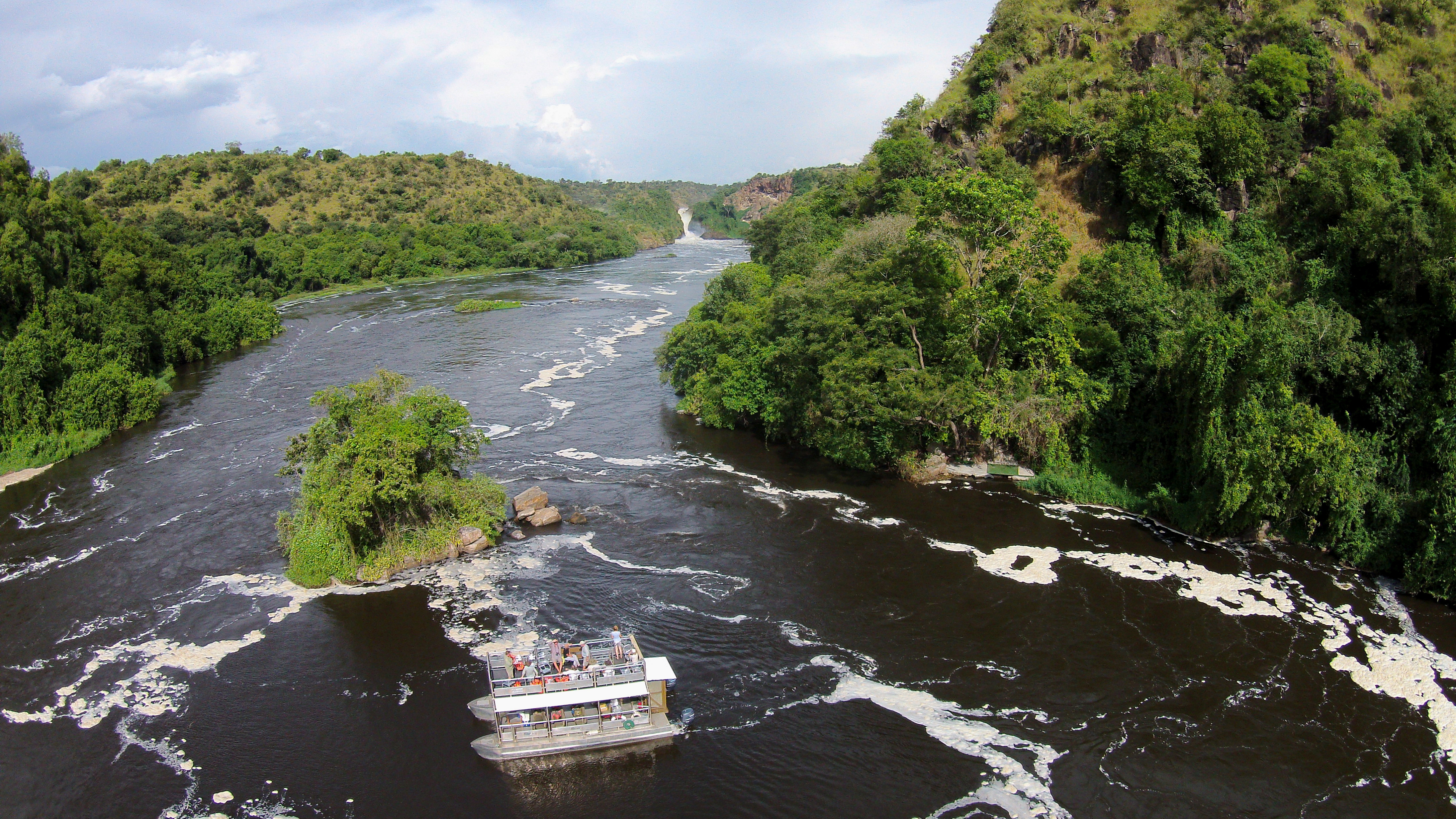 Situated at the northern end of the Albertine Rift Valley, a mixed habitat of escarpment, plains, river and lake, Murchison Falls National Park – named so after its falls, which in turn were named after Sir Roderick Impey Murchison, one time President of the Royal Geographic Society – was first gazetted as a wildlife reserve in 1926, making it Uganda's oldest conservation area. While perhaps not as well known today as, say, the Serengeti, the park very much informs a particular view of what it is to safari in Africa, having played host to a number of royal entourages and distinguished figures such as Churchill, Roosevelt and Hemmingway.
Devastated during the presidency of Idi Amin (1971-1979), when its larger animals were hunted for sport and meat, Murchison Falls National Park has – thanks to a number of ongoing conservation projects – recovered a significant portion of its once huge wildlife populations, and is today home to 76 species of mammal, among which leopard, buffalo, lion and elephant are to be found in relatively healthy numbers. The white rhino, extinct in the park since 1983, is being gradually reintroduced via Ziwa – a rhino sanctuary situated south of the park.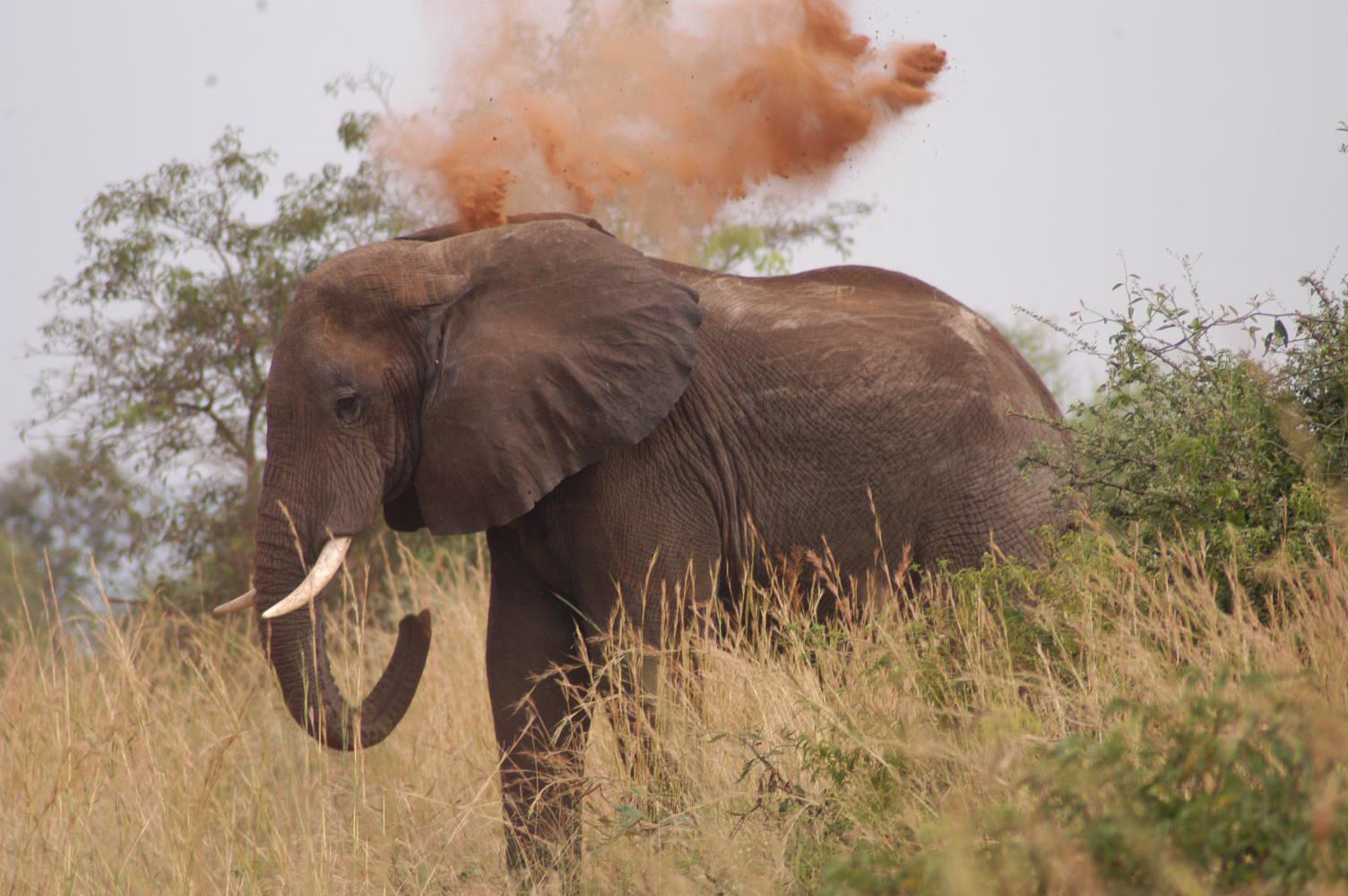 Other species found in the park include Rothschild's giraffe, Jackson's hartebeest, Uganda kob, bushbuck, waterbuck, crocodile, Olive baboon and the rare patas monkey.  If you include Kaniyo Pabidi and Budongo forests as being part of the wider Murchison falls area, then chimpanzee is also present.
Bird-wise, Murchison Falls National Park is something of a paradise, with 451 species recorded, chief of which include the rare Shoebill Stork, the Goliath Heron and the Grey Crowned Crane. Other species include the Blue-headed Coucal, Swamp Flycatcher, the Pied, Malachite and Giant kingfishers, the Speckle-fronted weaver and the Red-throated Bee-eater.
Key attractions at Murchison Falls National Park and the wider conservation area include the falls themselves, the Nile from Paraa to the falls, Budongo, Karuma Falls, Rabongo and Kaniyo Pabidi forests and the Buligi savannahs.
See below for accommodation in this area.