Occasionally overlooked, Mount Gahinga is one of two places in Uganda that one is likely to see mountain gorilla (the other is Bwindi), and as such constitutes one of the main attractions at Mgahinga National Park. Situated in south-western Uganda, the park protects the Ugandan portion of the Virungas, an imposing string of nine freestanding extinct and active volcanoes that run along the border with Rwanda and the Congo.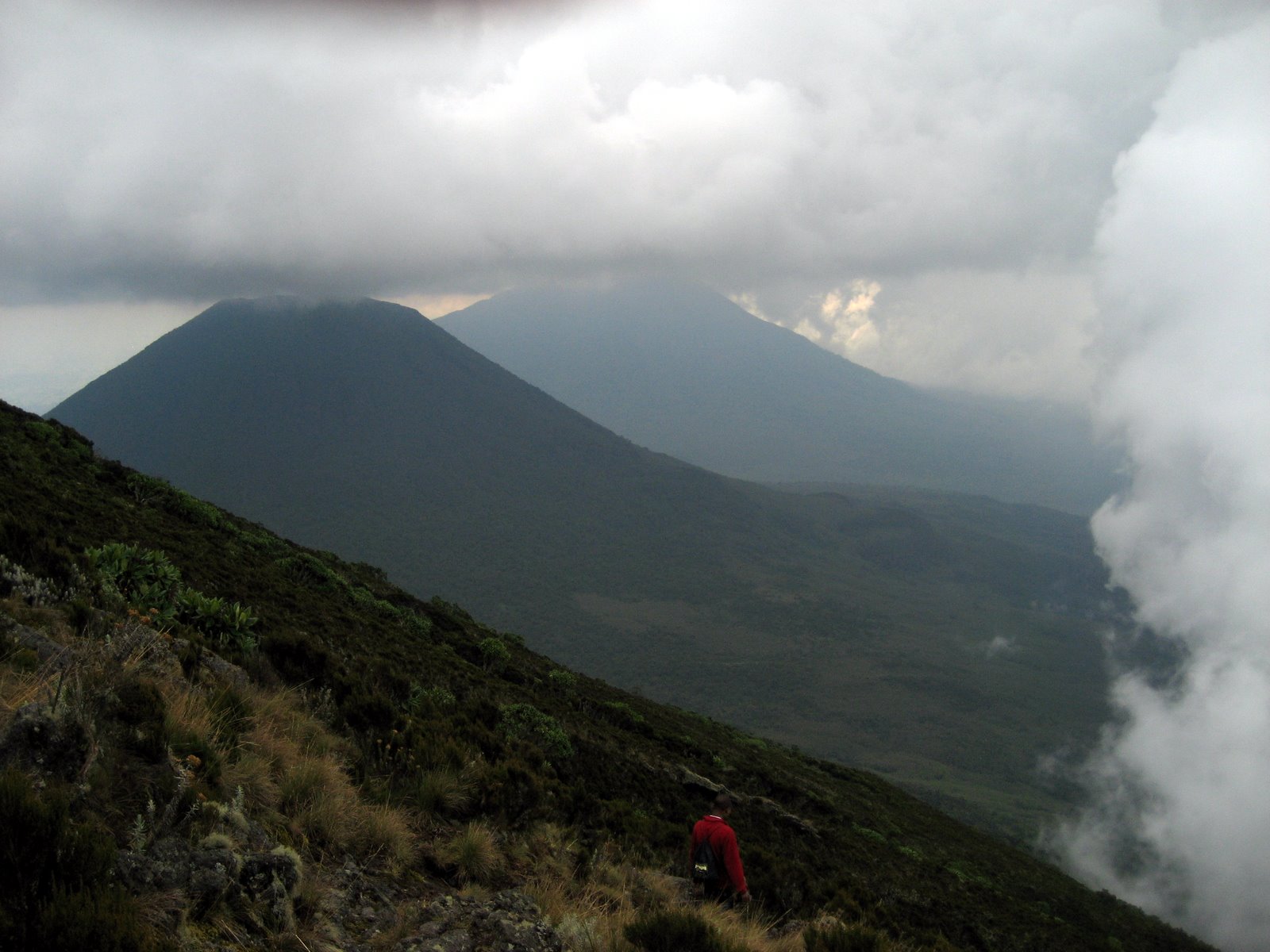 Unfortunately, composing just under ten percent of a conservation area that includes Congo's Parc National de Virunga and Rwanda's Parc National des Volcans, its unquestionable motives – that is guaranteeing the gorillas free pass through a contiguous forest habitat – are at the same its downfall as bands forage widely, and are more likely to be found abroad.
However, Mount Gahinga is more than its gorillas. Filled with an extraordinary variety of plant life, busting with world class views, it is a wonderful place to walk: volcanic lake swims, bird watching treks and journeys through diverse forest habitats are the norm, and, for those so inclined, it is possible to commission more energetic hikes end that end with scaling one of the park's three peaks.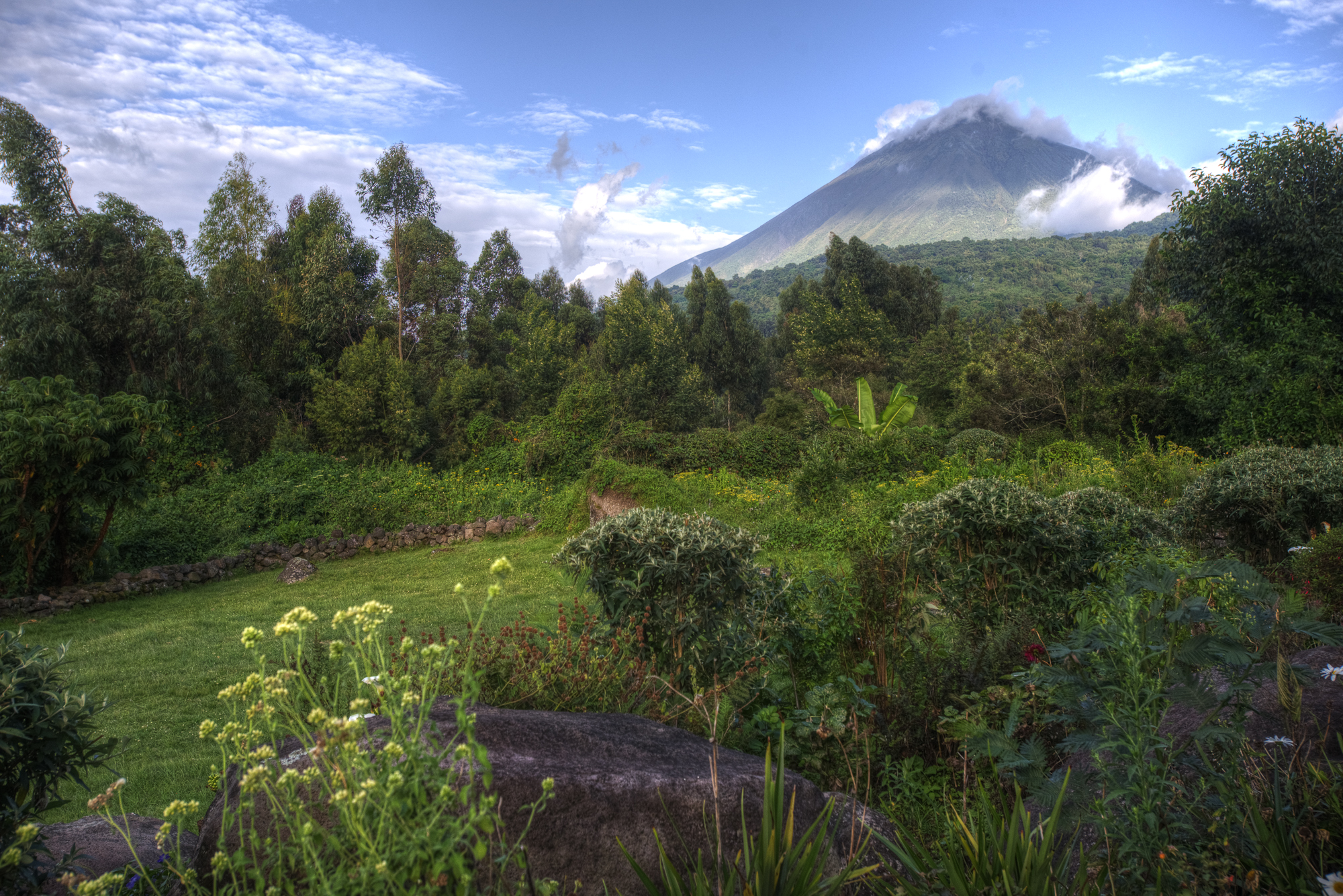 Visitors here are especially valued. The area is under constant threat from surrounding populations, and therefore from deforestation. A viable tourist industry creates an alternative means of surviving the current rise in numbers. Mount Gahinga's accommodation is fantastic, as is the service, and, like Lake Mboro (but in an entirely different way), it offers the traveller somewhere to get away, relax and enjoy.
Please note that we currently use Mount Gahinga Hotel for accommodation in this area.