Named, according to folklore, after one of two brothers – the one who, to his cost, did not listen to his brother's dream inspired prophecy regarding their valley suffering a catastrophic flood – Lake Mburo is one of five lakes that constitute the wetlands of Lake Mburo National Park.
Beyond the lakes, home to hippo, crocodile and a great variety of fish, and the surrounding swamps – which, in their turn, harbour specialists such as the gonalek – lies a rising savannah, which is where one is likely to find eland, impala, topi, klipspringer and buffalo. Overlooked by Rubanga Forest, the savannas are strewn with acacia: no longer regulated by large migrating animals, the tree is currently being removed so as to return the land to its original grasslands. This will in turn affect species that rely on the tree, particularly birds.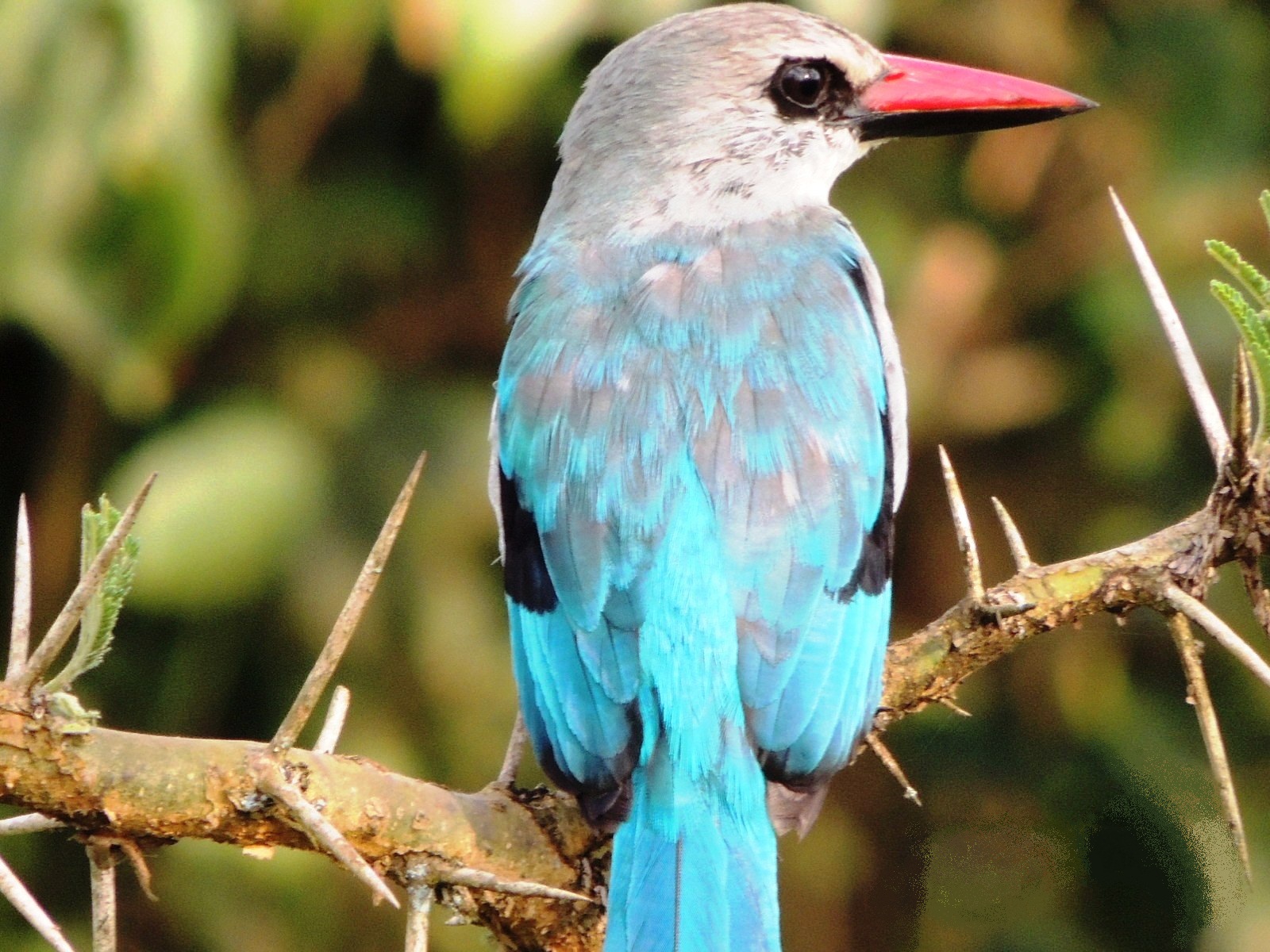 It is also worth noting that the droughts that affected East Africa in the early 2010s took their toll on the park.  Certain species – zebra, for example – are particularly vulnerable to dry conditions, and deaths increased during that dark period. Local communities were also affected. The authorities acceded to farmer's demands to be allowed to water their cattle inside the park, which heightened the risk of domestic animal diseases crossing over into wild populations, and increased the possibility of an imbalance in herbage species.
This said, Lake Mburo remains a fantastic destination. Beautiful, relaxing, the lake itself is excellent for guided boat trips, fishing and birding, while the park's forests offer the excitement of chimpanzee treks. Well provided for by a number of good lodges and by three excellent campsites, it works well as something of a break in an otherwise more challenging itinerary.
Please note that we currently use Mihingo Lodge for accommodation in this area.