Remote, almost impossible to access, Kidepo Valley National Park is a place of dust devils, animal rich plains, rare birds and forests yet to be properly mapped.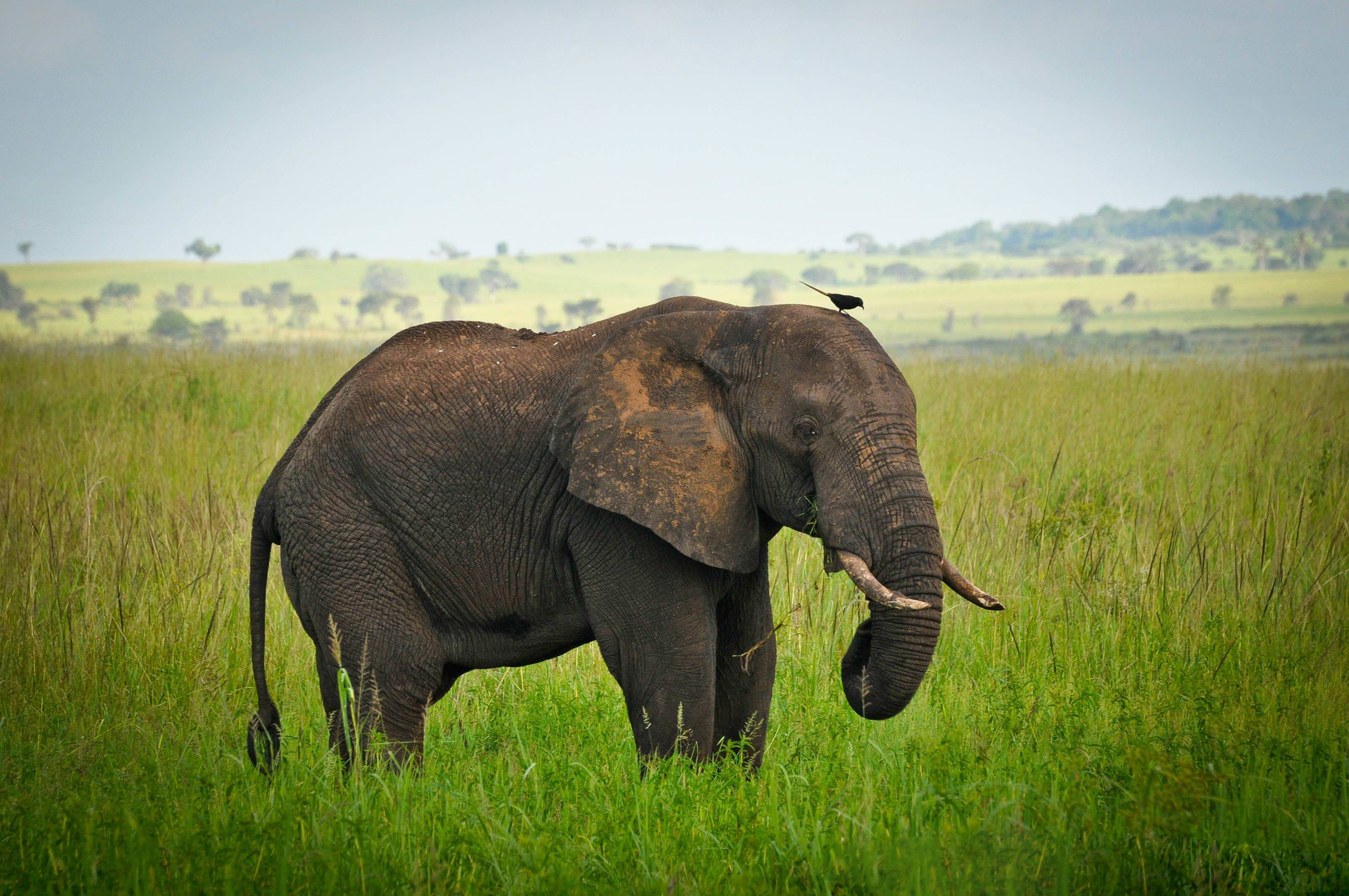 Situated on the borders of southern Sudan and north-western Kenya, Kidepo Valley National Park is a super-diverse habitat (desert through to subtropical), and consequently plays host to a large range of fauna and flora. At the top of the chain are healthy populations of lion, leopard, hyena and jackal, and, unique to Uganda, the park is also home to bat-eared foxes, cheetah, hunting dogs and the aardwolf.
Herbivores include huge numbers of buffalo, hartebeest, waterbuck, bushbuck, warthog, giraffe, zebra and elephant. However, like many of Uganda's parks, Kidepo was pretty much left to its own devices during the Amin years, and some species of hyena, gazelle, kudu and oryx were virtually wiped out.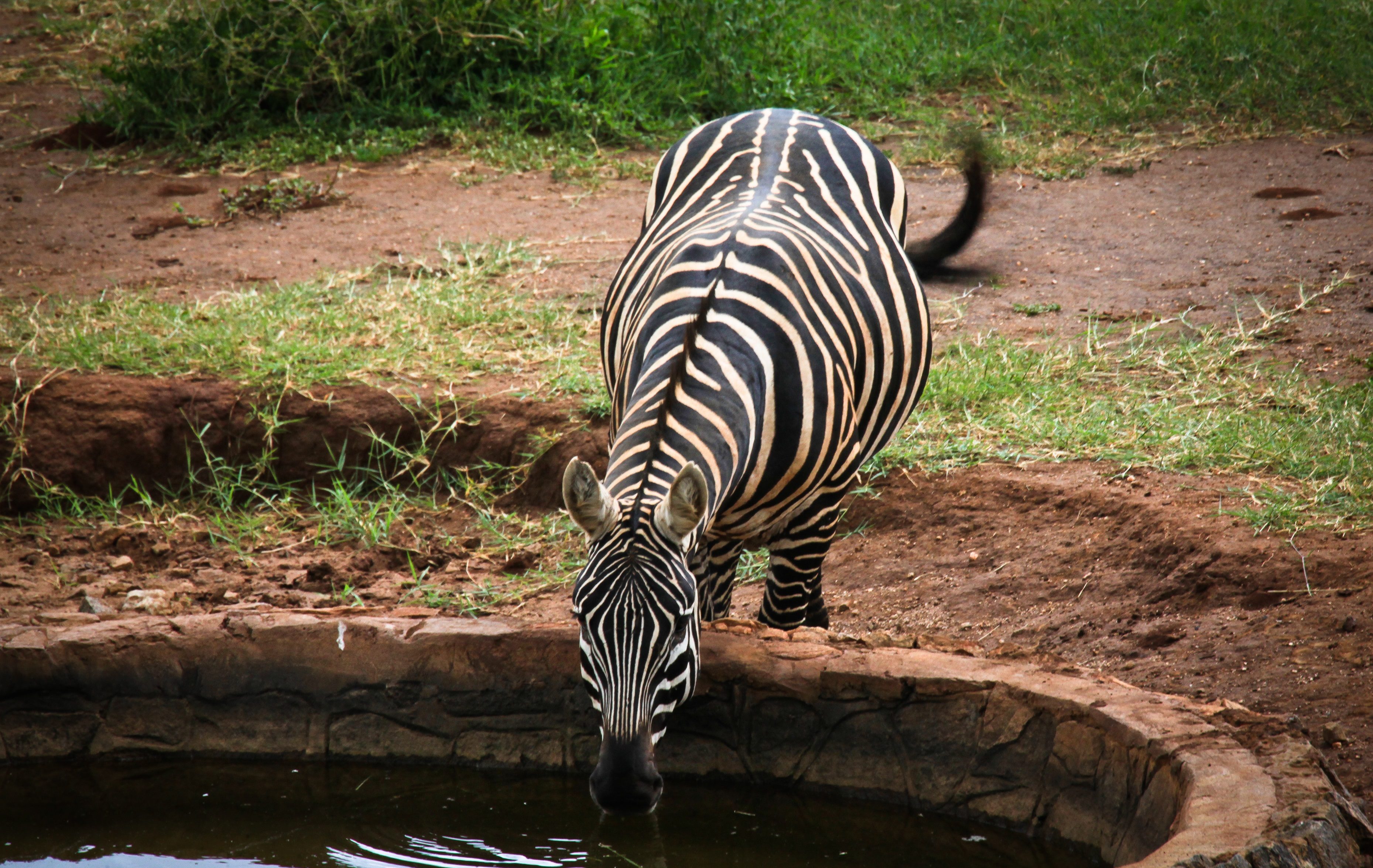 Bird-wise, Kidepo is a real paradise. Included among the 470 odd species are the black breasted barbet, no less than fifty-six species of raptor, ostrich, African swallow-tailed kite, pygmy falcon and fox kestrel.
Benefiting from a strong positive marketing campaign, park revenue has soared over the last few years. The accommodation is top drawer, the walking safaris first rate, the guiding exceptional, but what sets it apart is its sheer wildness. Volcanic, at times utterly arid, at others – particularly in the Narus and Kidepo valleys – a humid retreat, it is a one off, and would therefore suit travellers after a special kind of adventure.
Please note that we currently use Apoka Lodge for accommodation in this area.