Composed largely of evergreen and semi-deciduous forest, this ex-logging reserve achieved park status in 1993. Along with Rwanda's Nyungwe National Park, Kibale National Park is Africa's most important primate sanctuary.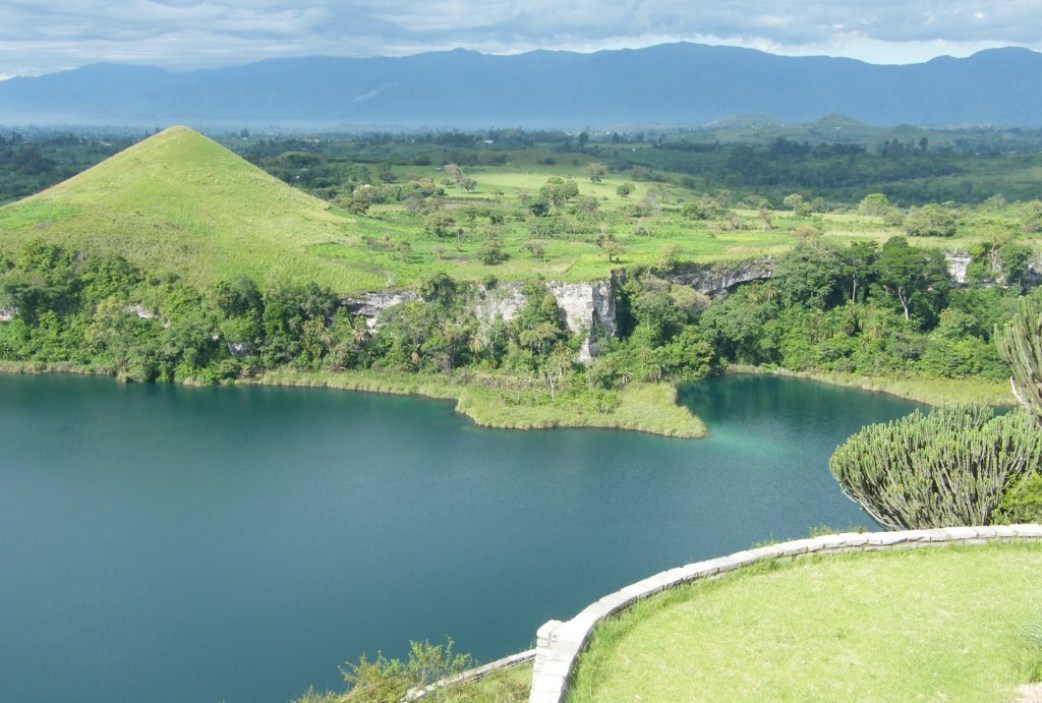 Situated in western Uganda, south of the Rwenzori mountains, and bordering Queen Elizabeth National Park, Kibale National Park rises in the rift valley as a largely savannah habitat. Unaffected by human habitation, the forest's borders begin here, and by central Kibale the cover is excellent. Climbing the Fort Portal plateau, the forest continues to thicken the further north one goes, and at around 1500m the country is wet, humid and fully covered.
With an average rainfall of 1700mm and over 350 species of tree (some of which achieve heights of over 50m), Kibale is home to 13 species of primate, 300 species of bird, and to forest elephant, duiker, bush pig, buffalo and leopard. Bird-wise, the forest is often punctuated by the cries of hornbills, and warblers, starlings, thrushes, flycatchers and parrots are to be found in their hundreds.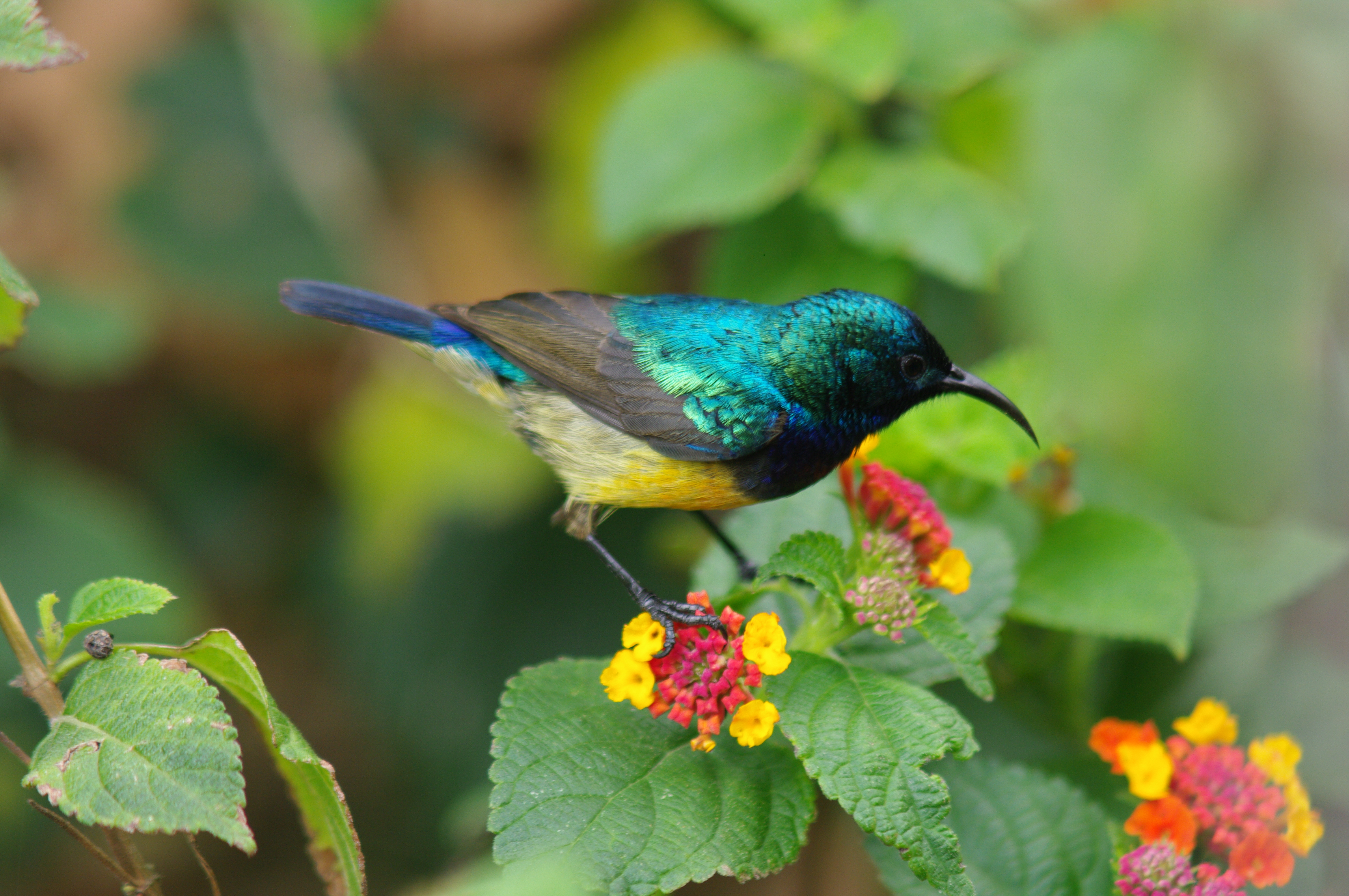 Though endangered, its large population of chimpanzee has flourished. Habituated, and numbering around 1500, the park's chimpanzees are used to being seen, and provide visitors with rare access to wild primate behaviour. Other species of primate include red colobus, black and white colobus red colobus, L'Hoest's monkey, olive baboon, manabey, red-tailed monkey, pottos and Guereza colobus.
Best visited during its two dry seasons (November-April and June-September), Kibale's forest, combined with its migratory routes running between forest and plains, is a highly accessible and rewarding destination.
Please note that we use just Ndali Lodge as accommodation for Kibale.