Favoured for its rich hunting grounds, and for its mild climate, the area now covered by the city proper was referred to by the British as the hills of the Impala, which is why, by way of Lugandan usage, it eventually came to be known as Kampala.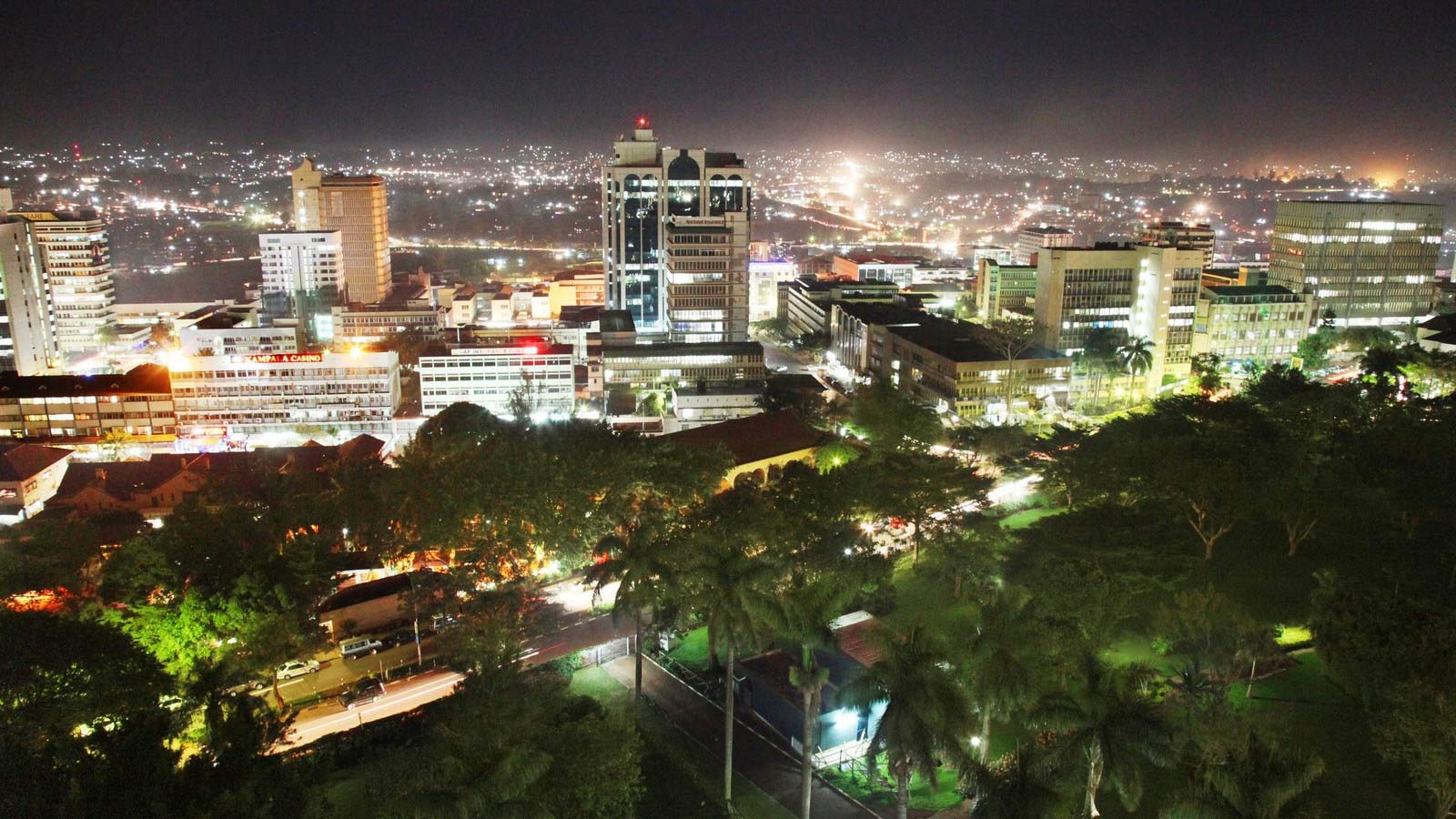 Situated close to the shores of Lake Victoria, and originally seven hills large, Kampala has expanded in size as well as population. A wonderful mix of Buganda, colonial, Indian and twentieth century architecture, charming and filled with markets, traffic jams and, at the beginning and the end of each day, great swathes of migrating workers, it is a busy, purposeful and beautiful city.
Originally home to the Baganda people – whose kings or kabakas lie entombed on Kasubi Hill – Kampala's ethnic composition changed significantly when Obote and then Amin took power. Both northerners, they brought with them their own support networks, many of whom made their livings in the army and the police force. A second wave of immigrants – this time from the west – arrived with the advent of Yoweri Musuveni, making for an interesting mix of peoples, of which around sixty percent remain Baganda.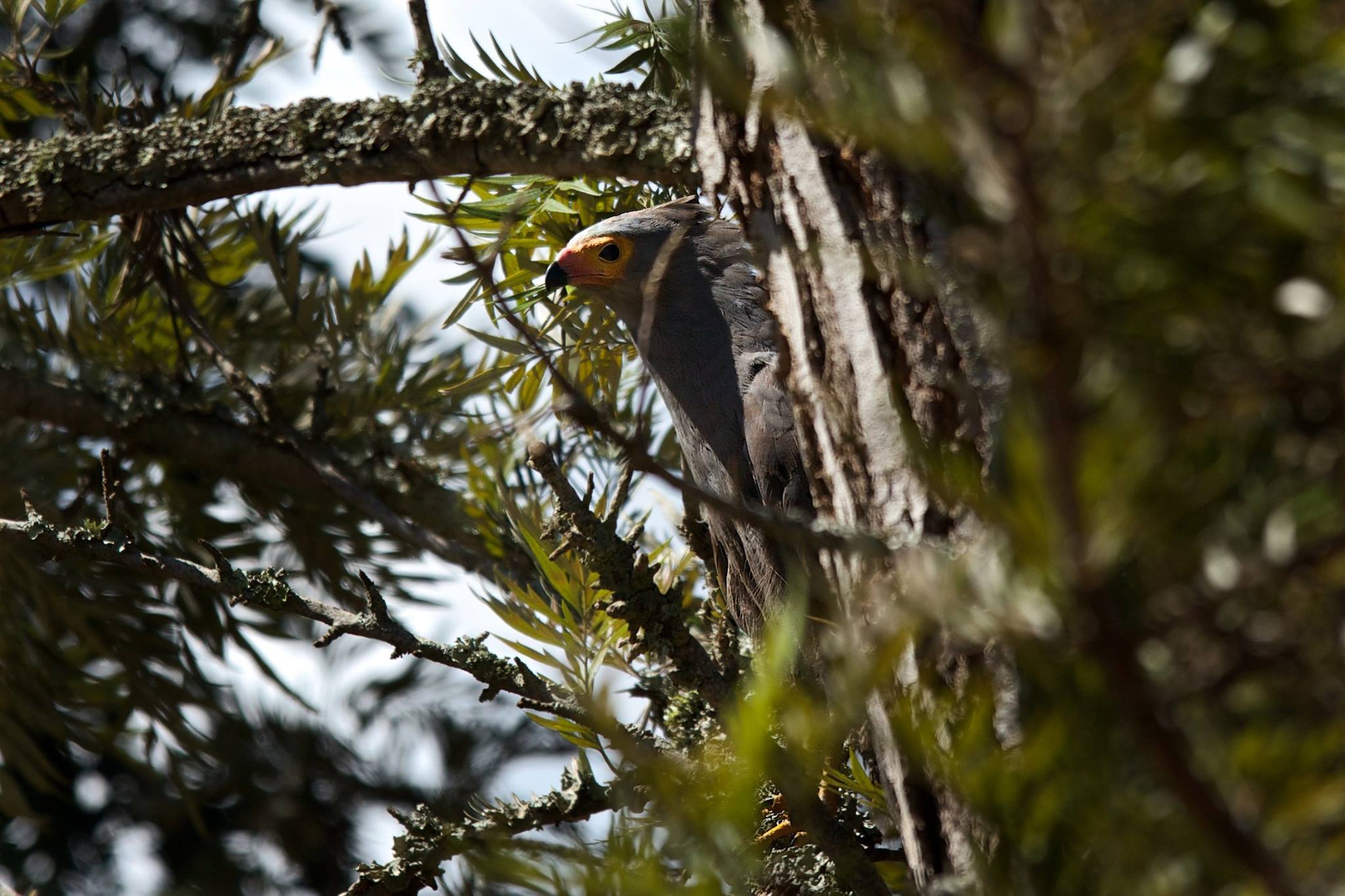 Nearby – approximately forty kilometres south west of Kampala – and host to Uganda's main international airport, lies Entebbe. Once legal seat to the Baganda judiciary arm, Entebbe is smaller, quieter and arguably easier to negotiate than Kampala. Places of interest include the botanical gardens and Sesse Islands, and, in terms of political importance, it is home to the president's official residence, State House.
Entebbe is well known for the audacious Israeli counter-terrorist attack in 1976, which managed to free around a hundred Israeli Jews who, with the permission of an increasingly paranoid Idi Amin, were being held hostage by a German-Palestinian terrorist group. But it is worth remembering that Entebbe also served as a major colonial administrative centre, and remains a significant (if only for ferries bound for Lake Victoria) port.
Of the two, Kampala, with its greenery, its history and greater cultural diversity, is by far the more attractive. Please see below for accommodation for both.