Small, beautiful, and home to an extraordinary range of languages and cultures, Uganda is the source of the White Nile and an ideal safari tour location. It is also one of the last refuges of the rare mountain gorilla, and houses the Mountains of the Moon, the Bwindi Impenetrable Forest and much of the northern shores of Lake Victoria.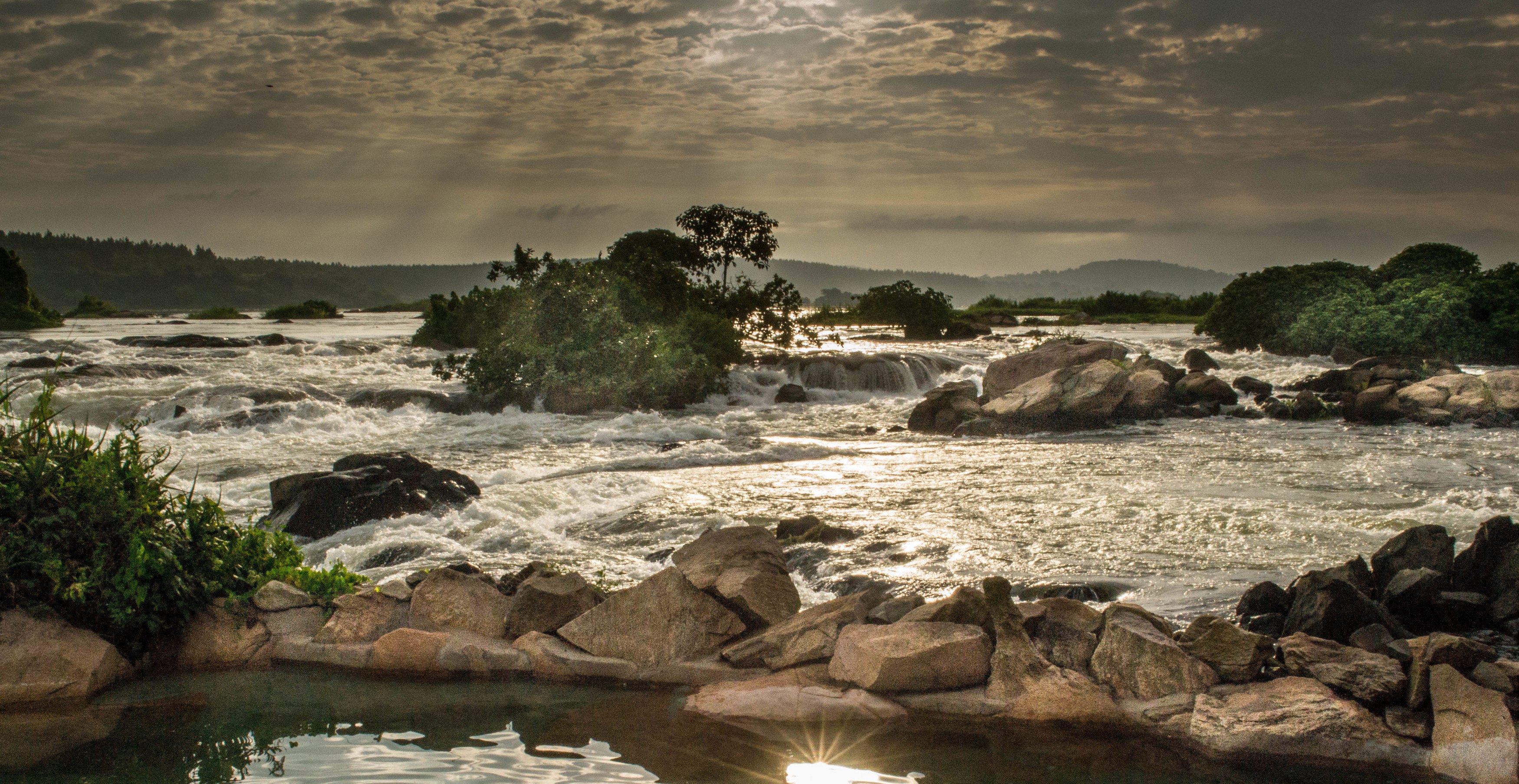 For many, however, Uganda is remembered for its dictatorships. First under Milton Obote, and then Idi Amin (followed again by Obote), it suffered terribly, and having previously endured decades of colonial rule one could hardly blame Ugandans for a period of self-imposed isolation. Nothing could be further from the truth. Since Yoweri Museveni came to power, introducing from the beginning a degree of economic and political stability, Uganda has opened its borders to the world, and the world, in its turn, has been variously dazzled by a country quite unlike any other.
Famous for its gorillas, gorilla trekking safaris, and for the lush tropical forests they habituate, Bwindi is, more often than not, the visitor's first port of call. However, it's worth remembering that Lake Victoria, which is more like a sea, provides the intrepid visitor with a fantastic chance to island hop; that around Jinja the rafting is among the best in the world; and that in terms of reserves and parks, Uganda is a wonderful example of cutting edge conservation thinking.
Taking its cue from Kenya, but doing it in a style that is unquestionably Ugandan, Uganda's lodges are relatively small and owner-run. Whether based in Murchison, Semliki, Bwindi, Kidepo or Prince Albert, the quality of accommodation in Uganda used by Journeys by Design is first-rate. The safaris are both luxurious and highly organised, and the guiding experienced, relaxed and wonderfully done.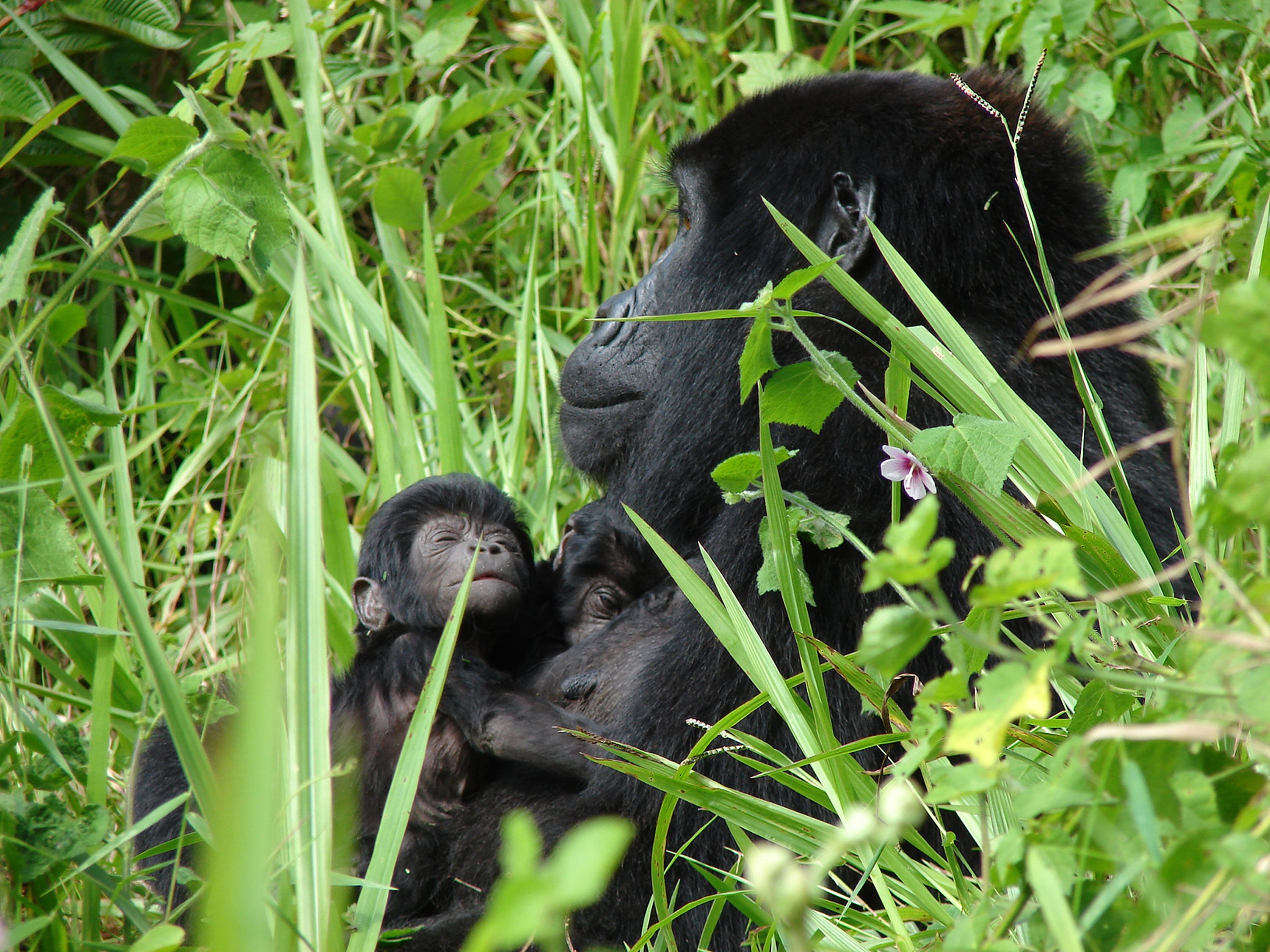 Small surprise, then, that the last five years have seen a rise in visits to Uganda's national parks and reserves, both foreign non-residents and East African residents, a rise that has seen, according to government statistics, communities living adjacent to protected areas sharing the resultant increase in revenues earned from wildlife tourism. Long may it continue: the future of wild Uganda rests in the hands of these key stakeholders.
As a result, there is a great deal of choice available for luxury travel in Uganda. While driving safaris are the dominant style of journey in many of Uganda's wildlife sanctuaries, both Bwindi and Mount Gahinga offer treks, and there are, in many of the parks, opportunities to experience the wild by boat. The fishing is superb and, with Nile perch weighing in at around 100 kg, occasionally protracted.
Often – and sometimes unfairly – compared with its East African neighbours, Uganda is a premier destination in its own right. A country of nooks and crannies, of trees, water and green light, it is a very different kind of paradise. There is nothing in Africa quite like it.