Located off the Tanzanian coast, on Zanzibar, in Stone Town, Zanzibar Serena Inn is a large luxury hotel whose charm comes as much from the service as it does the fact that it occupies a prime spot along the town's beach front.
Overview
The amalgamation of two restored Zanzibar properties (the old post office and telecom buildings), the Serena Inn is a member of the Small Luxury Hotels group. It comprises 2 lounges, bars, 2 restaurants, a conference room, play room, shop, coffee shop, multiple terraces, a pool and 51 sleeping rooms. Its interiors are beautifully designed – open and carved stair cases, polished stone floors, locally sourced fretwork screens, original brass fittings – and its exteriors and surrounding gardens and walkways have remained sympathetic to the buildings' original look.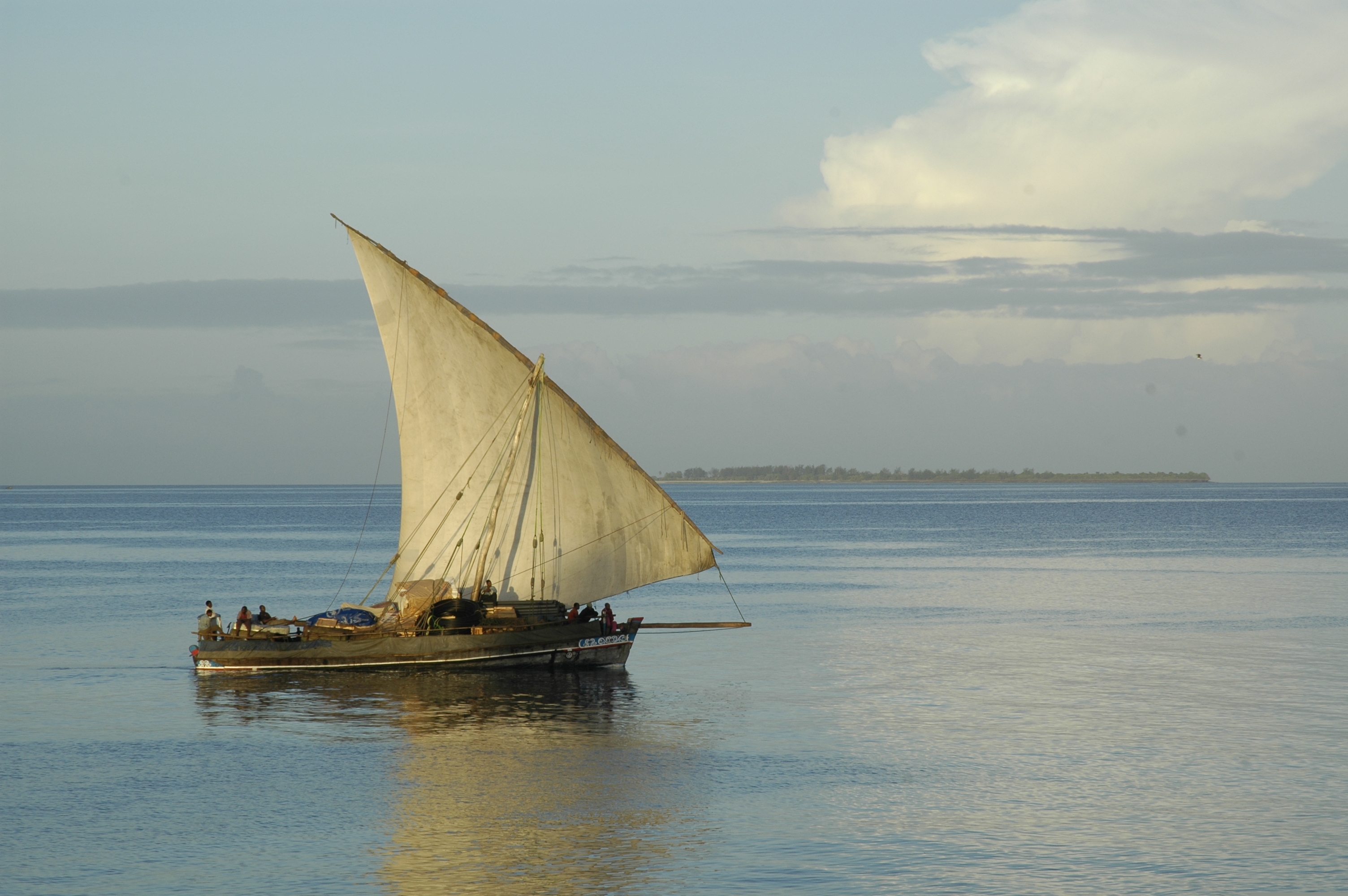 Food & service
The food at Serena is very good, although the Seafood rooftop restaurant pips the Bahari for both position and quality. Much is made by guests of the service, which is uniformly attentive, kind and professional.
Rooms
There are 3 classes of room: standard, prime and suite. The standard rooms are attractive, with whitewashed walls and stone floors, a comfortable double or twin bed, a white tiled bathroom, balcony, and locally sourced furniture. The prime rooms are similar, only larger with a beautiful sea view.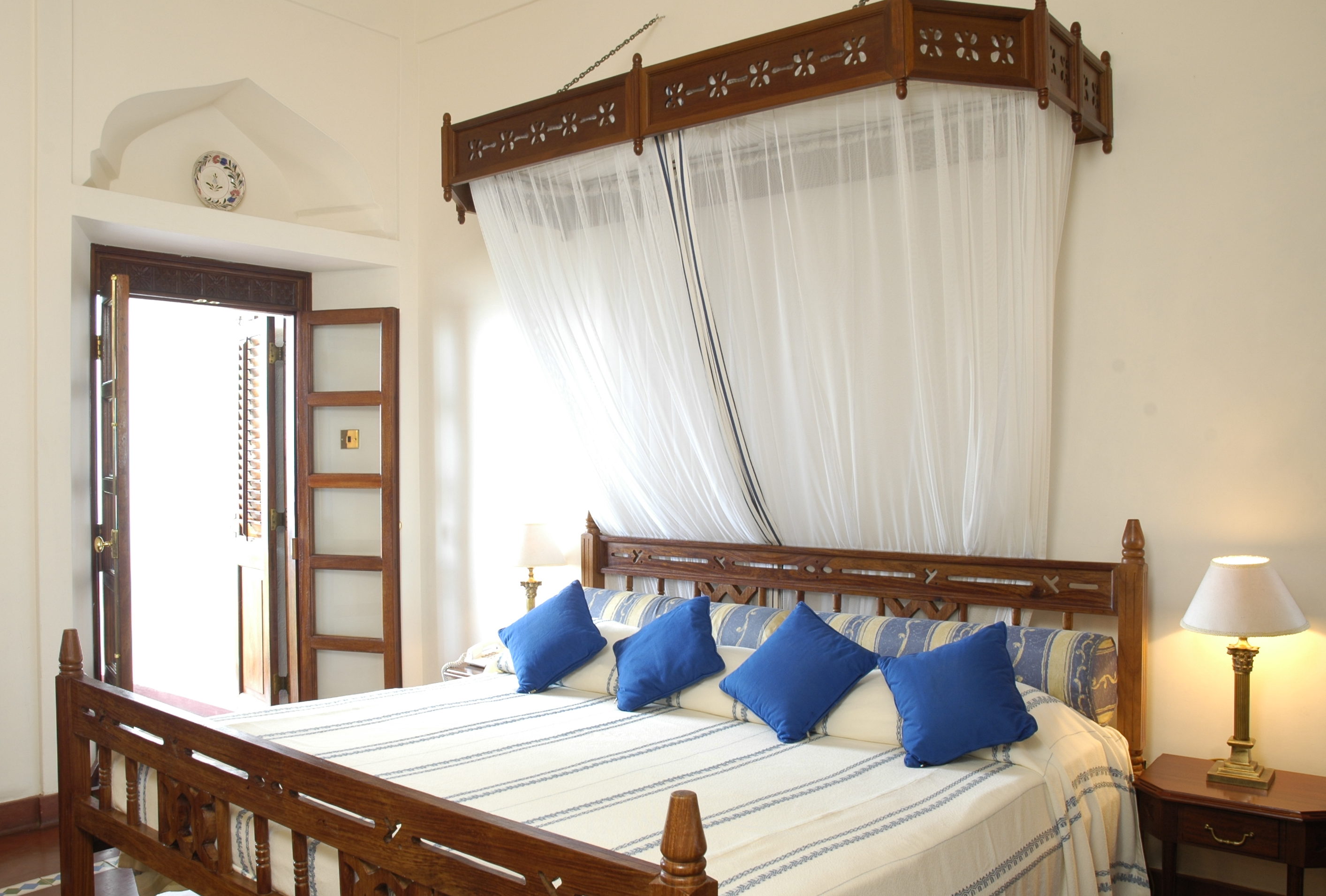 Both the standard and prime bathrooms include a sink, flush toilet and shower. The suites are enormous, have a separate reception and lounge, a large balcony, a bathroom – with bath – and are lavishly furnished with a mix of European and Zanzibar seating and furniture. All rooms possess air-con, mini-bar, hair dryer and shaver facilities, kettle and TV. The Wi-Fi is free and reliable.
Activities
Activities include water sports, dhow trips, beach games, diving, snorkeling, dolphin, turtle and humpback whale watching, Stone Town and Jozani Forest excursions, nearby island trips and in-house spa facilities.