Xanadu is located on Zanzibar's east coast. A tiny contemporary village at the southern end of the Michamvi Peninsula, the resort somehow manages to balance arresting design while respecting, even enhancing, its natural surroundings.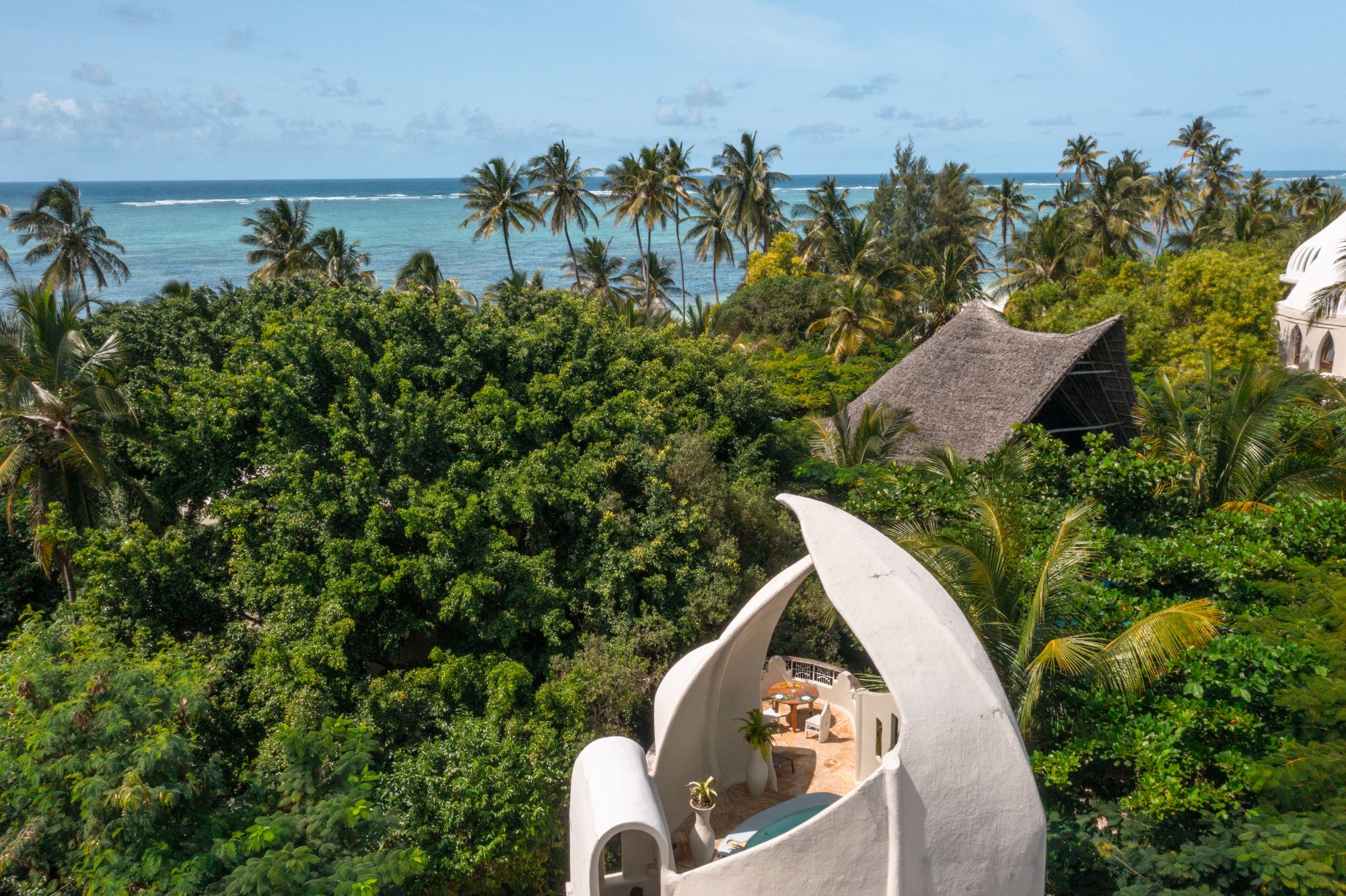 Overview
Light, airy and open-plan, Xanadu comprises a shared area and nine villas. A mixed material build, the resort is set on the edge of a tropical forest, faces the Indian Ocean, and is only separated from the water by an expansive sandy beach. The shared area includes a bar, pool, and spa. As a whole, the resort possesses a strikingly modern aesthetic, largely inspired by traditional North African architecture, a nod to Zanzibar's Swahili heritage. WiFi is available throughout.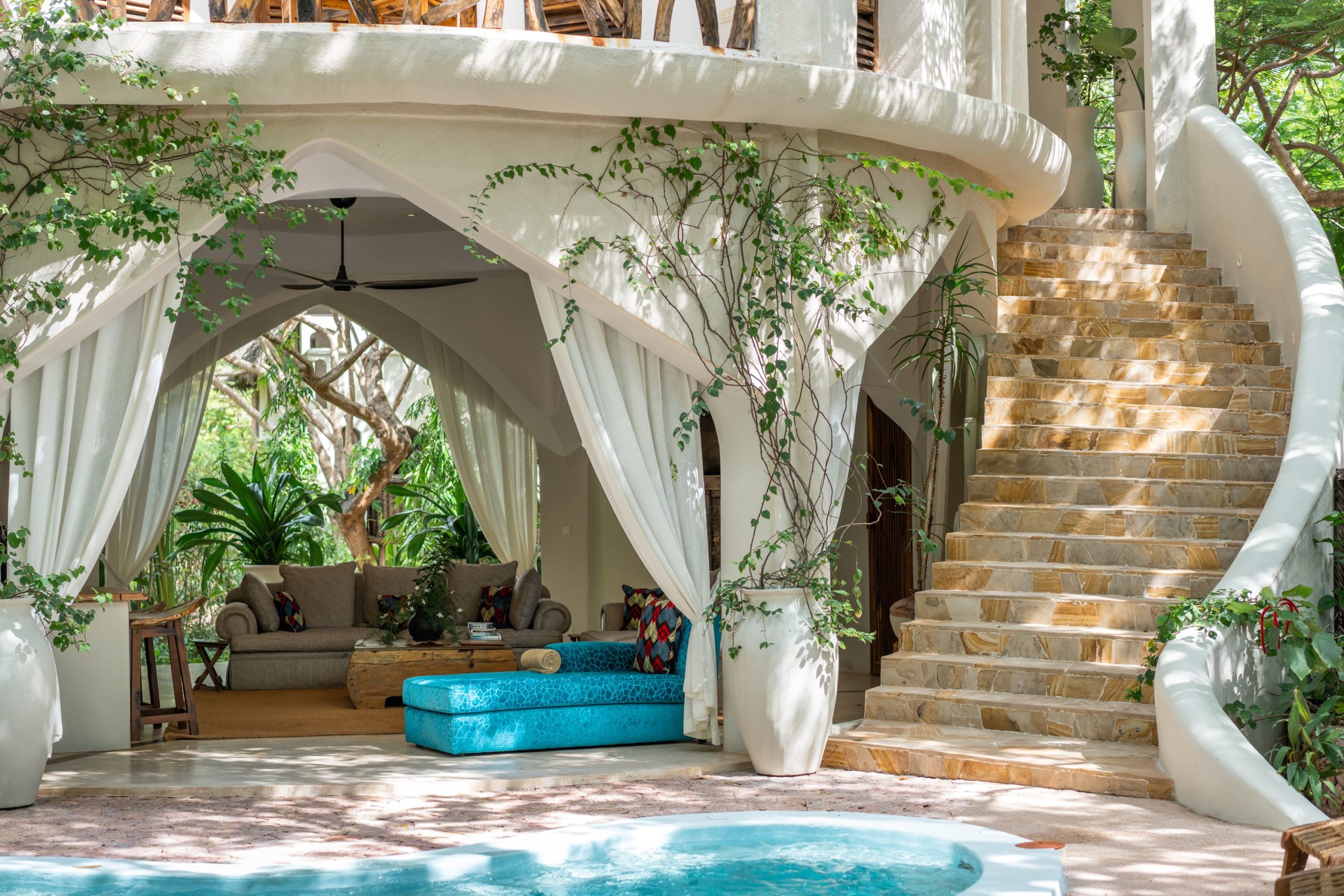 Food & service
Service could not be more attentive. Each guest is allocated their own private butler, who oversees everything from excursions to meals and drinks. Food is also of the highest quality, much of which comes from Xanadu's own vegetable, herb, and fruit gardens. Other produce is locally sourced wherever possible. Various cuisines are available and can be served at a number of settings throughout the resort.
Rooms
Beautifully positioned, the villas at Xanadu make the very most of their seclusion, sunshine, and surrounding nature, combining indoor open-plan spaces with alfresco living via breezy open doorways. Each comes with a king-sized bed, seating areas, coffee table,  ensuite bathroom, terrace, and plunge pool. Dazzling white on the outside, the style inside is modern-rustic, with contemporary African artwork and furniture.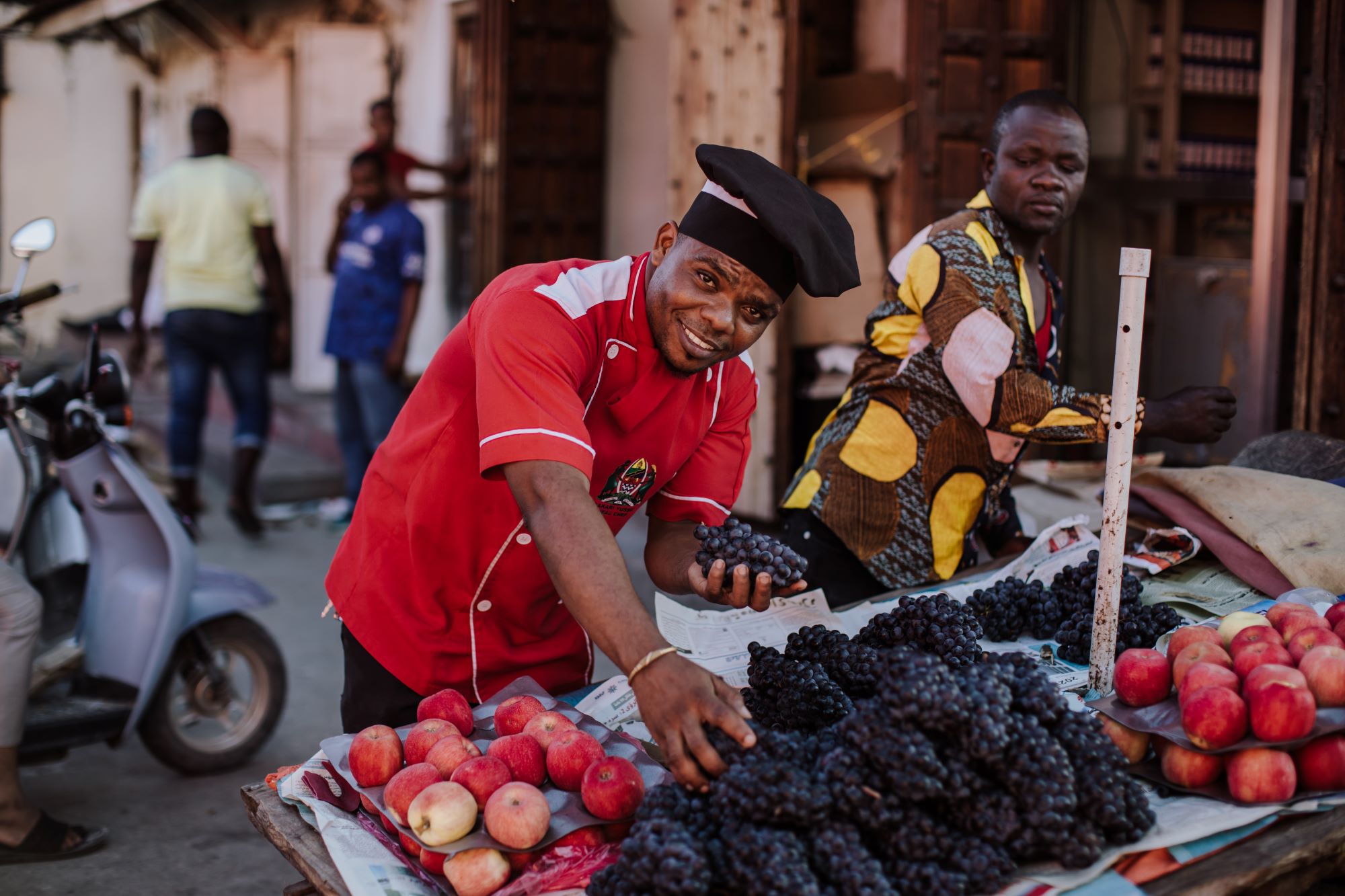 Activities
Xanadu's in-house offers include kayaking, stand-up paddleboarding, snorkelling, as well as spa treatments and yoga. Staff are happy to arrange external activities for guests, including surfing, kite-surfing, blue-water fishing, scuba diving and cruises on traditional dhow sailing boats. Cultural options include guided tours of Zanzibar's old capital Stone Town or visits to local farms and villages. Nature lovers may head to Zanzibar's only national park, Jozani Forest, explore Chwaka Bay's mangrove forests, or visit one of the archipelago's many islands.
Impact
Xanadu's herb and vegetable gardens are organic, as is the animal feed for their livestock. What they cannot grow or raise on their own lands, they source from local, sustainable farmers and fishermen, following farm-to-table practices.