Located in the Zanzibar Archipelago, on Mnemba island, and leading light from the &Beyond stables, Mnemba Island Lodge is a stunning example of beach luxury at its very best.
Overview
Accessible only by boat, the island is privately owned, and activity is generally centred exclusively on the lodge – all of which means one's stay at Mnemba Island Lodge is a super private affair. A stone, wood and thatch construct, the lodge consists of a dining room, seating area, bar, multiple verandas and 10 luxury bandas. Relaxed, laid-back, well set out, the main lodge has open sides, peaked roofs and an interior design – local artefacts, Zanzibari art work, comfortable seating – that is both easy on the eye and welcoming.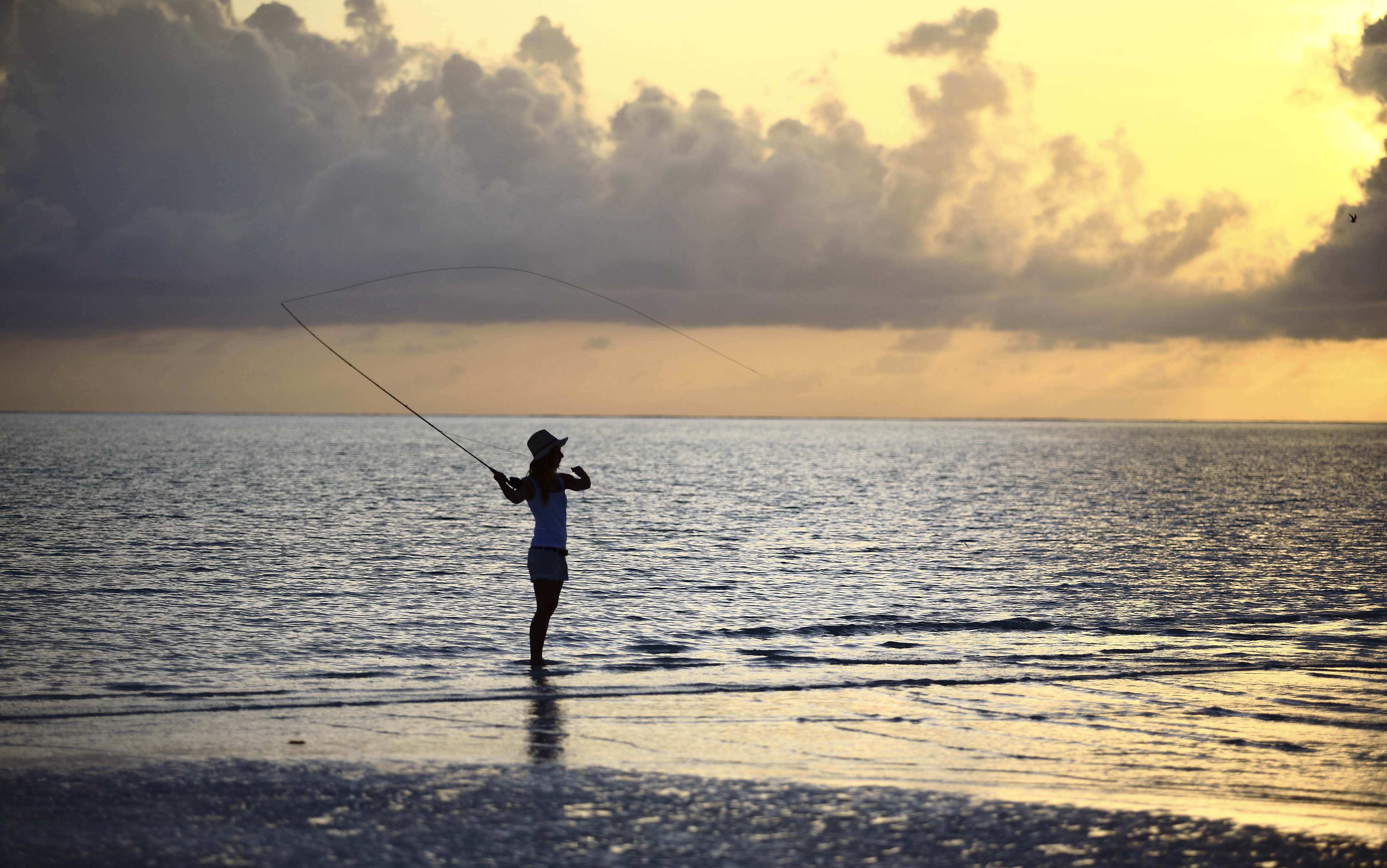 Food & service
Inspired by a largely Mediterranean and North African palate, the food is delicious, and can be served inside or out.
Accommodation
The bandas are beautiful. Set among the trees, at the water's edge, thatched and possessing its own private veranda, each is characterised by a large bed, rush matting, a wonderful bathroom, Swahili loungers and Zanzibari designed headboards. Much is made by guests of the little touches, the doves, the antelopes, the art, and of the floor and walls, which – in keeping with local practices – are covered in rush matting. Wi-Fi is accessible in each individual banda.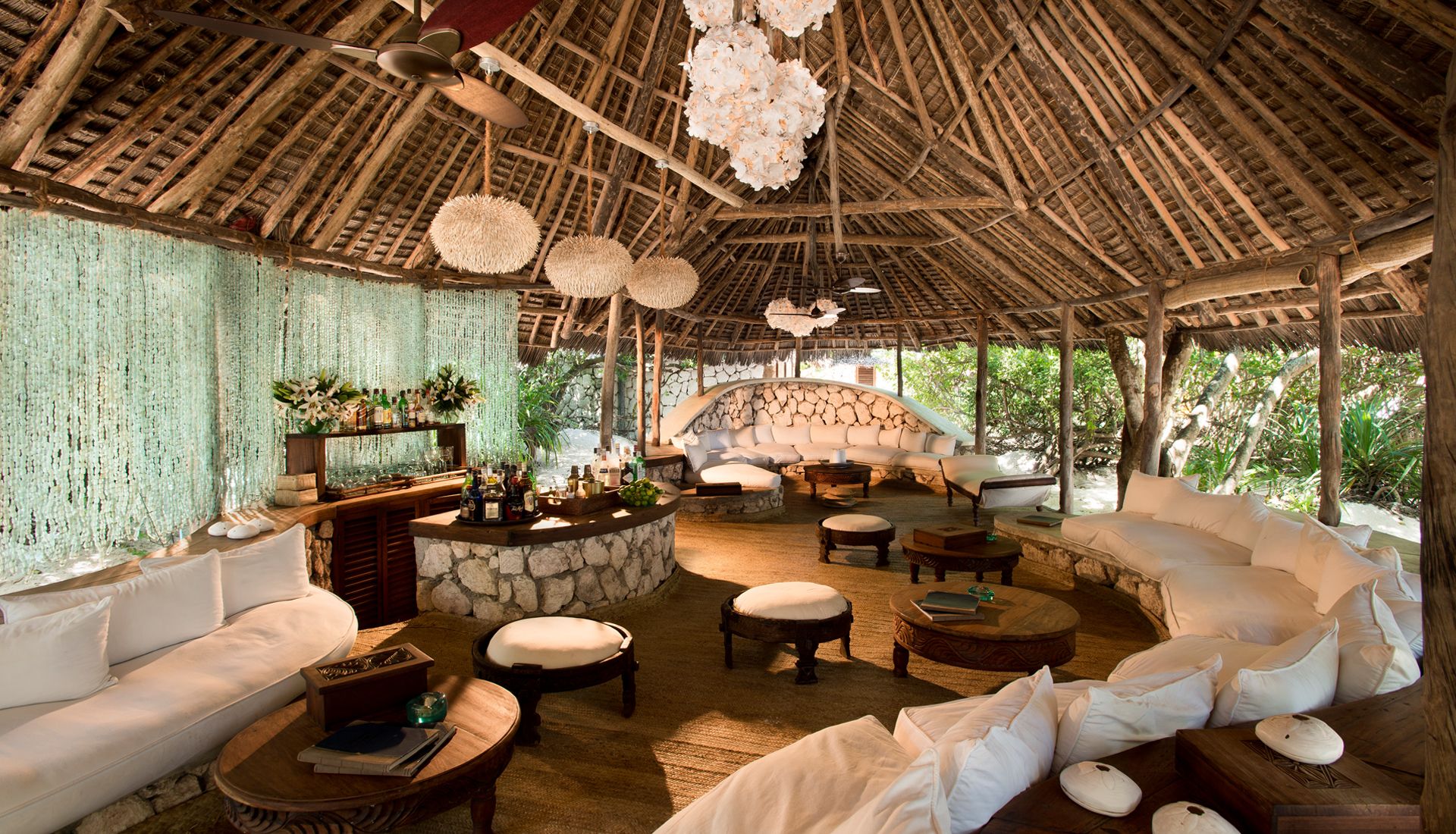 Activities
The diving off the island is world class, and the quality of instruction and dive kit is top drawer. Other activities at Mnemba Island Lodge include snorkelling, private dhow trips, beach picnics, kayaking, fishing, swimming with dolphins and windsurfing trips.
The best time to visit is July through to March, with premium months October through to March (Kaskazi monsoon).
Impact
Conservation 
Every &Beyond lodge supports the conservation of wildlife and, at Mnemba, the group's only oceanside lodge, that includes the shores and the marine life in the surrounding waters.
Concerned with the impact of its carbon footprint, Mnemba Island Lodge de-salinates seawater, sponsers local fishermen to protect the reefs, consistently highlights the plight of the green turtle and provides environmental-type support in two main island villages. Marine conservation lessons are hosted for an average of 60 schoolchildren every year and all ingredients used by the lodge are sourced locally including fish, honey, fruit, vegetables and eggs.