Hailed as one of the finest pieces of accommodation in Zanzibar, Matemwe Retreat consists of four extraordinary villas situated in the north-east. With no shared space to speak of, Matemwe Retreat's reputation rests on its location, the design and function of its buildings, and on the service it provides.
Overview
Matemwe Retreat's villa design is a workable fusing of austere European sensibilities with traditional Swahili technologies. Built by local craftsmen, almost all the villas' building materials have been sourced from the surrounding area: the roofs are palm-leaf, the furniture is largely coconut wood, the bar and main sofa reclaimed from an old dhow, and the matting is made by the blind association in Stone Town.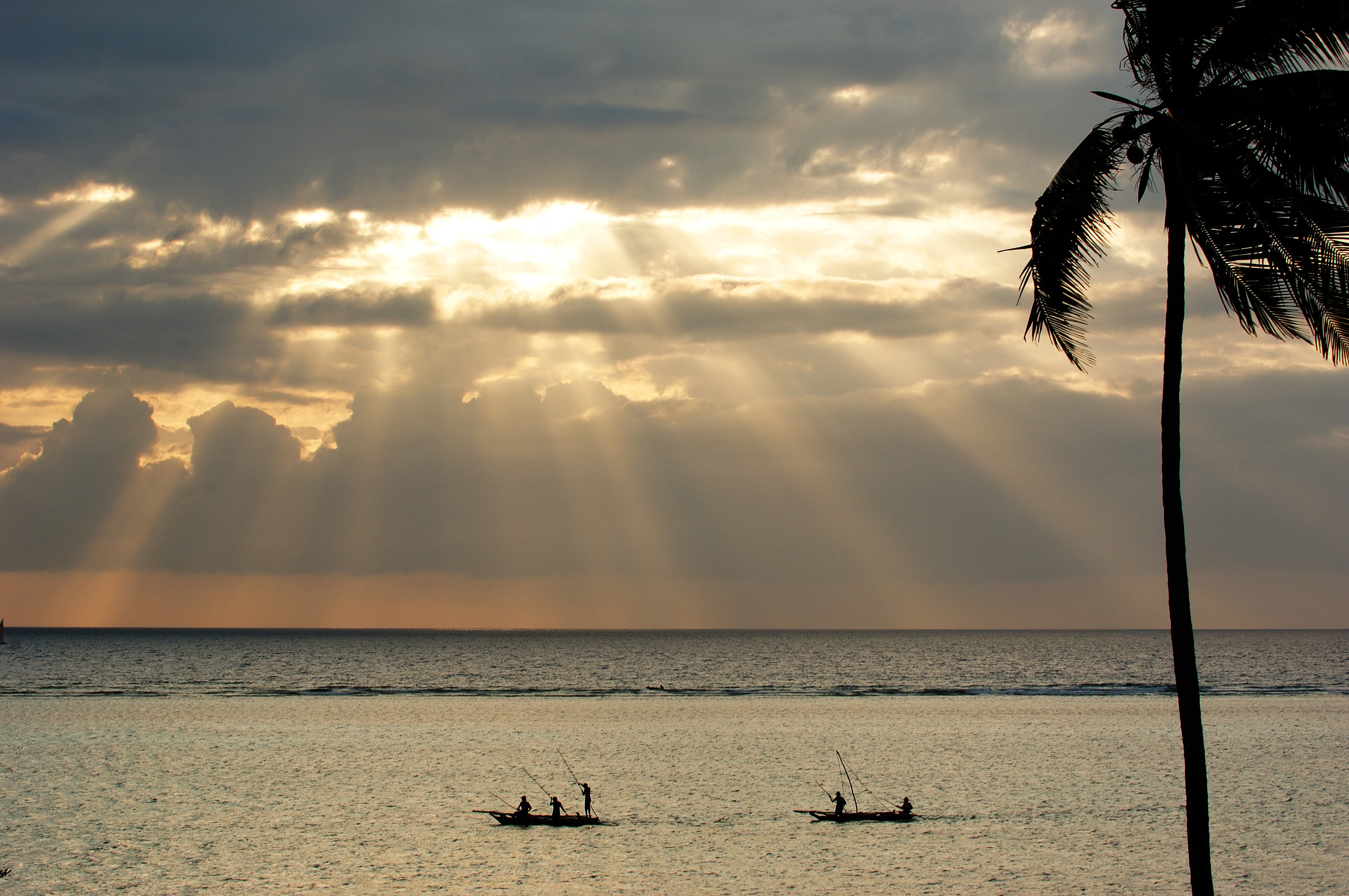 Food & service
The service is outstanding. Each villa has its own personal butler, and amenities are available day or night. Guests of Matemwe Retreat are consulted with regards to the menu, and informed of the daily catch. Beauty treatment, spa therapies and massage are available on request.
Rooms
Externally, the bright white villas are marked by extended thatched roofing, courtyard-like verandas and fort inspired walls. Internally, each possesses its own cocktail bar, air-conditioned bedroom, lounge and a bathroom with sliding doors. The bedroom is enormous, the bed king-size, and the bathroom features two huge basins, a hand carved bathtub and a sumptuous shower. Better still, upstairs consists of a roof terrace complete with plunge pool. Wi-Fi is available across the accommodation. Please be advised that Matemwe Retreat is closed during May.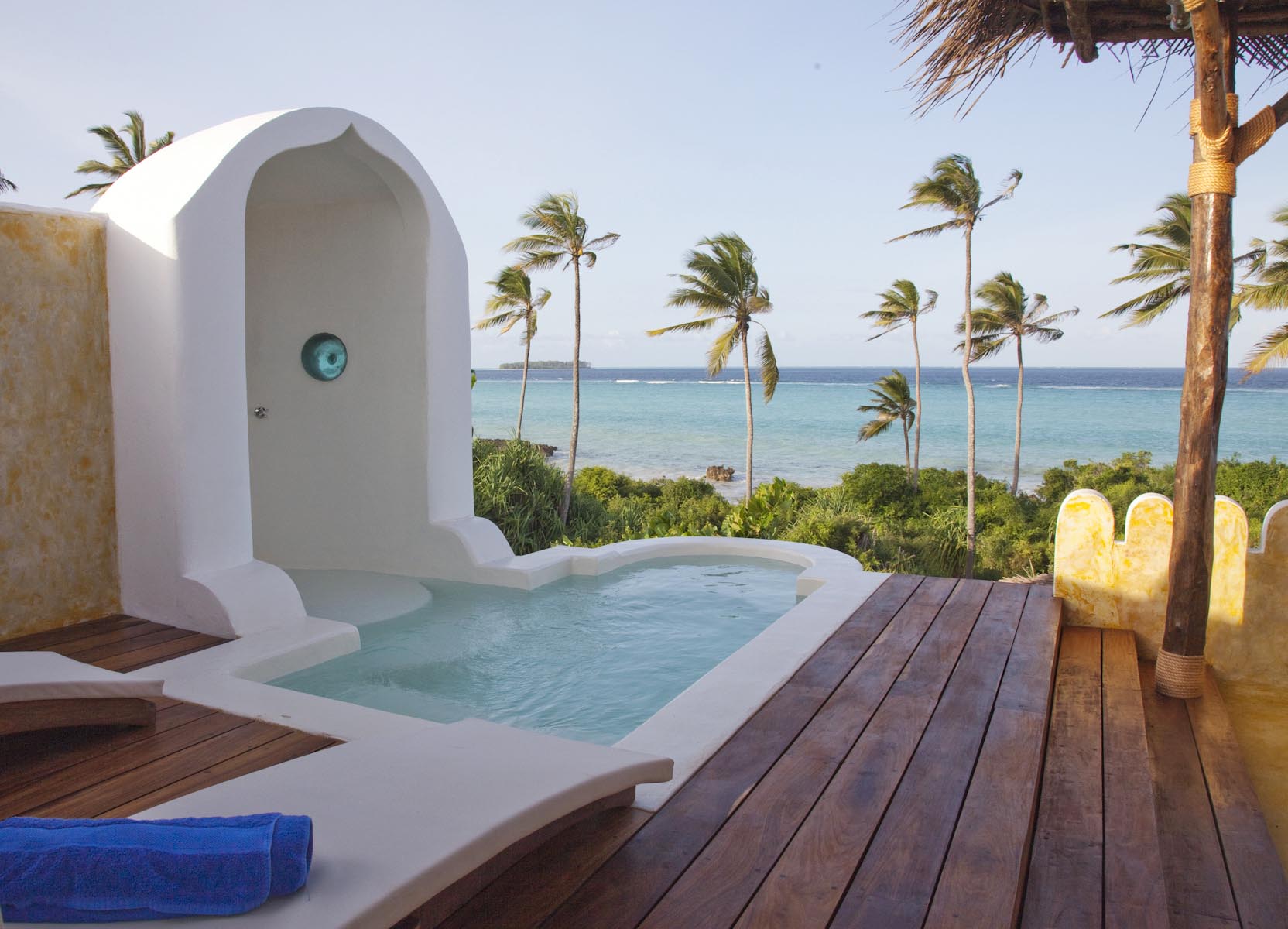 Activities
Matemwe Retreat has access to a small and reasonably private beach. Alternatively, the main beach, to the south, is a larger but more public working beach (fisherman and dhows), and as such is busy early mornings and late afternoons. Also, please be aware that seaweed can be an issue between June and October, when the south easterly monsoon blows.
Nearby Matemwe Bungalows – complete with a good restaurant and a swimming pool – makes up for the lack of shared areas. Situated opposite Mnemba Atoll, the diving is world class. Other activities include snorkeling, swimming, kayaking, boat trips, historical visits and spice tours.