6°
9'
57.3" S
39°
12'
9.51" E
Located on Zanzibar's north-east coast, and easily confused with the very similarly named competition, Matemwe Beach House is a charming medium sized luxury private property.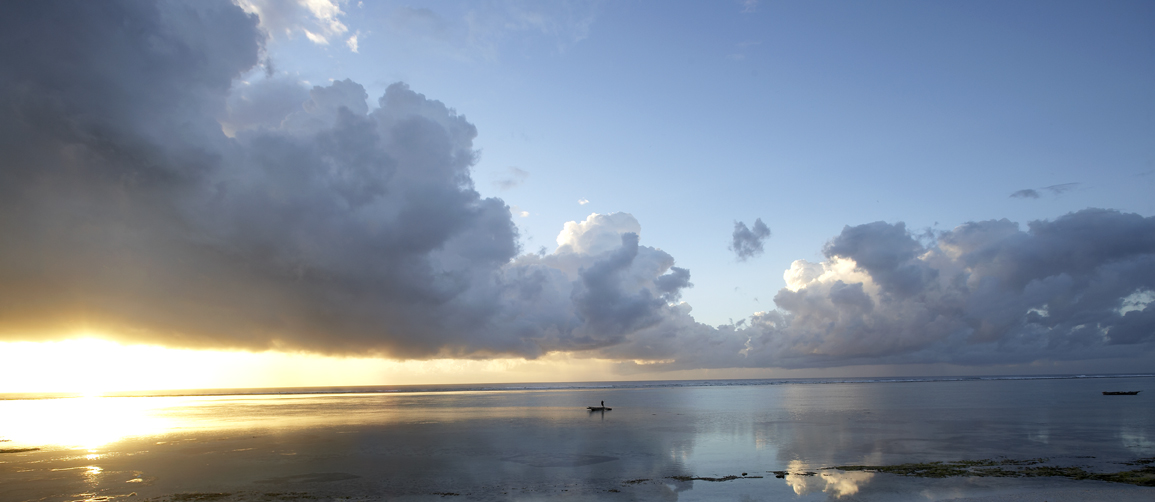 Situated overlooking the beach, Matemwe Beach House is a thatch and stone build, and consists of a main house and 3 bedrooms. The shared areas include a lounge, dining room, veranda, garden, plunge pool and kitchen. Typically east African, the house is designed to maximise the cooling potential of the sea breeze, to make the most of the shade, and as such its beach facing sides are as porous as can be, the veranda partially covered, the rooms free flowing, the ceilings high. Large windows provide great light and – style-wise – the house is largely characterised by a Zanzibari sensibility: Lamu beds, ornately carved doorways, terra-cotta pots, succulent heavy garden beds, lightweight furnishings, a large and welcoming dining table and the odd well chosen artefact.
Much is made by Asilia – Matemwe Beach House's owners – of the warm and relaxed relations between house and local community, the foundation of which was set by the house's original Swedish owners. As well as providing solid employment, proceeds from the house are channelled into assisting with numerous projects, including schooling, local services and environmental concerns. As a result, local fishermen save the best of their catch for the house, the staff is wonderful, the food a joy.
The 3 bedrooms at Matemwe Beach House are simple, well thought through and comfortable. While they differ in size, each possesses a double/twin bed, en-suite bathroom and writing desk. Like the rest of the house, the rooms are marked by brown-red floors, white walls and the same high cooling ceilings. The beds are extremely comfortable, the bathrooms – standalone tubs and beautiful basin units – a joy, and if the windows are not as large as they could be, there are lots of them, the light delivered in great shafts – stunning.
Activities at Matemwe Beach House include diving, deep sea fishing, beach games, dhow trips, kiting, spa facilities and snorkelling. Please be advised that the tide goes out a long way, making nonsense – during low tide – of plans for a quick dip.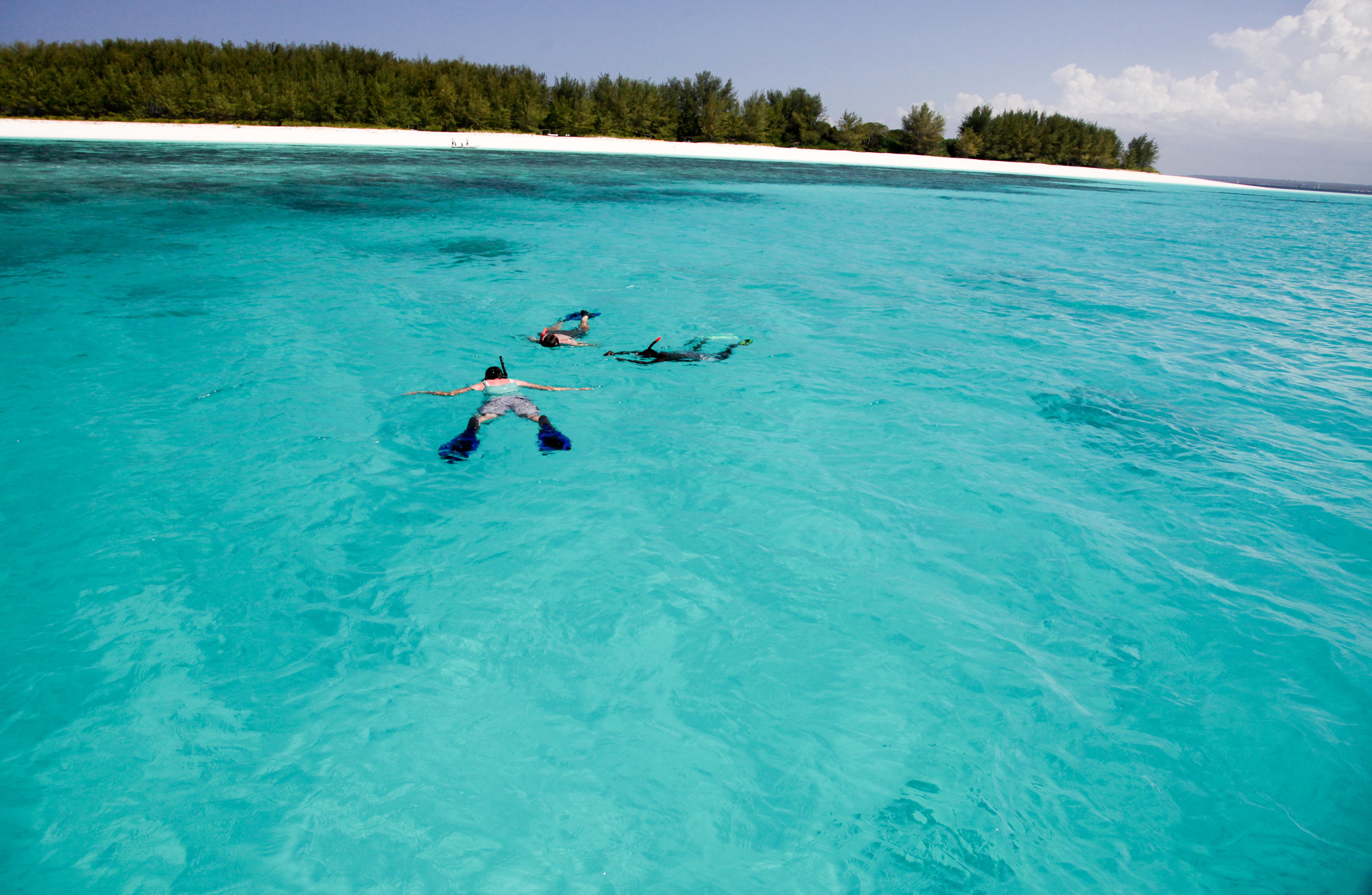 Please note, Matemwe Beach House's main beach is a public working beach (fisherman and dhows), and as such is busy early mornings and late afternoons. Alternatively, there is a smaller, more private beach to the north of the bungalows. Also, please be aware that seaweed is an issue between June and October, when the south easterly monsoon blows.