6°
9'
43.59'' S
39°
11'
20.88'' E
Owned by photographer Javed Jafferji and located in the heart of Stone Town, Jafferji House is a beautifully designed boutique hotel.
OVERVIEW
Situated on Gizenga, one of Stone Town's narrow streets, once Jafferji's family home, a typically old stone build, Jafferji House consists of a main hotel and 10 suites. The main hotel includes a reception, lounge-restaurant, inner courtyard and spa. All reds, browns and the scent of incense, the hotel makes the most of its Zanzibari features, the walkways, latticed dividers and heavy stone flooring, the owners photography – fashion, wildlife, landscape – adding an element of contemporary design to what in truth is more a royal fantasy than it is a traditional Arabesque house.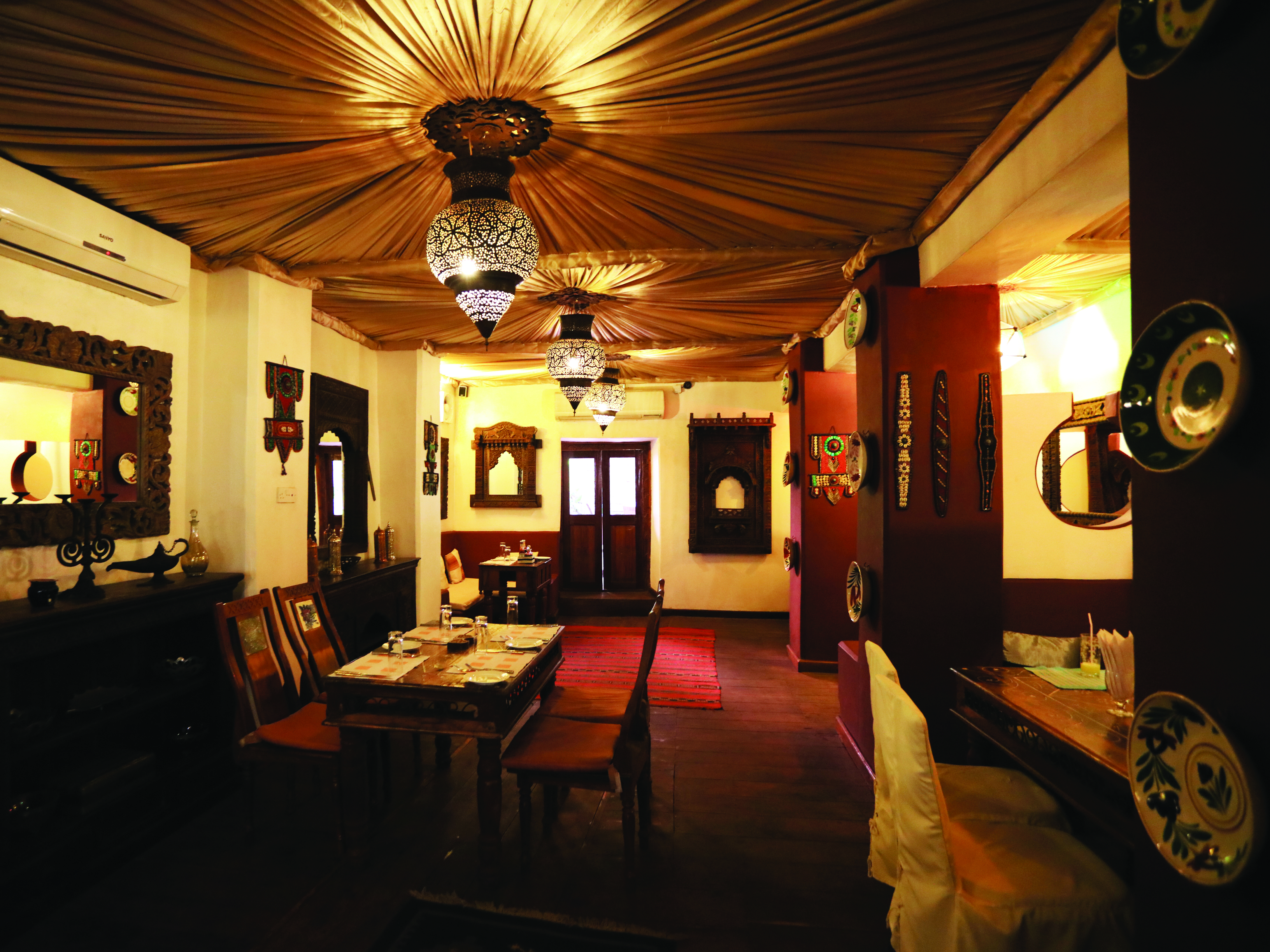 FOOD AND SERVICE
Service-wise, Jafferji House is not for the very fussy. Easy going, relaxed and not nearly as conscious of the need to appear as on point as some travellers would hope for, the staff at Jafferji are all about being Zanzibari, no airs added on. Served either in the open-to-public Mistress of Spices Lounge or in one of several private Rooftop dining areas, the food is both meat and fish based, the menu mainly Zanzibari.
ACCOMMODATION
The suites at Jafferji House are divided into three classes: signature, superior and deluxe. While individually designed, each – Livingstone, Stanley, the Spice House and so on – includes a four poster bed, lounge and en suite bathroom. Furnished via not just Zanzibar, but throughout Africa (and indeed beyond), the design in each room shares an eye for the classic, the antique and a sumptuous that aspires to the aristocratic – be it European, Arabic or Zanzibari. Wi-Fi is available, but can be slow at times.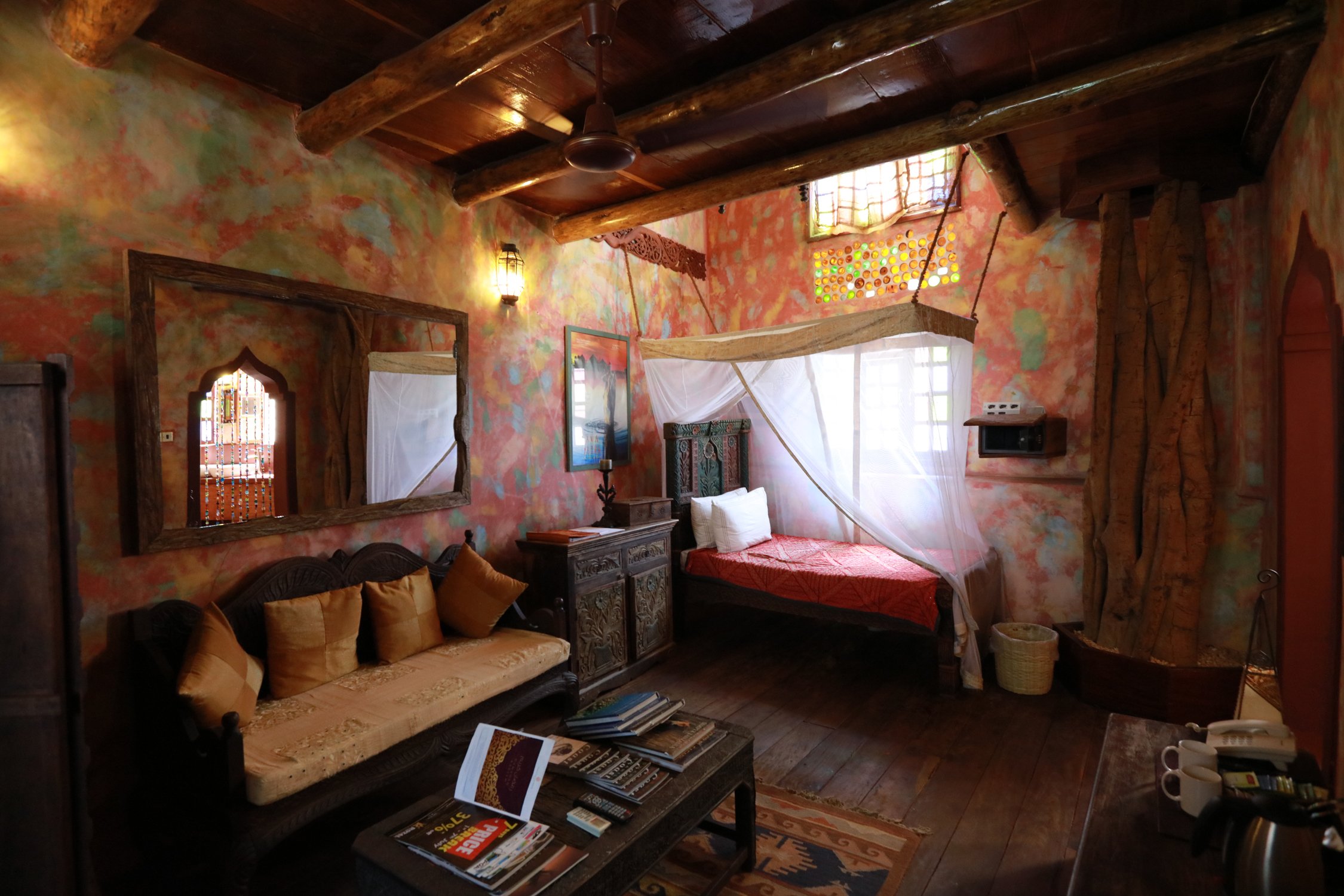 Points of interest include the Mercury Suite – in honour of Freddie, of Queen, who was born in Zanzibar – and the ridiculously palatial Jafferji's Sultan. However, whatever the room, the design – the atmosphere, the attention paid to every aspect of the room's story, the copper work, the wood, the unique colours – really is something else. It's a very special stay.
ACTIVITIES
Activities at Jafferji House include historic and cultural tours, shopping and fine dining.