5°
43'
25.66" S
39°
18'
25.46" E
A Conde Nast favourite, Essque Zalu is a luxury resort that really earns the accolade 'distinctive'. Situated in a secluded cove on the island's northeast, with the Indian ocean on one side and verdant forest on the other, it offers both comfort and an authentic African ambience.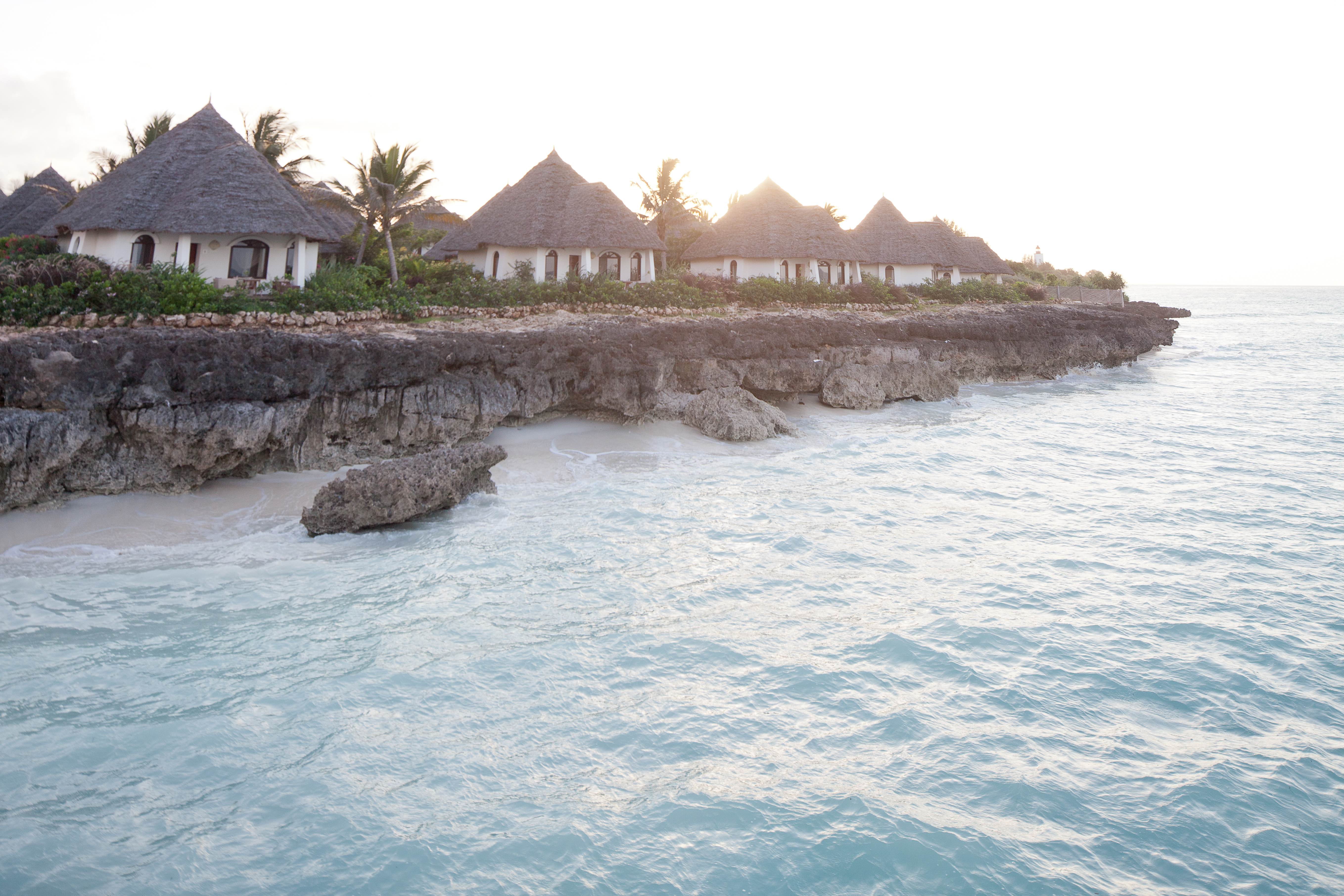 Essque Zalu sets itself apart from the beginning: the arriving guest is greeted by the striking sight of a scattering of traditional pitched Makuti (local thatching) roofs and an extensive network of wooden walkways and jetties, one of which even accommodates a delightful bar. The decor of the whole resort has been carefully developed with a keen eye for comfort as well as tradition, with the majority of materials locally-sourced and an emphasis on traditional local arts and crafts. This approach extends to the three restaurants as well, which between them offer everything from expertly-executed local fare to top-notch European cuisine, the latter in the surrounds of an art gallery. There are three well-stocked bars and a communal infinity-pool.
Essque Zalu offers a range of possible accommodation choices: forty exceedingly well-appointed suites, with either ocean or garden views and including all the mod-cons that one would expect from a first-class hotel, or nine villas; each of the villas is built over two storeys and incorporates a far larger communal area than the suites, a private pool and luxurious bathrooms, a massage-room and kitchen facilities. In all accommodations the decor is tastefully contemporary yet never loses its eye for local colour, creating a sumptuous ambience with a mixture of light and dark woods, marble and whitewashed walls.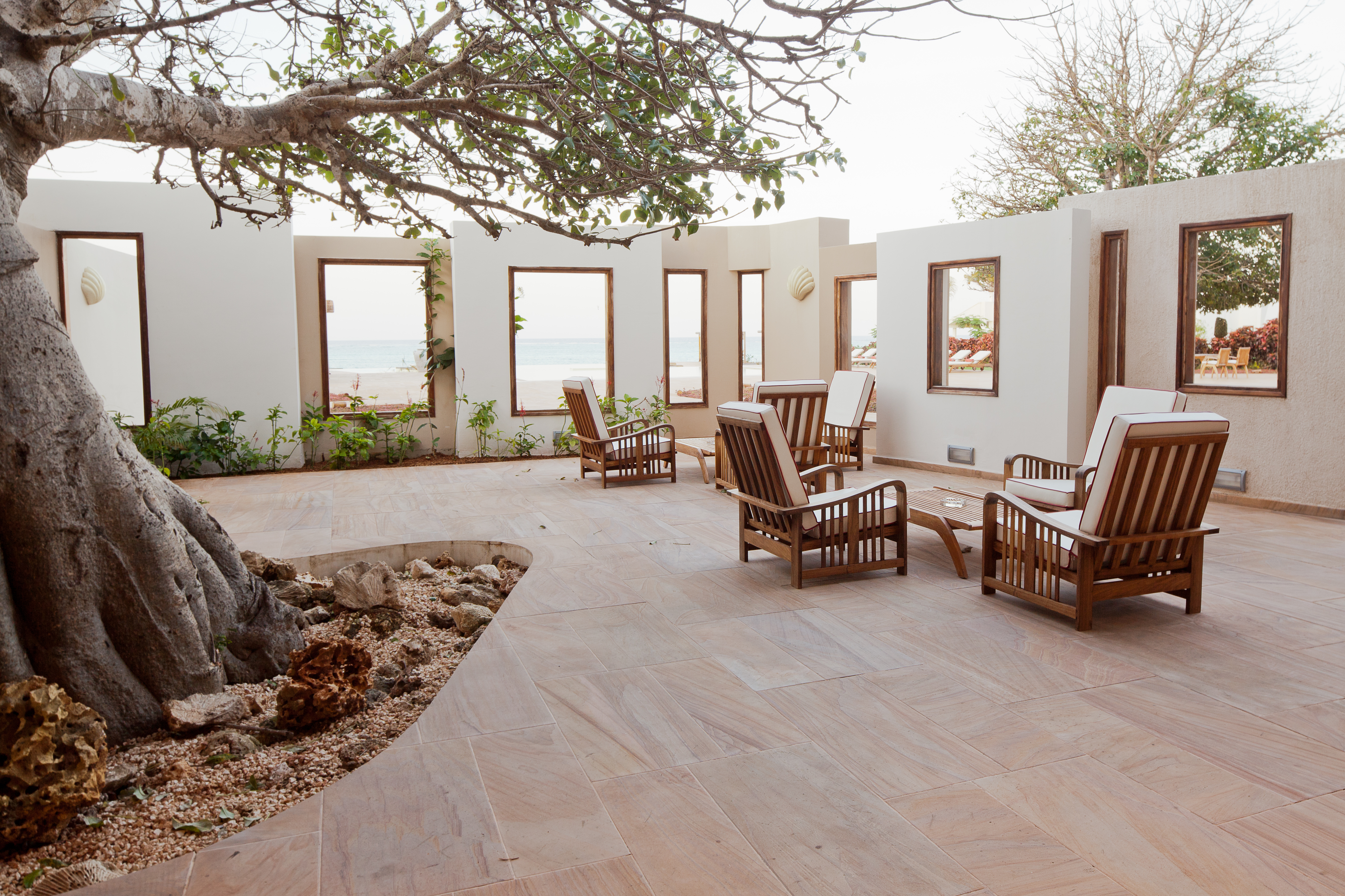 The resort, exceedingly welcoming to families, offers wonderful opportunities for local activities and excursions including fishing, diving, visits to the nearby turtle centre, cinema nights and cookery courses, as well as a very impressive boutique.