Dar House is a luxury private house where the focus is always on creating a relaxed and bespoke visit that's personalised far beyond what even the most deluxe hotel could offer.
Overview
A secluded pocket of garden and courtyard, Dar House boasts a long curved pool winding throughout the inner grounds. The deck, perfect either for lounging or for dining, looks out on a pristine landscape of beach, ocean and lagoon, and there are also large indoor lounging areas with high thatched ceilings and tasteful light. Modern and comfortable, the décor never loses sight of its local character.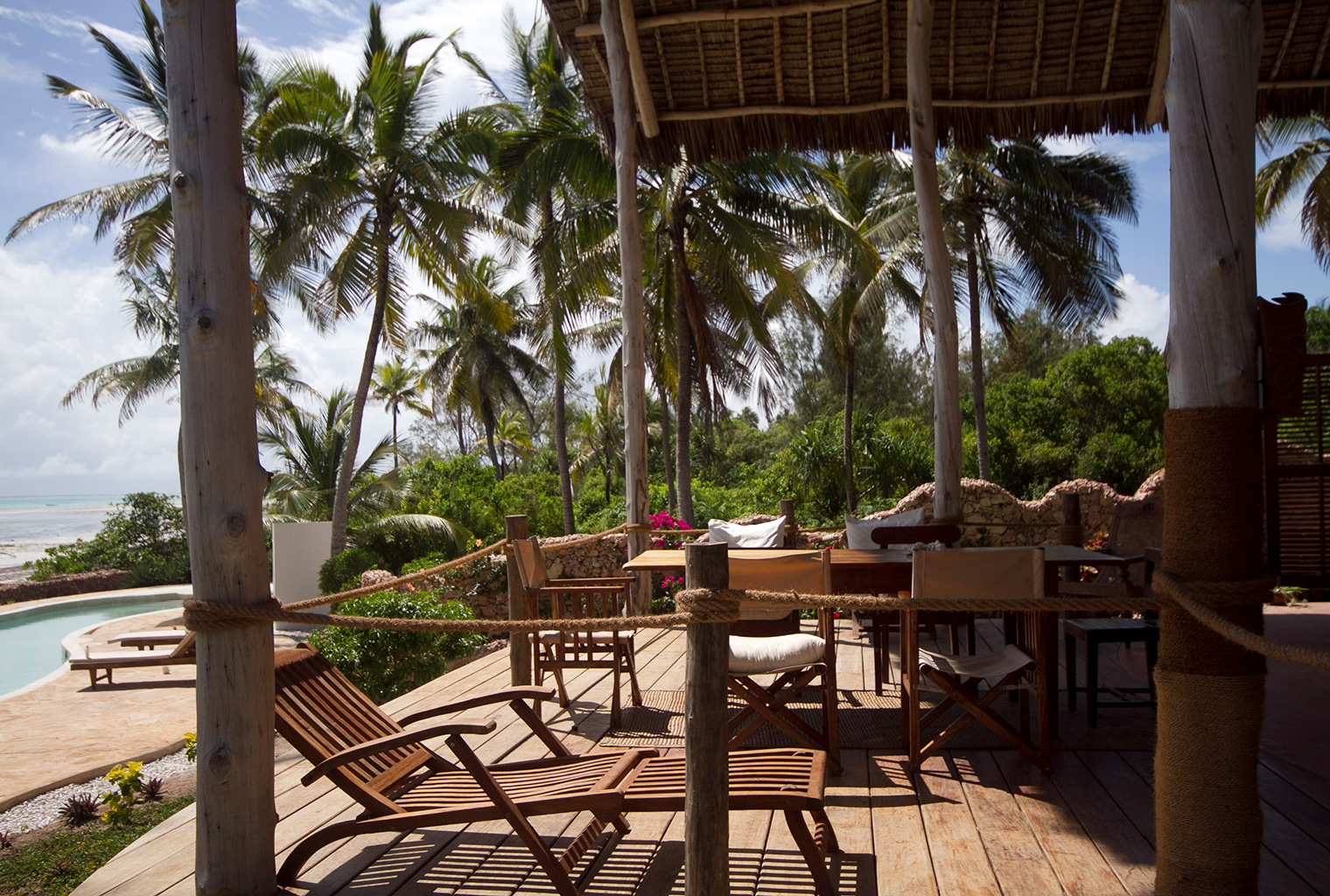 Food & service
Whether a large or small group, the house comes with a chef/manager, a full housekeeping service, a gardener and security. There's Wi-Fi, a good selection of drinks, and the cuisine is simple but accomplished, flexible to the needs of individual guests. Service is attentive and, at the same time, unobtrusive.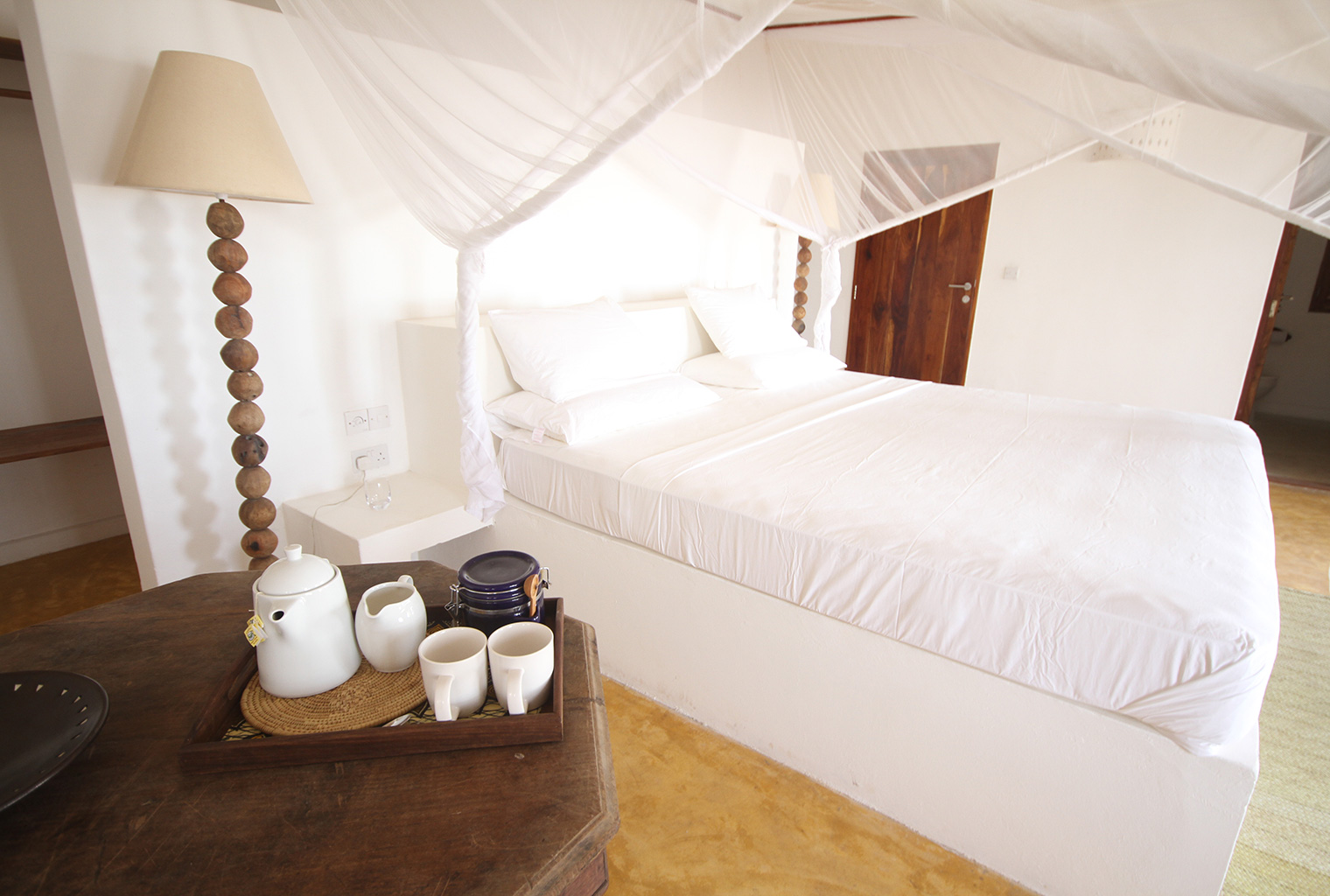 Accommodation
Accommodations at Dar house comprise four large bedrooms, all en-suite, with private decks, high roofs and plentiful doors and windows that open up wide onto expanses of sea and palm-tree. Furnishings are tasteful and luxurious yet never ostentatious, and overall the feel is of authentic yet very high-end island tradition.
Activities
Dar House is a perfect jumping-off point for a huge range of activities, for obvious reasons most of them water-based. The Dar team is always on-hand to help guests make the absolute most of their stay.
Please note that Dar House caters to single groups of 2-8 people.