6°
9'
57.3" S
39°
12'
9.51" E
Another small privately-owned island off the south-western tip of Zanzibar, Chumbe Island Lodge is centred on the ecological marine work for which it was originally set up. Owned by a non-profit organisation, this responsible tourism project is focused on protecting and maintaining both the local coral reefs and the island's small indigenous forest. This is run alongside local conservation education courses and daytrips for local Zanzibari schools.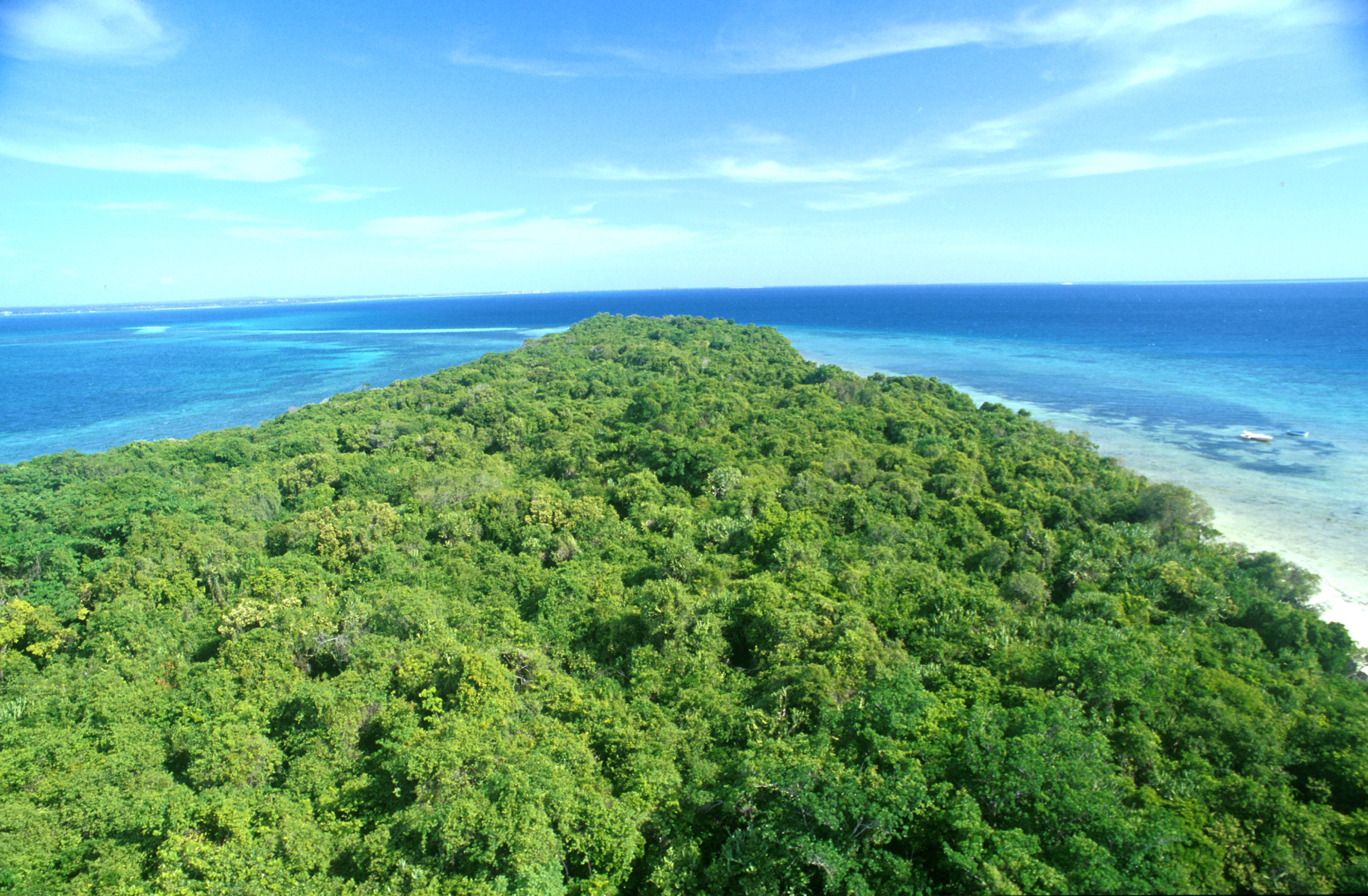 Lauded in Conde Nast Traveller Magazine, and hugely respected for its green credentials, and for the way it manages to combine a care for the environment with the business of providing a first rate service, Chumbe Island Lodge is an extraordinarily innovative eco-lodge. Take for example the way it deals with water. A coral island, Chumbe island has no groundwater, and Chumbe Island Lodge therefore has devised ways of using its buildings to catch and store rainwater. With specially designed roofs, filter systems and cisterns beneath the living rooms, there is no lack of water, and waste water is filtered into sealed underground containers, where it is then mopped up by phosphate and nitrate hungry plants. Equally ingenious technologies are applied to the problems of sewage and energy.
Chumbe Island Lodge itself provides an excellent, effective and laid-back beach experience. The food is simple, caters for all kinds of diets, and there is an emphasis on fresh vegetables, seafood and meals celebrating traditional local tastes.
There are 7 eco-bungalows. The rooms themselves are A-frame, with a lower living area and an upper raised sleeping unit looking out over the beaches. The design is uncluttered and down-to-earth, with heavy use of natural materials in construction. Each room contains a double bed, a self-contained bathroom and is furnished with locally sourced sustainable and fallen materials. The toilets are state-of-the-art eco-toilets, and while not flush, look to all intents and purposes like house toilets. The open-plan design provides the constant movement of air, and louvres are used to regulate temperature.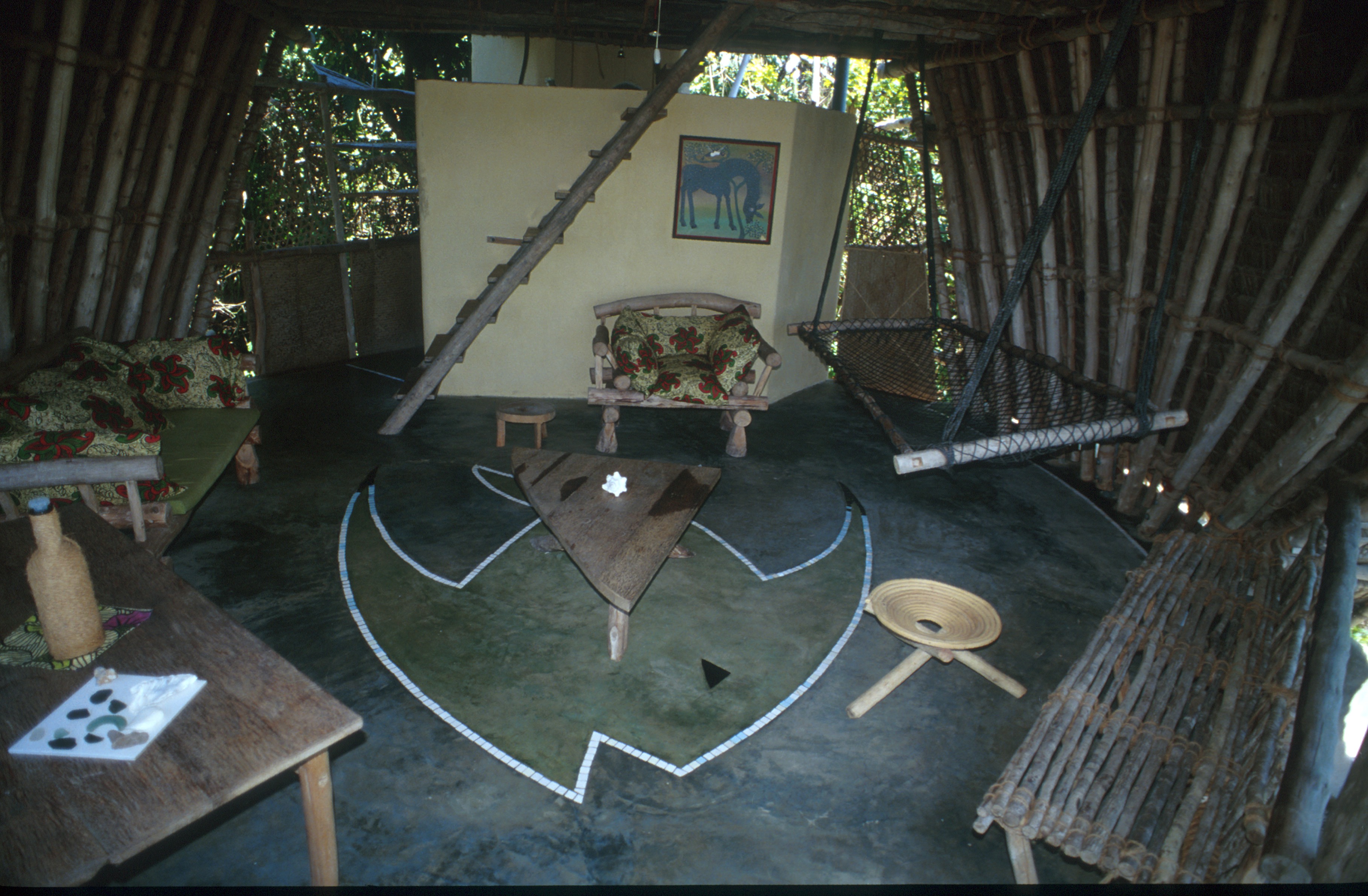 Activities at Chumbe Island Lodge include snorkelling, diving on request, swimming and local guided forest walks as well as just relaxing on the beach.
The island is an hour's boat ride from the nearest beach of Mbweni. Best visited July through to March, with premium months October through to March (Kaskazi monsoon).
Combines well with the Ngorongoro Crater Lodge, Lake Manyara Tree Lodge and a private luxury mobile in the Serengeti National Park.