Known as the Spice Isle, Zanzibar is in fact the collective name for the group of islands of which Unguja and Pemba are the largest.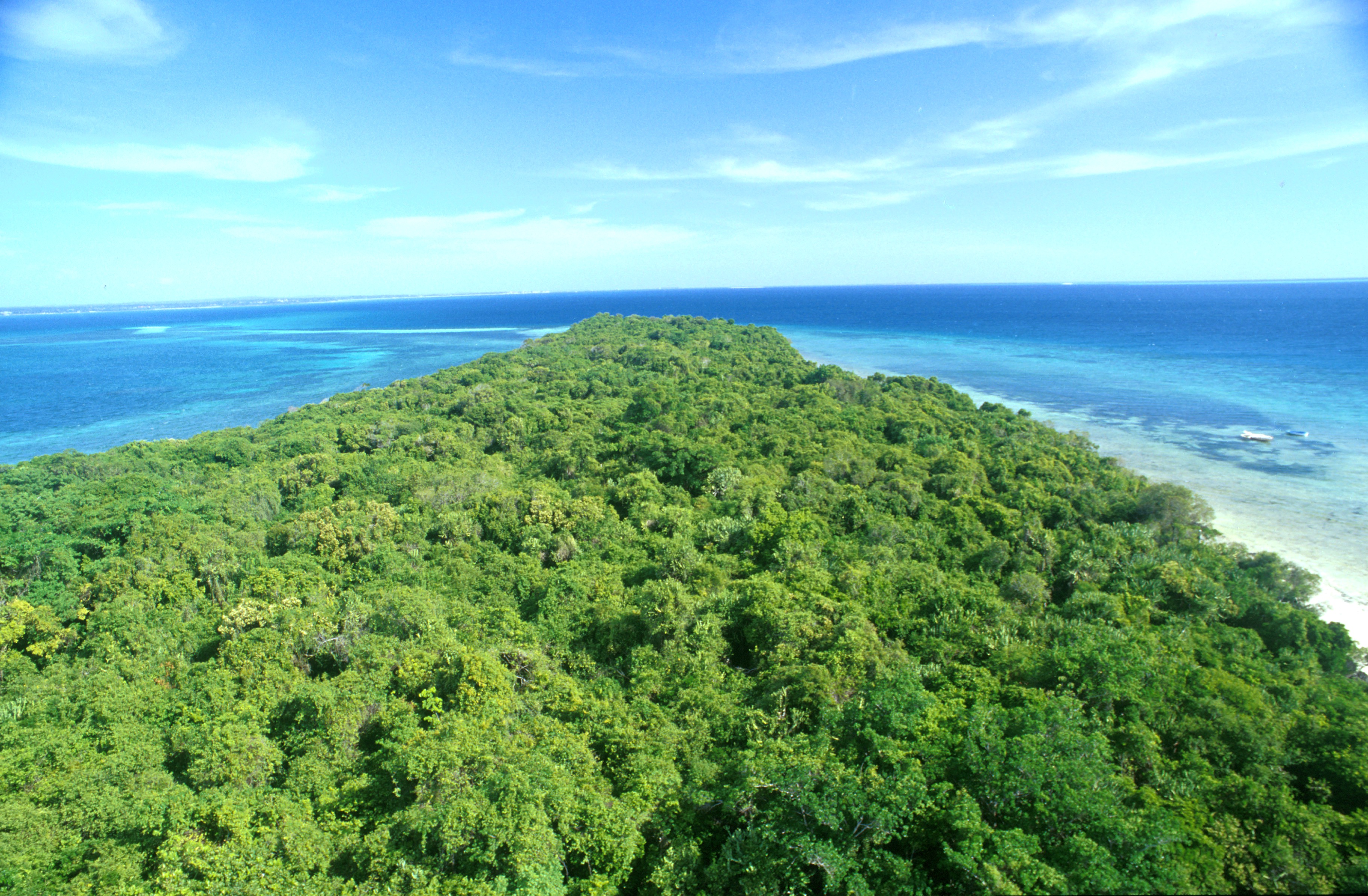 Located thirty-two kilometres east of the Tanzanian mainland, and six degrees south of the equator, Zanzibar was once, for the Arabic and sub-continent traders, the gateway to Africa. With its capital and main airport located on Unguja, travel to the archipilego generally begins and finishes in Zanzibari City, which in its Mji Mkongwe (Stone Town) possesses a World Heritage Site unlike anywhere else in the world.
Zanzibar's modern period begins in the 1830s, when the first coral stone houses were built – signs of its growing importance to the sultans of Oman, an importance indelibly underlined in 1840, when the Sultan Said bin Sultan Al-Said moved his seat from Muscat to Zanzibar. By 1860 a family rift resulted in Zanzibar gaining a form of independence under Majid bin Said, afterwhich the Sultanate of Zanzibar existed as an entity in its own right.
However, it soon began to bow under the weight of British interest, and was eventually made a protectorate in 1890, its subsequent governors serving as not much more than pawns until 1963, when power passed first to an Arab and Indian heavy constitutional monarchy, and then, a month later and following a particularly bloody uprising (the Zanzibar Revolution), to the Afro-Shirazi Party (ASP). Later, Zanzibar joined the newly formed Republic of Tanzania, but retains to this day a semi-autonomous status that includes its own president and government.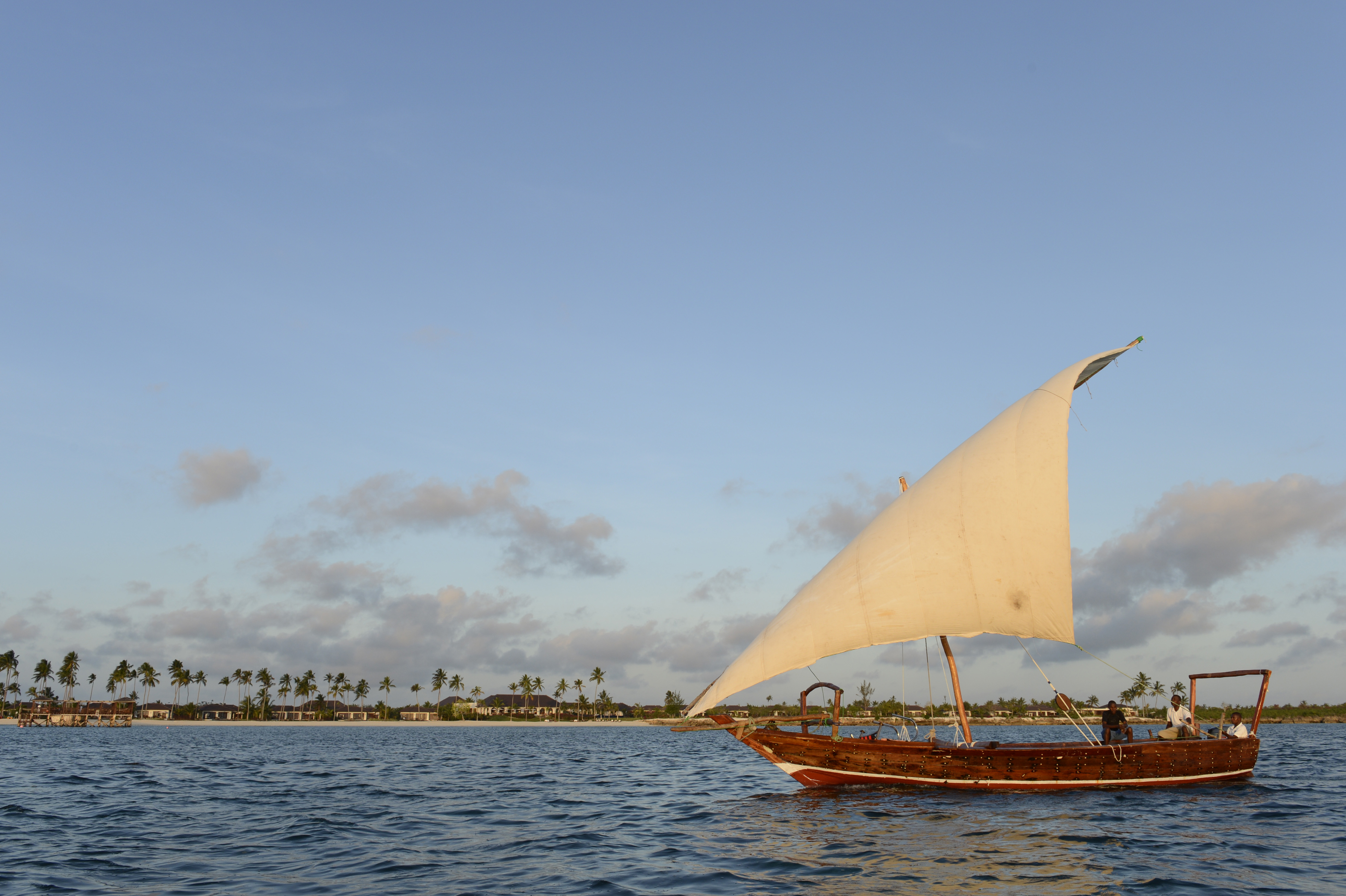 Zanzibar's past lives on in its extraordinary buildings, people and traditions. Stone Town consists of a fascinating mix of Persian, Moorish, sub-continent, Arabic and European architecture, its winding streets too narrow for anything but bicycles or motorcycles, the buildings fronted by long concrete benches known as bazaars, and by huge and intricately carved doors. With Darajani, its largest market, located in the centre of Stone Town, the new town or Ng'ambo – 'the other side' – situated across Creek Rd, and many of the city's museums, palaces, forts and mosques (including the House of Wonders, Foradhani Gardens and what must be the world's most beautiful pharamacy, the Old Dispensary) occupying prime spots along the beach front, Zanzibari City is an absolute delight.
Away from the city, small towns and villages occupy the interior, while, beach-wise, east is best, the further north the better. The accommodation is top drawer, and ranges from hotel to private house to beach camp.
Tanzanian, but at the same time very much its own place, Zanzibar is idyllic, and as such the perfect escape for fans of culture, the sun, sand and sea.
Please note that the sea is tidal and retreats significantly at low tide.
See below for accommodation in this area.