Dorobo is a basic fly-camp with simple but effective accommodation, a temporary-style facility that works well as a one or two day excursion from the nearby Basecamp's Eagle View.
Overview
The camp has a commitment to working to provide both excellent safari experiences and sustainable benefits for the local population and landscape.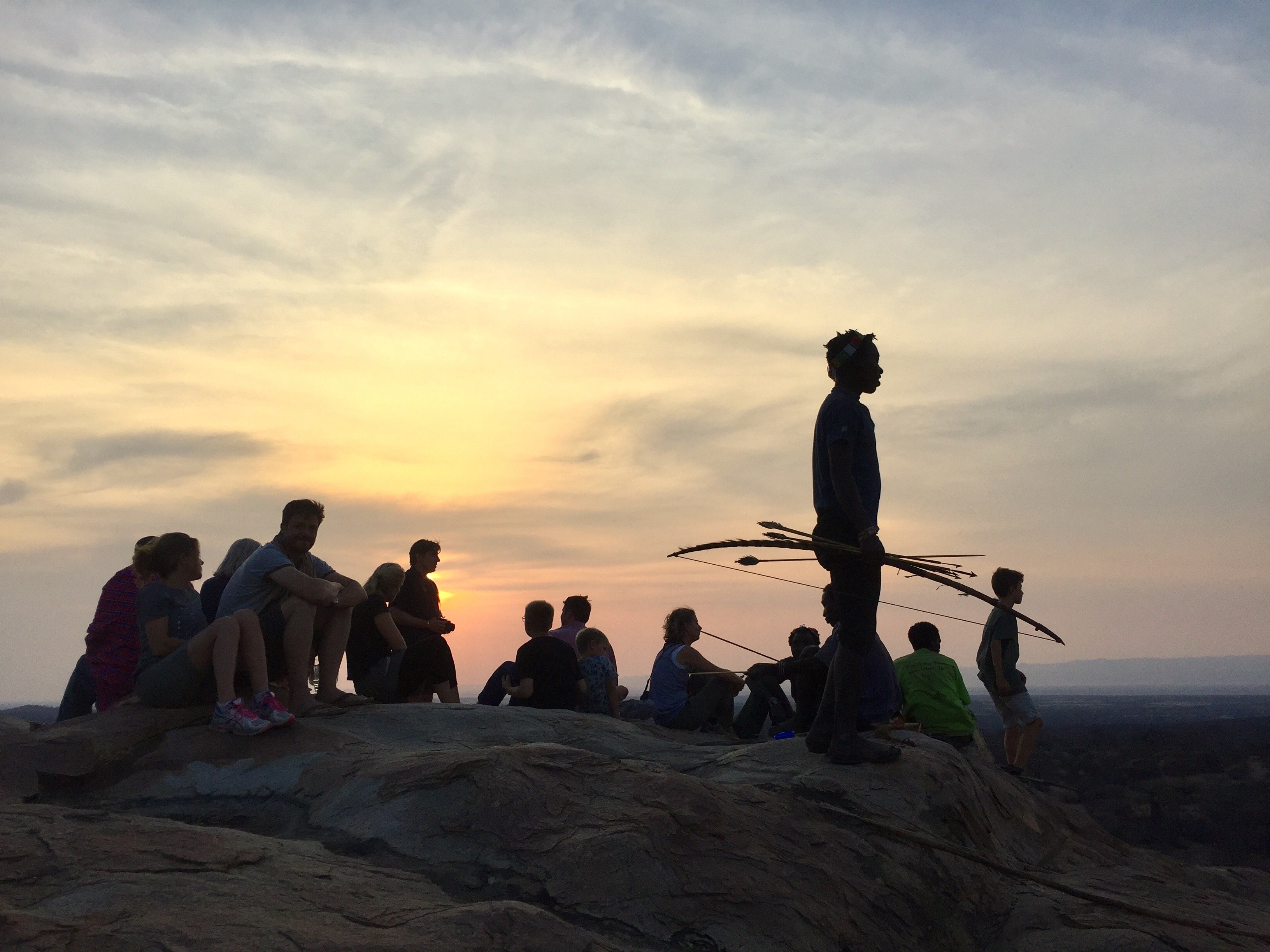 Food & service
The centerpiece of the camp is a large shared tent for dining and lounging, where meals can be eaten either separately or on request with other groups. As with everything about Dorobo, the decor and amenities reflect its back-to-basics and low-impact ethos, with plain canvas walls and floors that are bare but for attractive rush mats. The food is unfussy, tasty and local.
Rooms
Accommodations at Dorobo Camp consist of five domed tents of reasonable size with twin beds, space for luggage and a small veranda with camp chairs for relaxing after a day spent on excursions. As in the shared areas, amenities are basic but reliable, with hot water delivered to an outdoor wash-basin each morning or upon request. There is a bedside table, and lighting in the form of solar-powered lanterns that are charged during the day. The compost toilets and bucket-showers are basic and clean.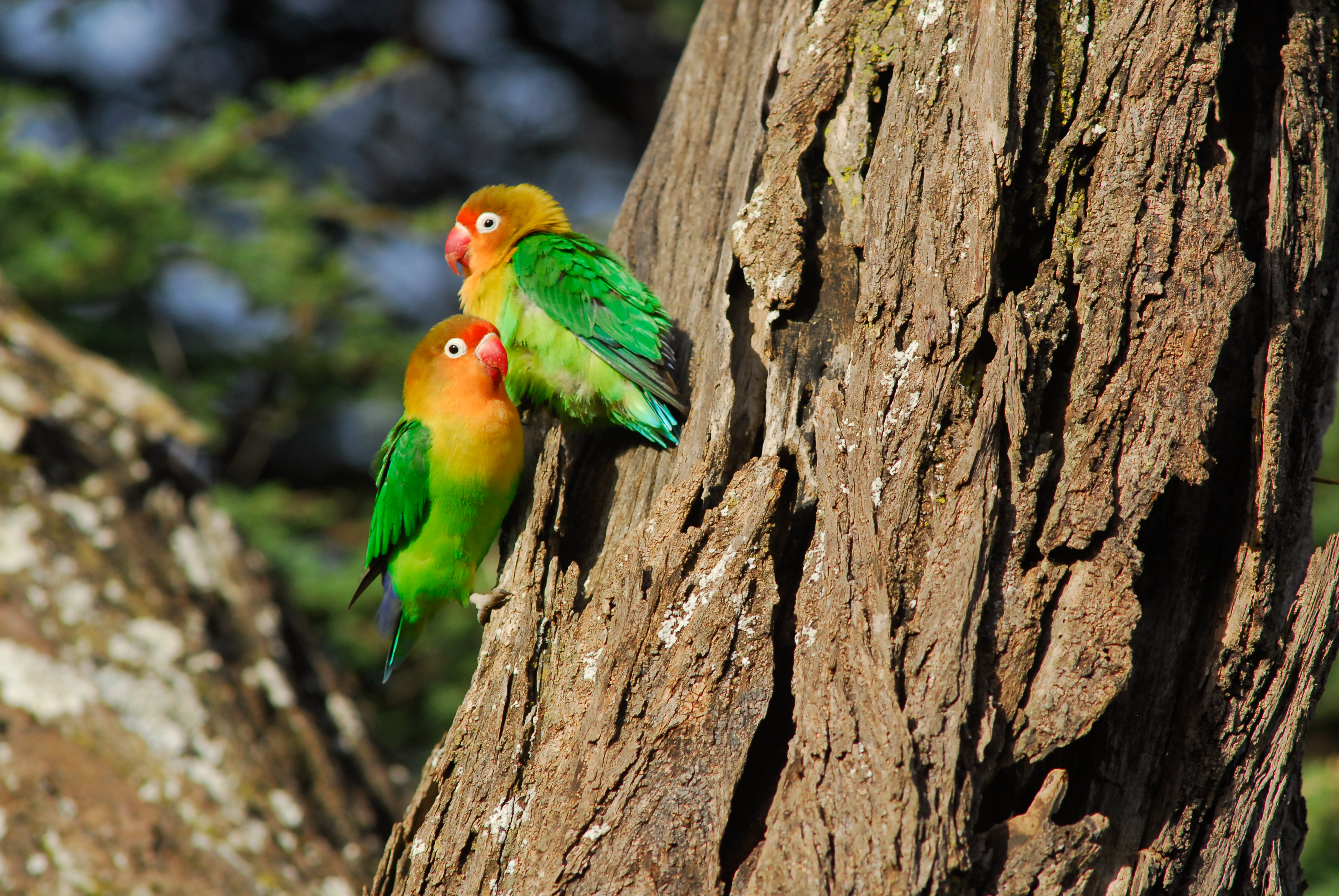 Activities
Dorobo is the ideal camp for anyone seeking a genuine safari experience. Its mission is to allow its guests to connect with local people and cultures and in doing so provide an intimate connection with the land, its inhabitants and its wildlife. If searching for breakfast with Hadzabe hunter-gatherers or joining the Maasai to water and graze cattle sounds like what you're after, then Dorobo will not disappoint.
Impact
Community 
The Dorobo Fund protects the cultures, people, landscapes and biodiversity of Tanzania through its excellent social and conservation program, which especially focuses on securing land rights for the Hadzabe, Akie, Maasai, and Datoga people.