Part of the cross-border Amboseli-Kilimanjaro and Magadi-Natron wildlife corridors, West Kilimanjaro is a mixed-use territory located to the east of the southern Serengeti, and represents both a relatively new wilderness destination and an alternative base from which to climb Mt Kilimanjaro.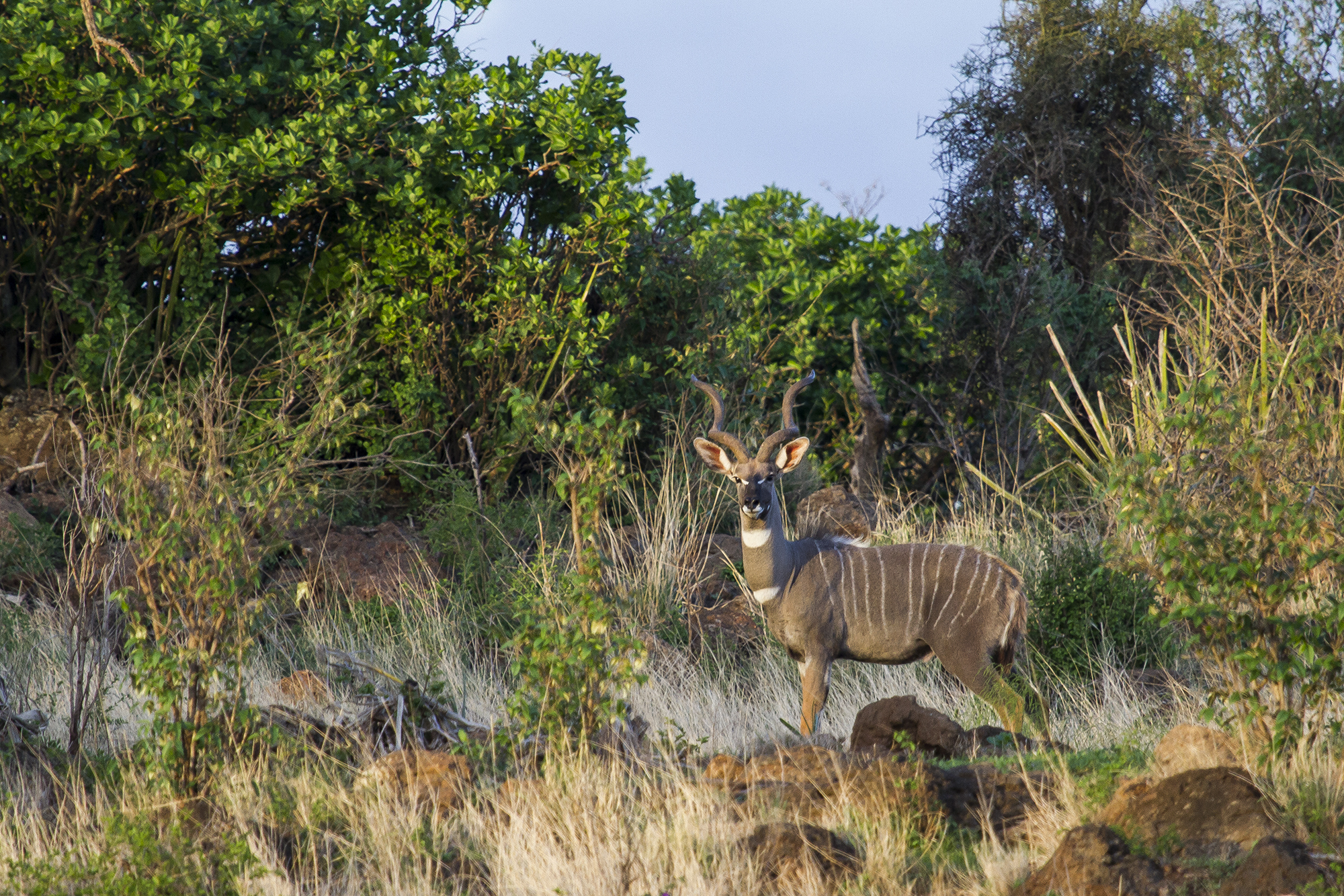 The area is situated within the Longido District of Arusha, a little over 2,600 km2 large, and bordered in the north and north-west by the Tanzania-Kenya border, to the east by Kilimanjaro National Park, and in the south by the Sanya Juu and Arusha National Park.
West Kilimanjaro also consists in the main of the private conservation areas West Kilimanjaro Ranch and Nderakwai Ranch, as well as the Longida Game Controlled Area and Ngasurai Open Area. The area supports a number of semi-nomadic Masaai communities and, along its borders, several agricultural based villages and townships.
A history of land misuse, human population growth, poaching and drought has resulted in the area's comparably – even now – paltry wildlife numbers. Indeed, when compared to the sizes and diversity of Amboseli's populations, West Kilimanjaro is not, by any stretch of the imagination, a high density wildlife area. However, concentrated conservation efforts – ones that take into account the long term futures of communities – have resulted in residential and migratory wildlife returning to the area.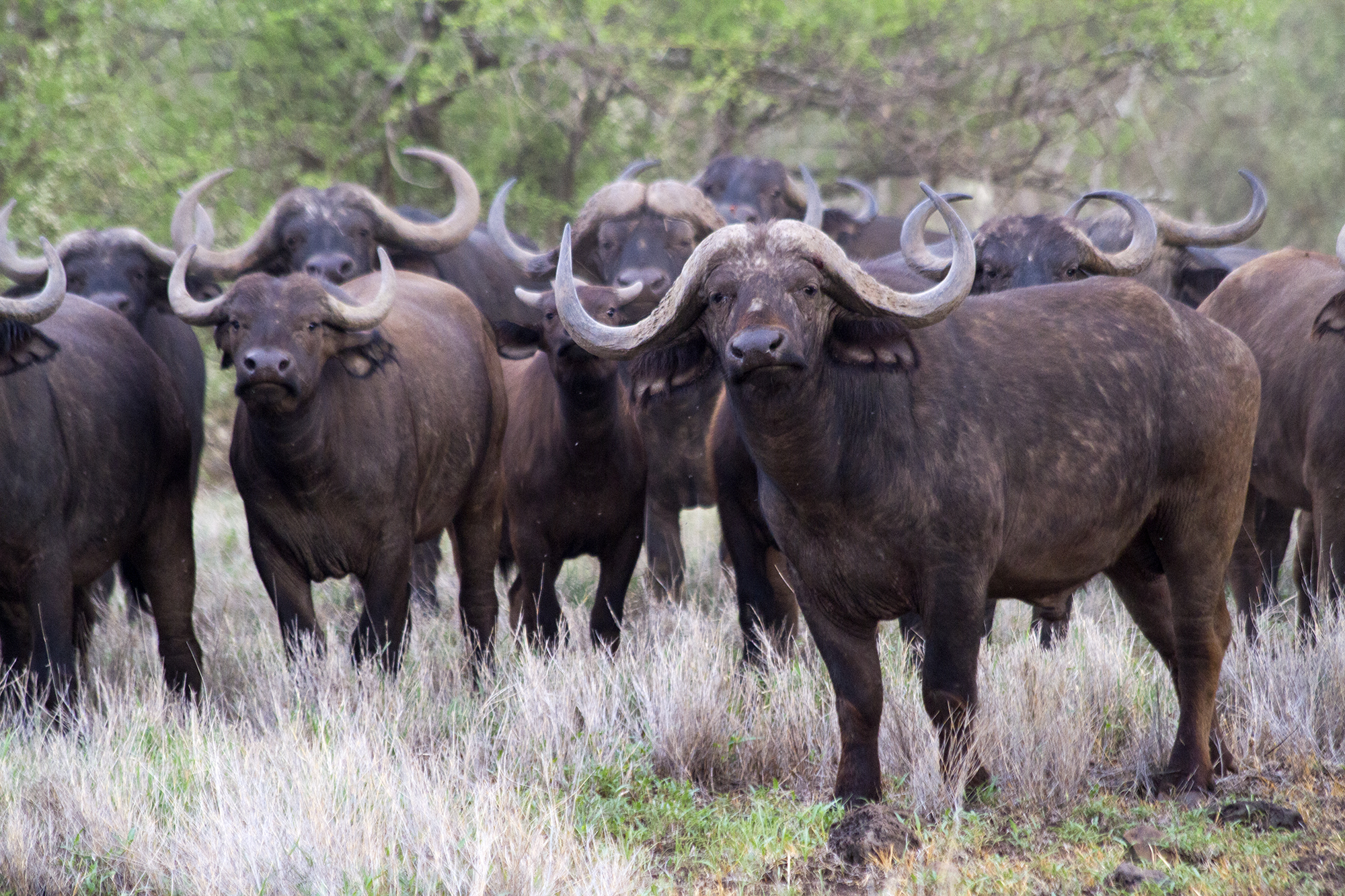 On this note, a 2010 aerial spot count included good numbers of zebra, wildebeest, giraffe and Thompson's gazelle; reasonable numbers of Grant's gazelle, ostrich, elephant and hartebeest; and some lesser Kudu, spotted hyena, dik dik, common waterbuck, gerenuk, oryx, baboon and impala. Given that the census took place in the aftermath of four years worth of drought, and during the wet season, when the wildlife is that bit more dispersed, these numbers represent a reasonably fine return on conservation efforts.
As well as a very different area to visit for the purpose of traditional wildlife viewing, West Kilimanjaro provides access to Mt Kilimanjaro's Lemosho and Shira climbing routes, both considered among the more difficult and beautiful of Kilimanjaro's seven used routes. We say seven, though in truth Shira is really the prototype to Lemosho, with the latter lying to the south of the former, and tracing its ascent until both meet east of Shira Camp 2.
Also, for reasons of safety, it is recommended that unless very experienced, anyone approaching from the west use Lemosho, whose staging post is at considerably lower altitude than the Shira equivalent (its lower start, and more gradual climb, thereby reducing the possibility of experiencing altitude sickness).
The region is best time visited either June through to early November, or early December through to March.