A flagship Elewana property, and located in the Ngorongoro Conservation Area in northern Tanzania, The Manor is an excellent luxury hotel.
Overview
Situated on Shangri-La Estate, a working coffee plantation, and borrowing heavily from Cape Dutch architectural practices, The Manor is a stone build farmhouse consisting of a main house and 20 guest cottages. Set in a mature garden, the house includes a bar, library, lounge, Wi-Fi, games room, reception, restaurant, cinema, terrace and pool.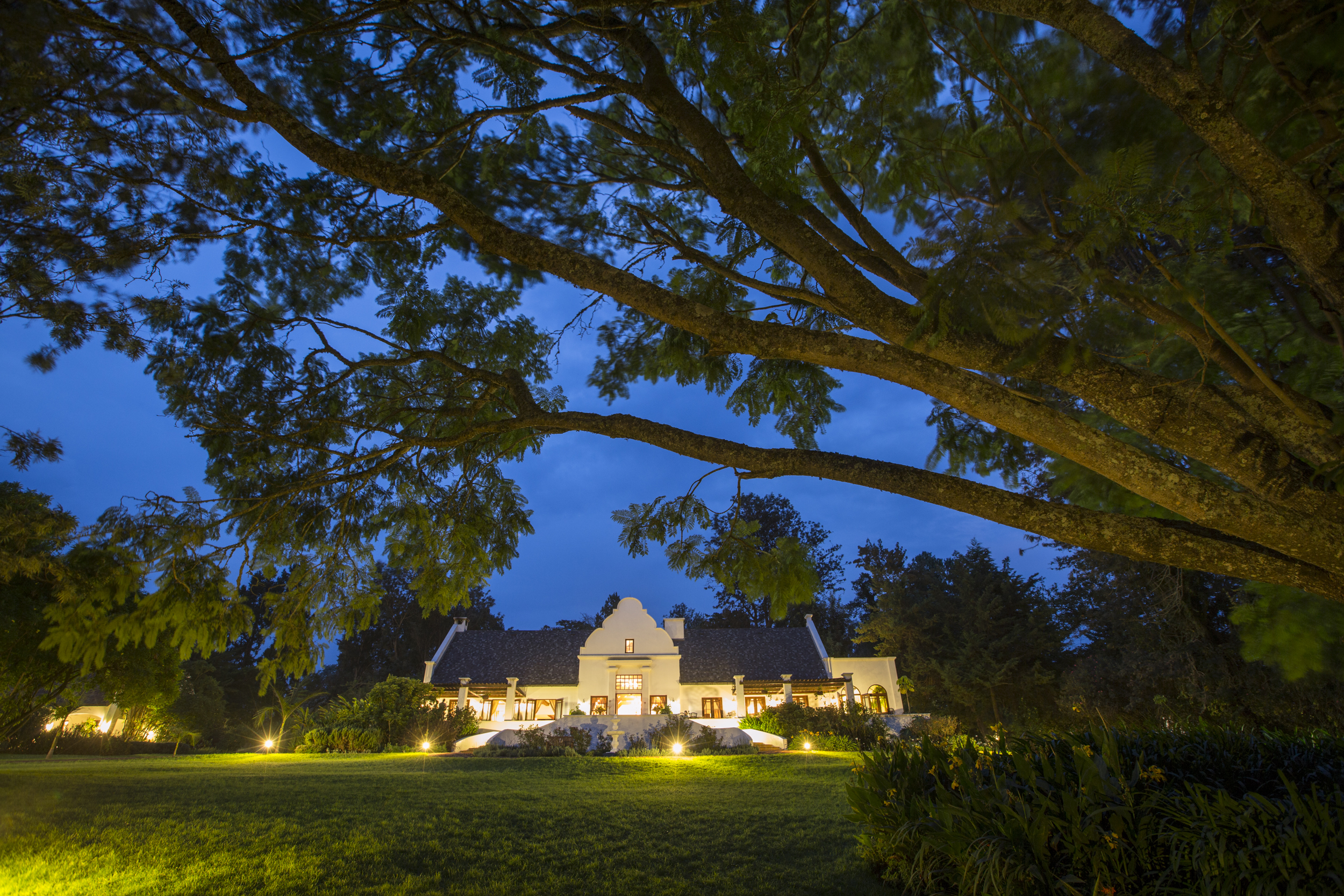 Characterised by dark-wood floors, white walls and exposed beams set in vaulted ceilings, it is beautifully kept, its mix of antique furniture and slumber seating perfectly judged. The lounge, with its grand piano, Persian rugs, sofas and fresh cut flowers, is particularly fine, but a sense of space and restrained luxury permeates every room.
Food & service
Feedback from returning travellers with regards to the food and service has been excellent. Breakfast at The Manor consists of cereals and cooked, lunch is a la carte and dinner is a 5 course affair, at tables laid for silver service.
The informal day meals, taken in or outside, and the more formal dinner times make for a contrasting culinary experience. This said, the service is personalised: special diets and tastes are easily catered for, and meals can be taken in the privacy of one's cottage. Just as good, the service sets the tone. Laid back, efficient and highly professional, it lends The Manor House reputation for a style that is as smart as it is relaxed.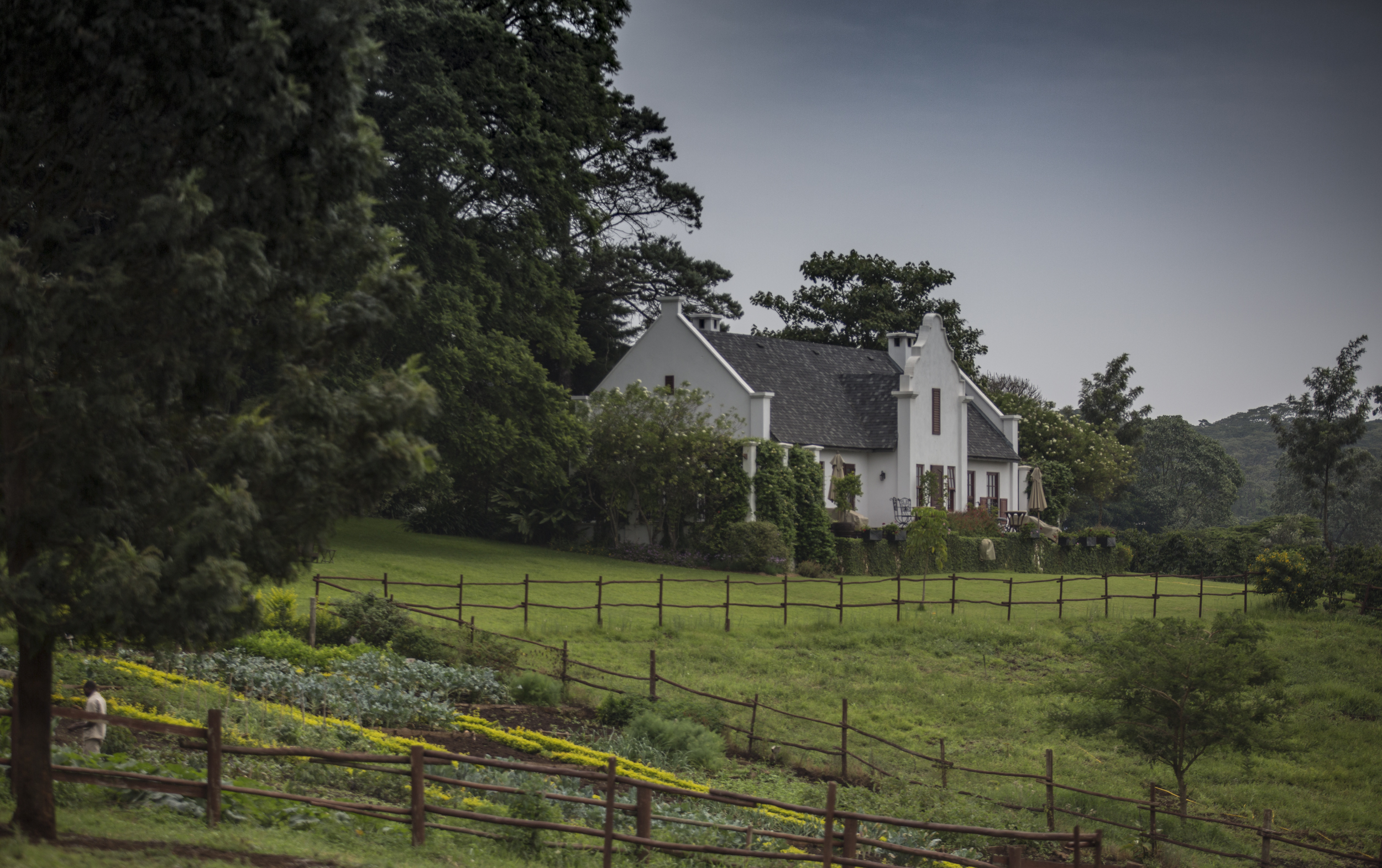 Rooms
Scattered through the garden, Manor House's cottages are equally good. White, thick walled and possessing a steep tiled roof, each cottage is beautifully appointed, and includes a double bed, seating area (cosily arranged about a fireplace), en-suite bathroom, private deck and courtyard and a splendid view. Like the main house, the interiors are restrained, the few pieces of furniture reminiscent of late Edwardian period pieces, the dark hardwood flooring typical of the up-country look.
The bathrooms – claw-foot baths, rain showers, twin basin and toilet – are large and beautiful. Please note that one of the cottages has three bedrooms, and has in addition a dining room and lounge, which is booked exclusively.
Activities
Activities at The Manor include wildlife drives (it is in easy reach of both the crater and Lake Manyara), horse riding, cultural excursions, hiking, coffee tasting, mountain biking and guided estate walks.